Badminton Horse Trials 2023: Supporting Georgia Bartlett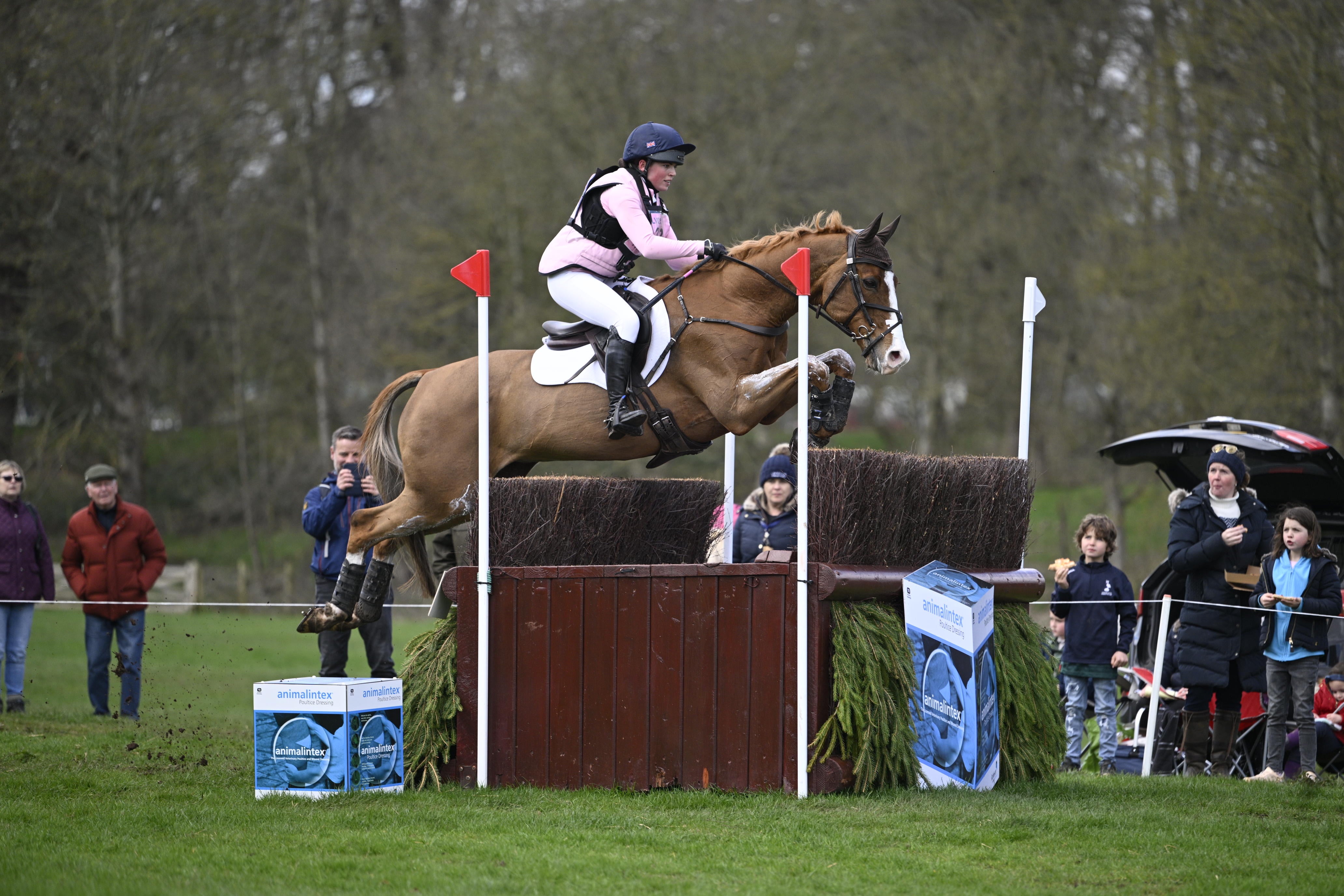 Badminton Horse Trials! It's a date in most equestrians' calendar. 

The excitement is building and the countdown is on, only 6 days to go.

We are extremely excited to be supporting our sponsored rider, Georgia Bartlett at her very first Badminton and we will be supporting her and Nono every step of the way. We have suited and booted them up for the occasion and can't wait to see them shine, doing what they do best. 

As Badminton Horse Trials fans ourselves, who attend the stunning Gloucester location at Badminton House most years, we wondered what day do people enjoy going to spectate most, if you aren't lucky enough to be there every day? We have always attended on Cross Country day. Do you agree or think another day is better? For the last few years you have had to purchase your tickets in advance from Badminton's official website  so don't forget to get yours! 
If you can't make it, then there's no need to panic as you can stay completely involved & up-to-date with the Badminton TV 365 Pass which costs £19.99 and includes access to the live stream during the event, and also access to all previous events they have hosted as well as exclusive interviews. 

 Want to know what some of the kit Georgia has selected from J&H for her day-to-day Training & Badminton Horse Trials Event?