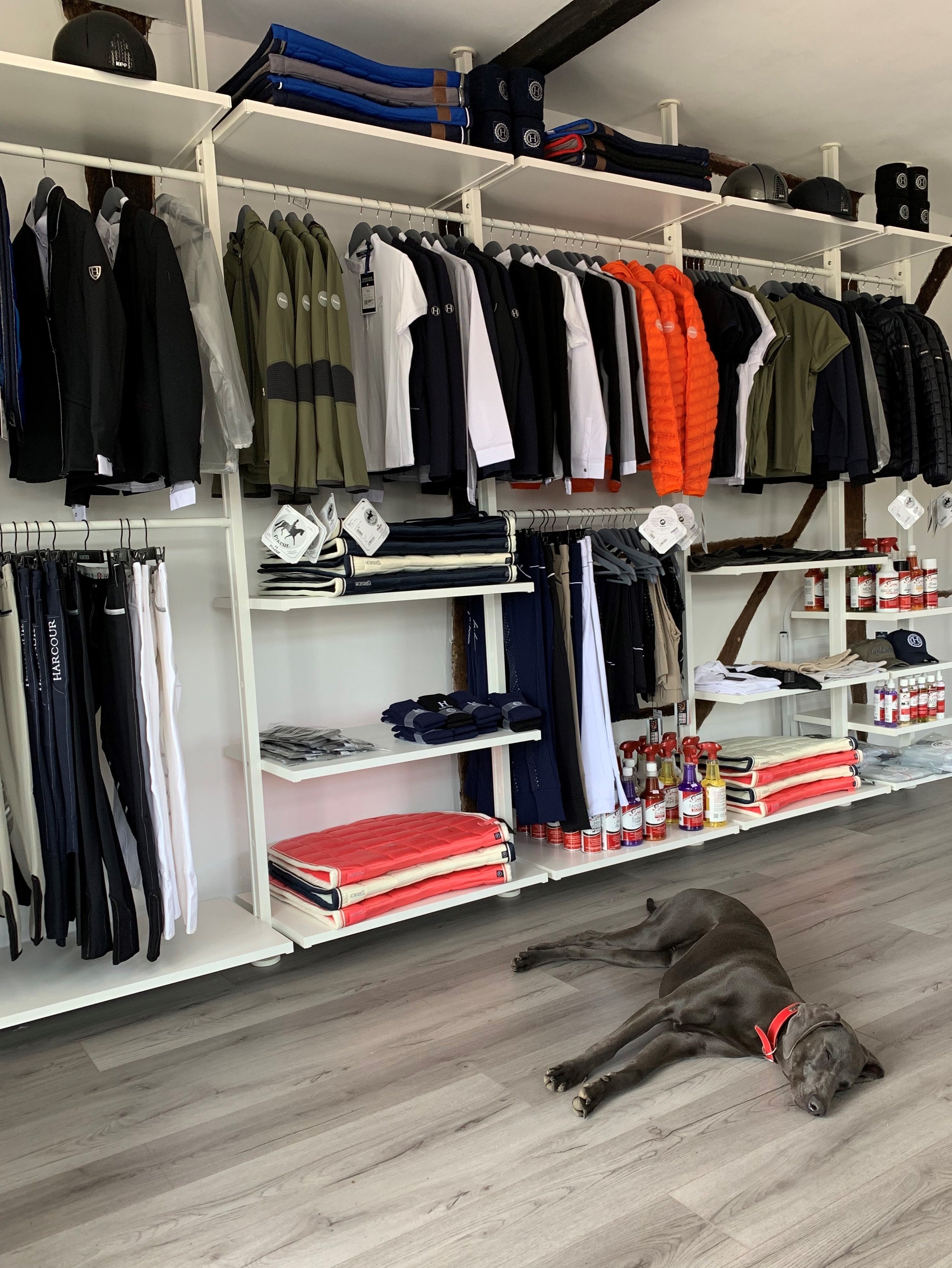 welcome to
Jewels and Horses
Where luxury, glamour and practicality unite
hello...
We're so glad to have your on our page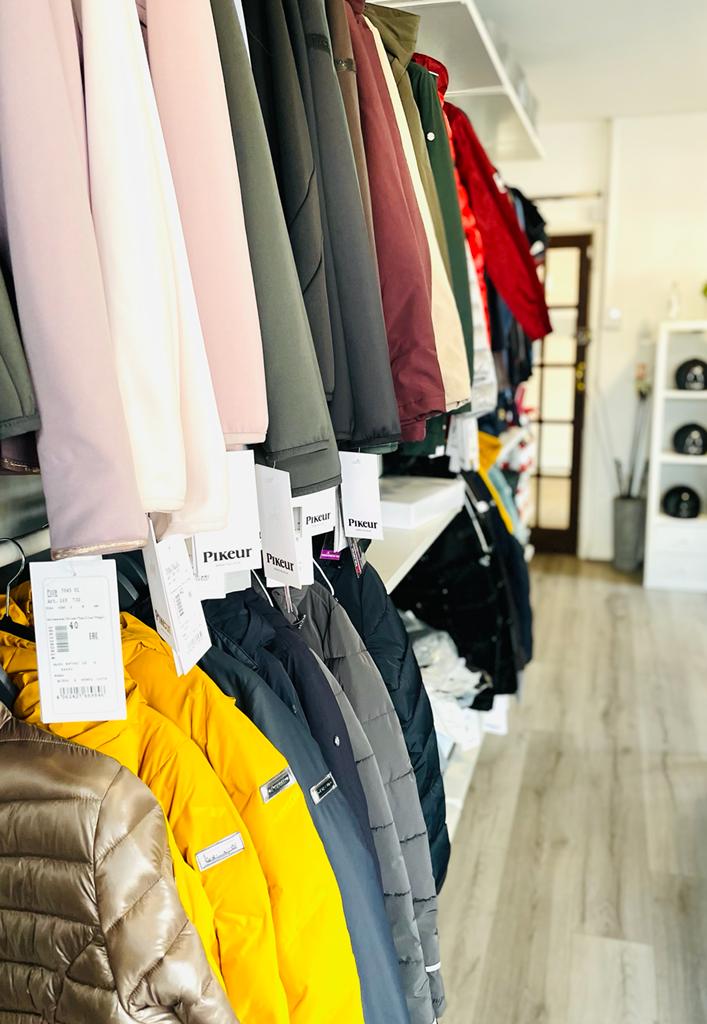 Small but beautiful
Jewels and Horses are a high end equestrian boutique based
in Beech Hill, Reading.
Passionate
We are a hardworking, multi-tasking mother/daughter team.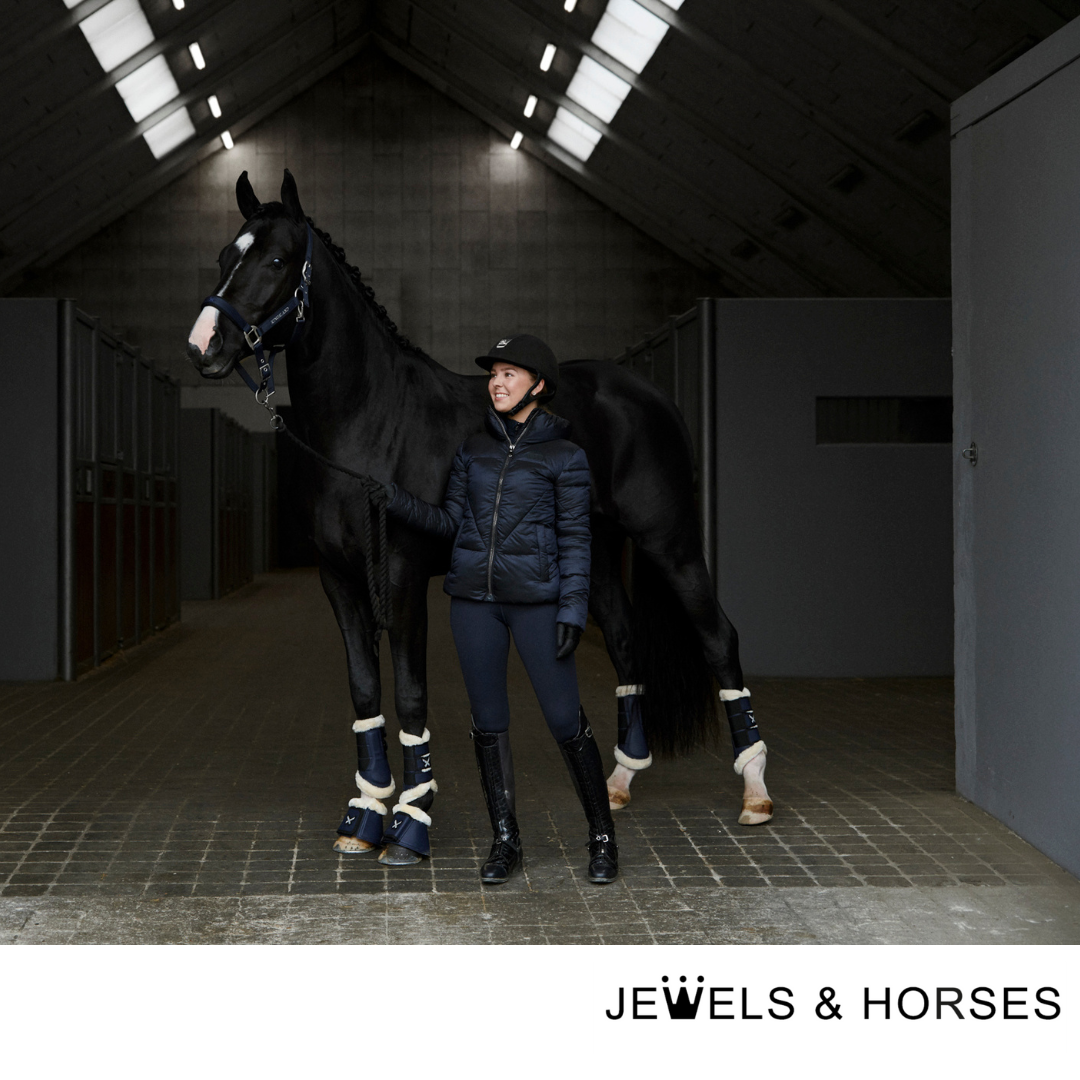 Luxury, glamour, practiality
We are passionate equestrians and source equestrian brands for their luxury, glamour and practicality.
Look good. Feel good
We want to look and feel good whatever the circumstances.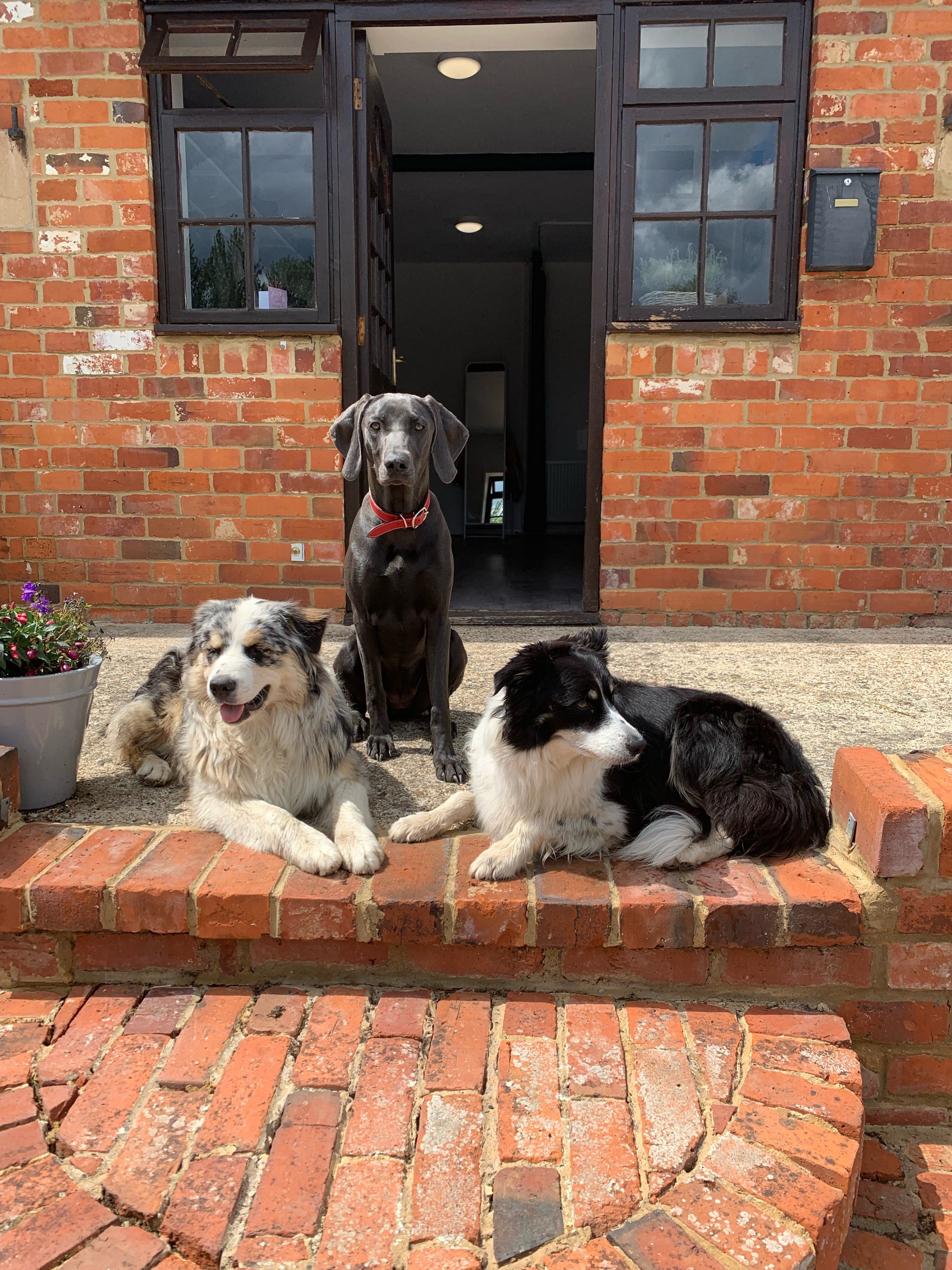 Need help? Just ask.
We pride ourselves on giving customers a unique and special customer service.
If there is anything we can help with, please just ask us.
Steph and Jill