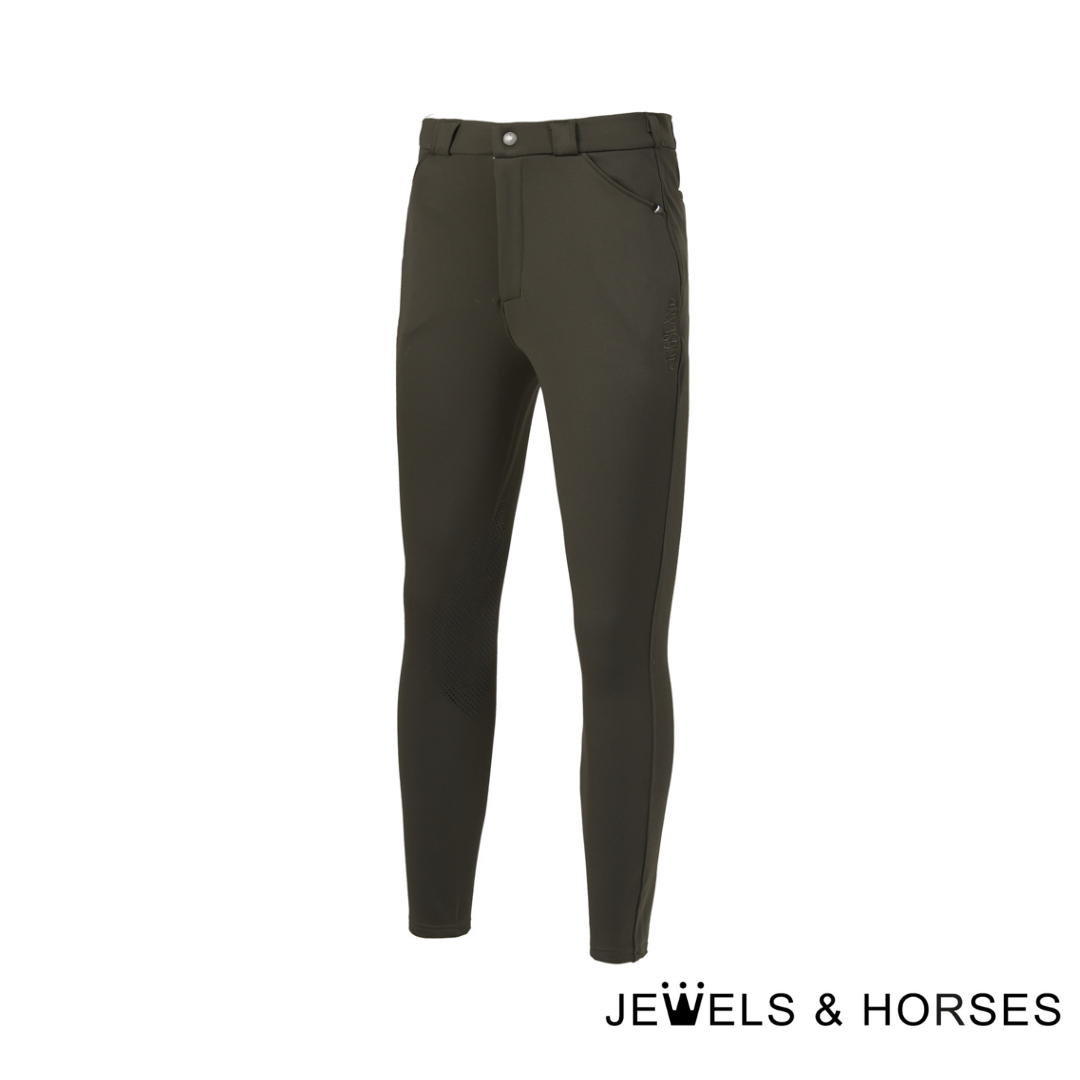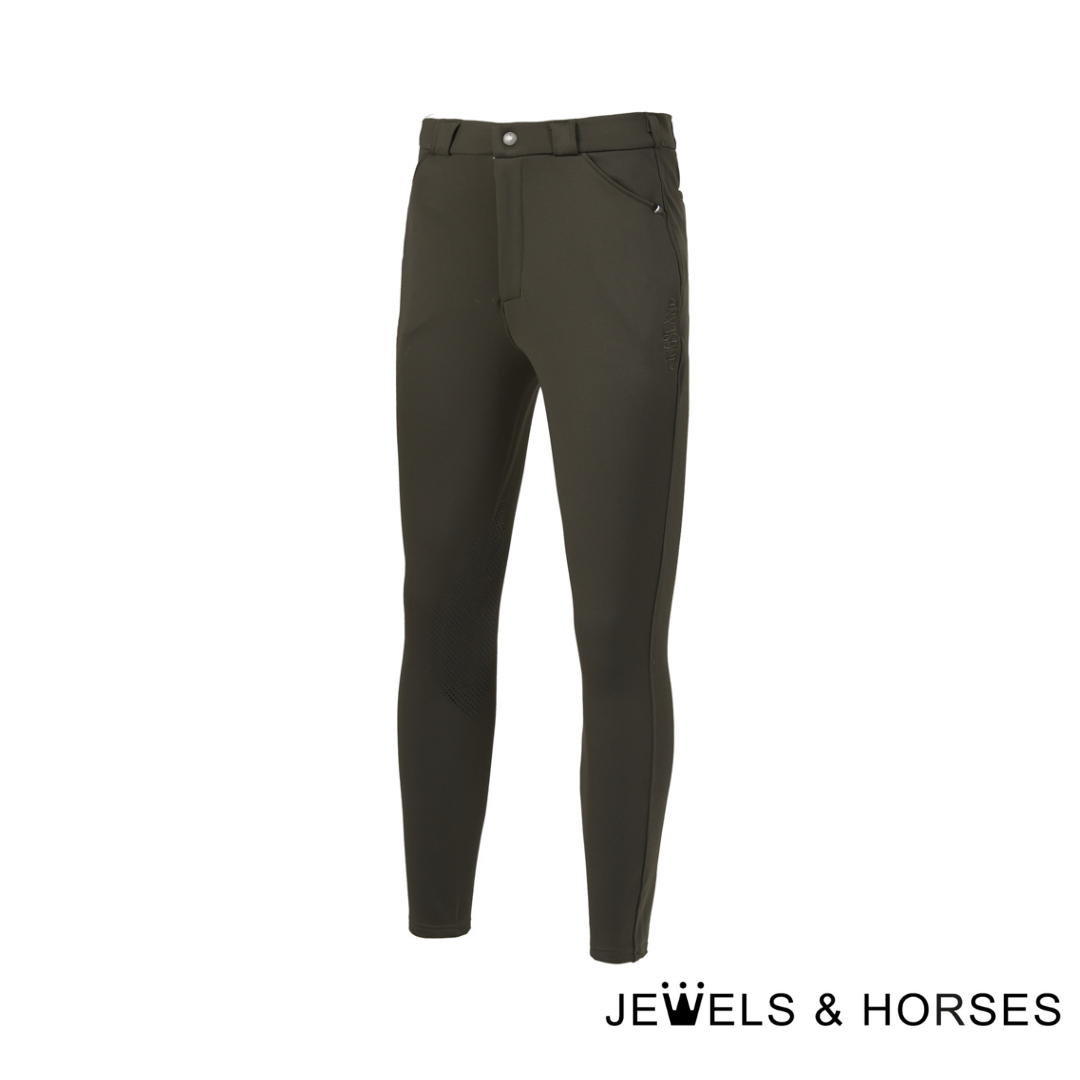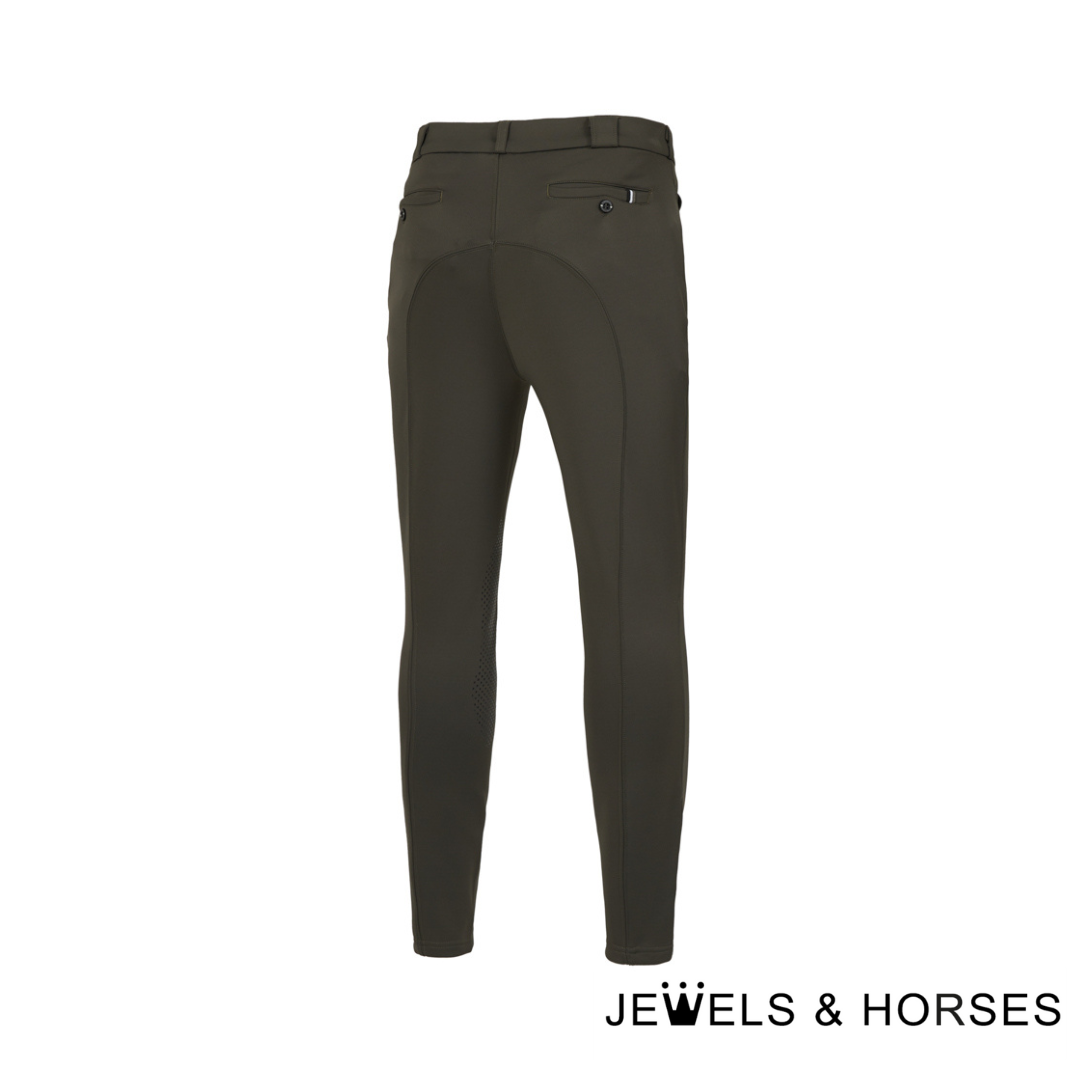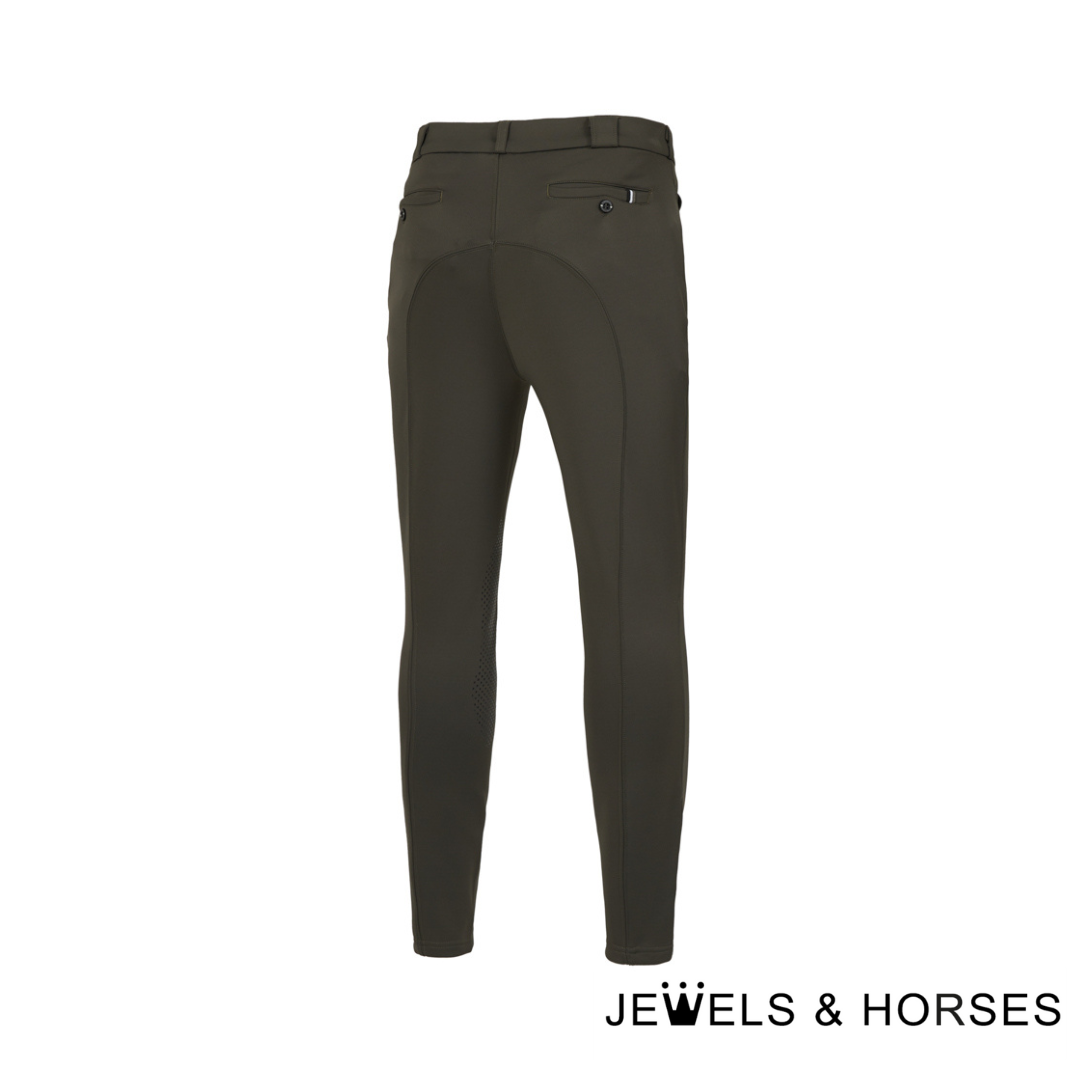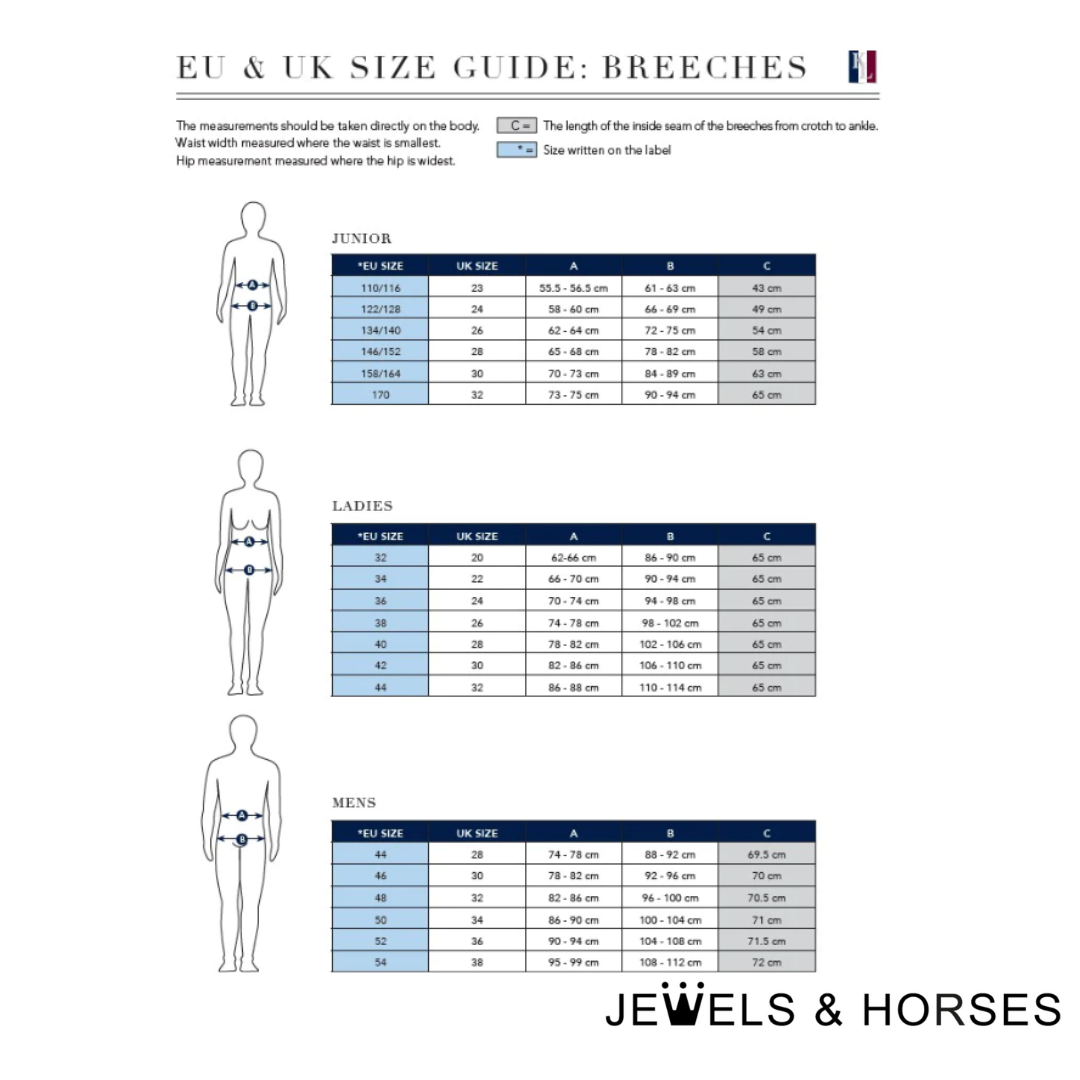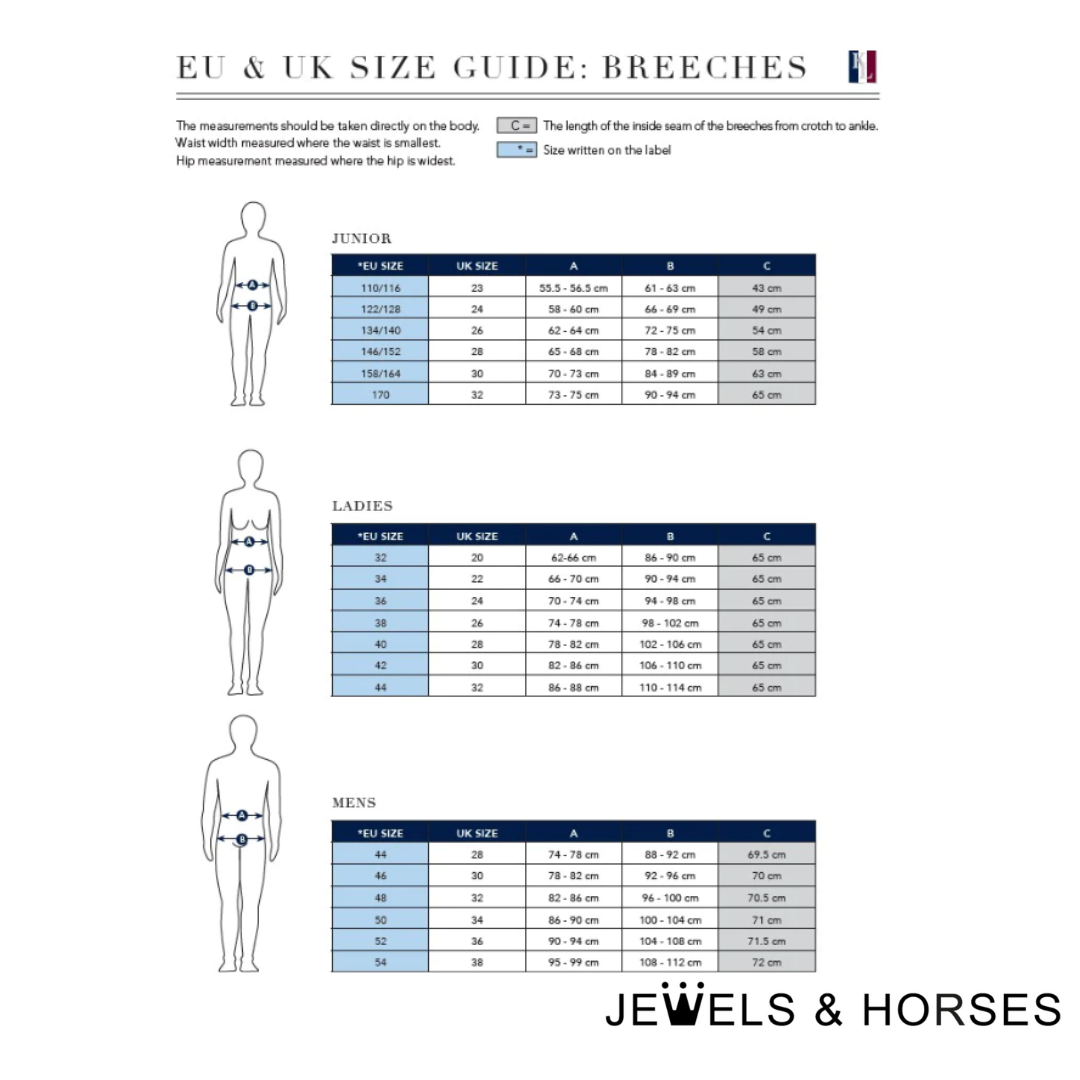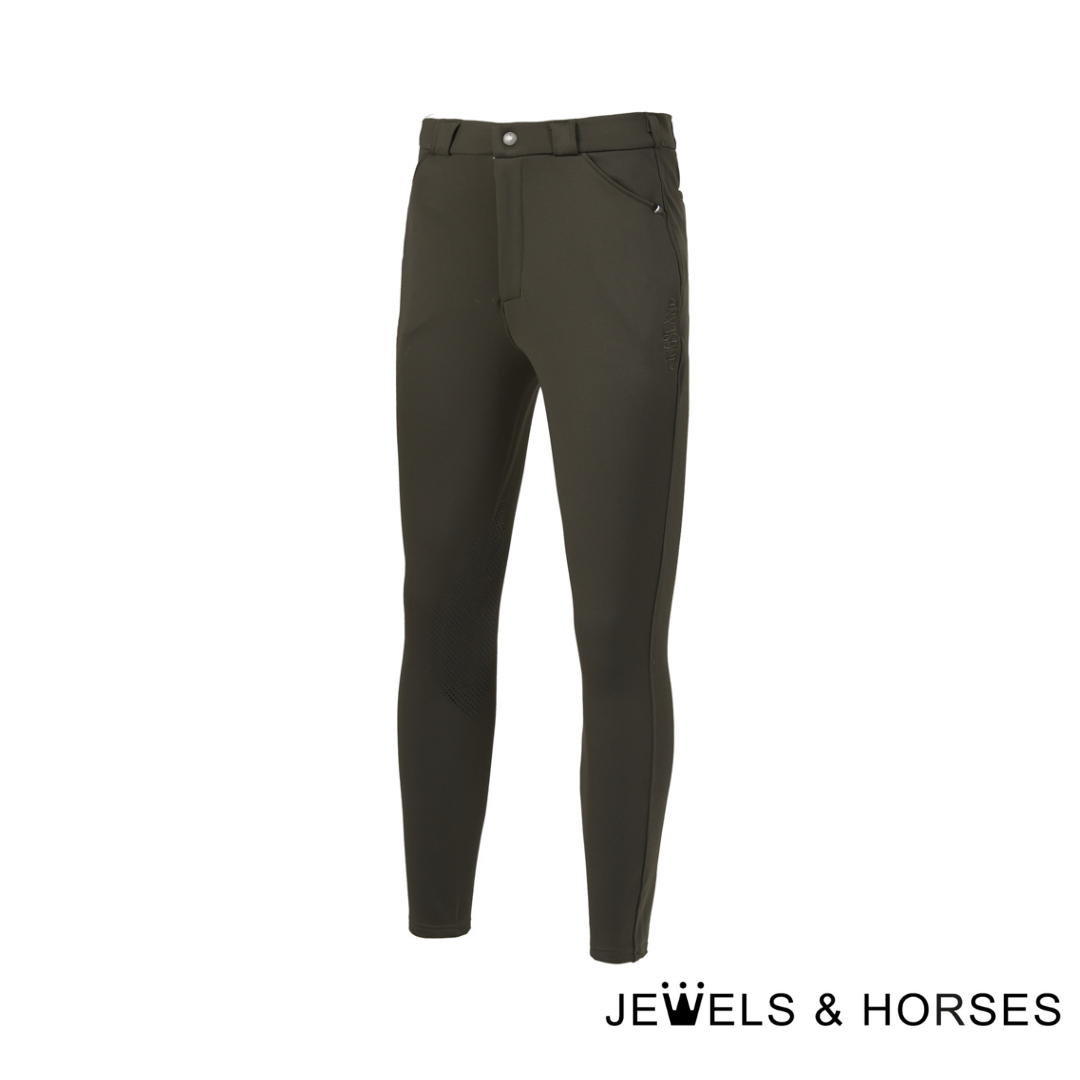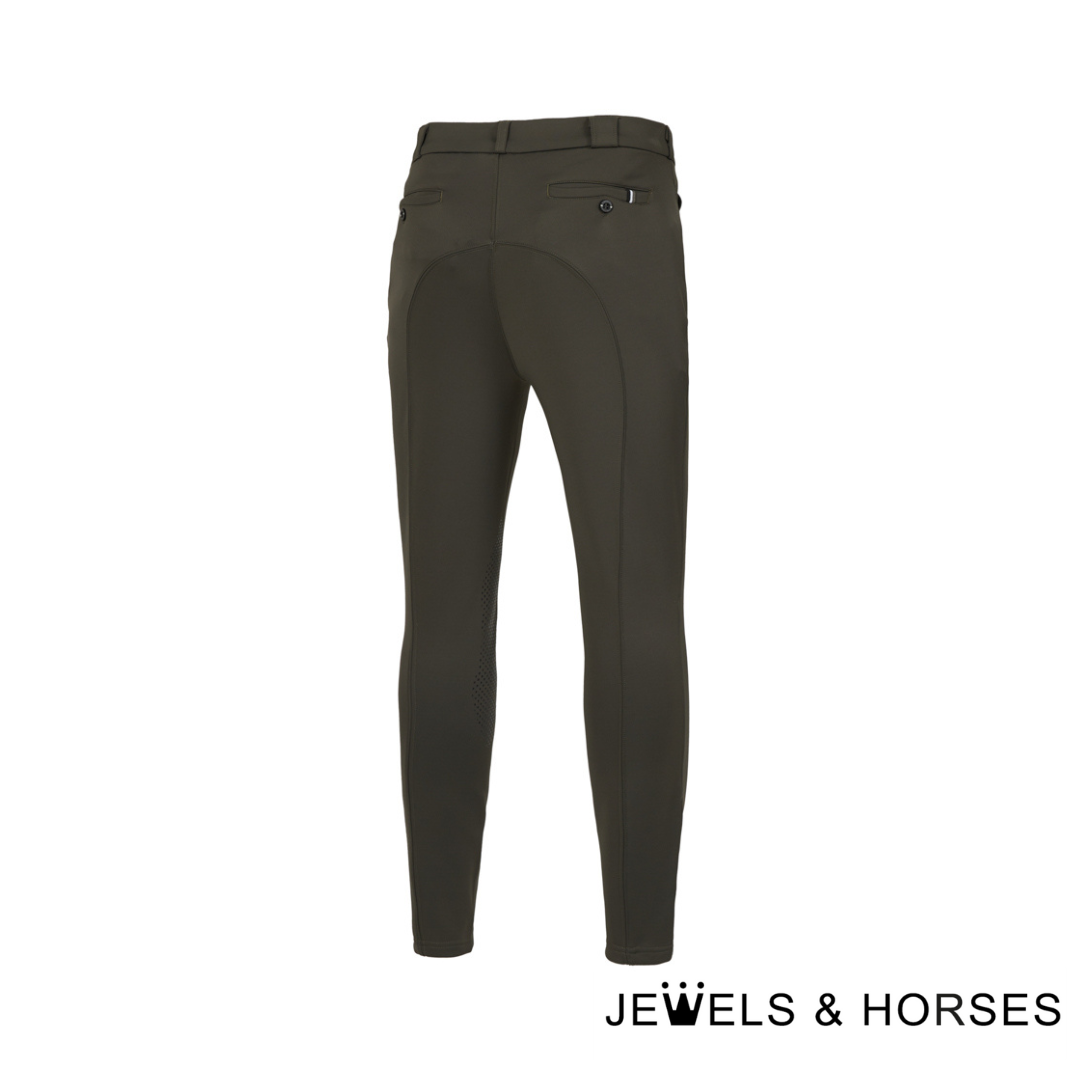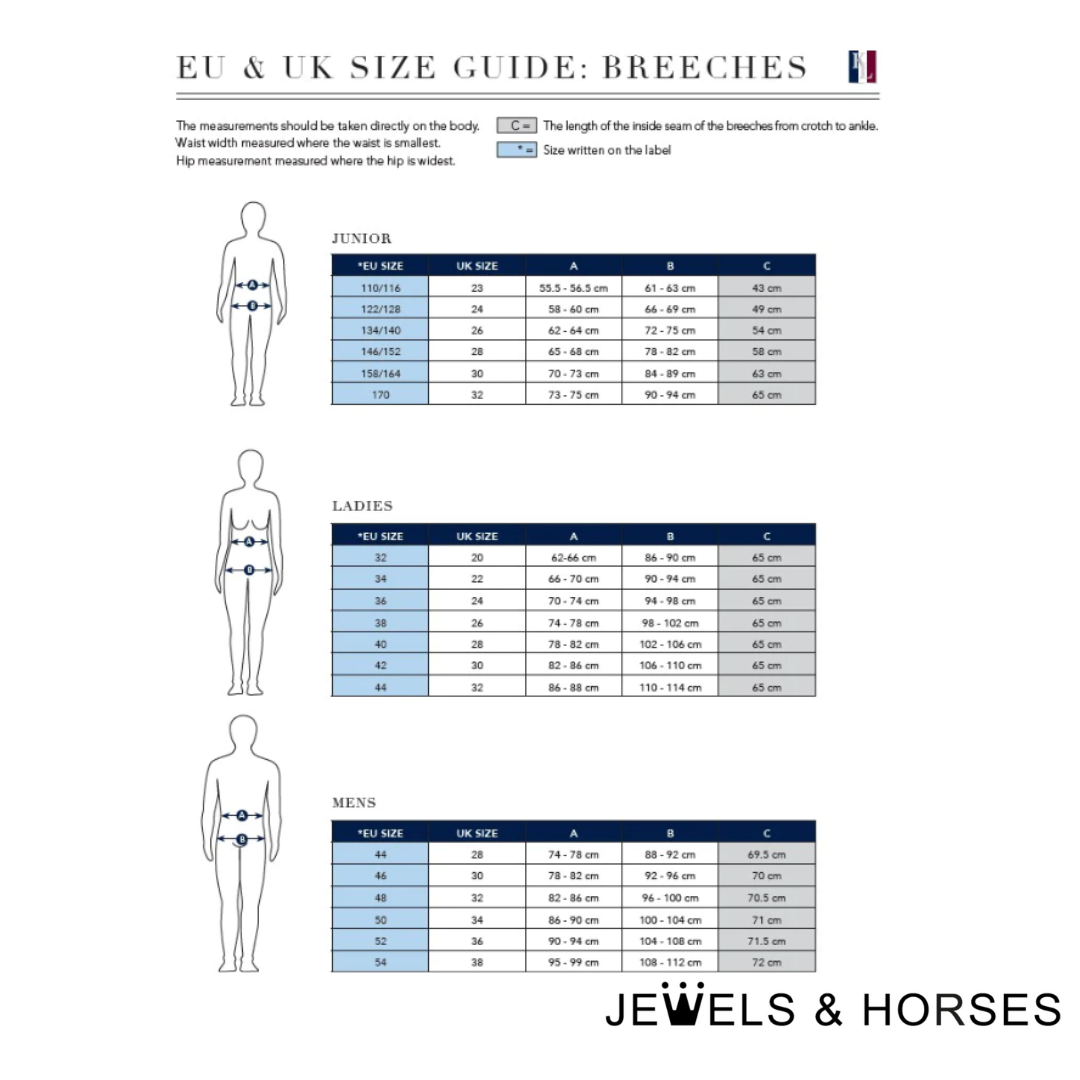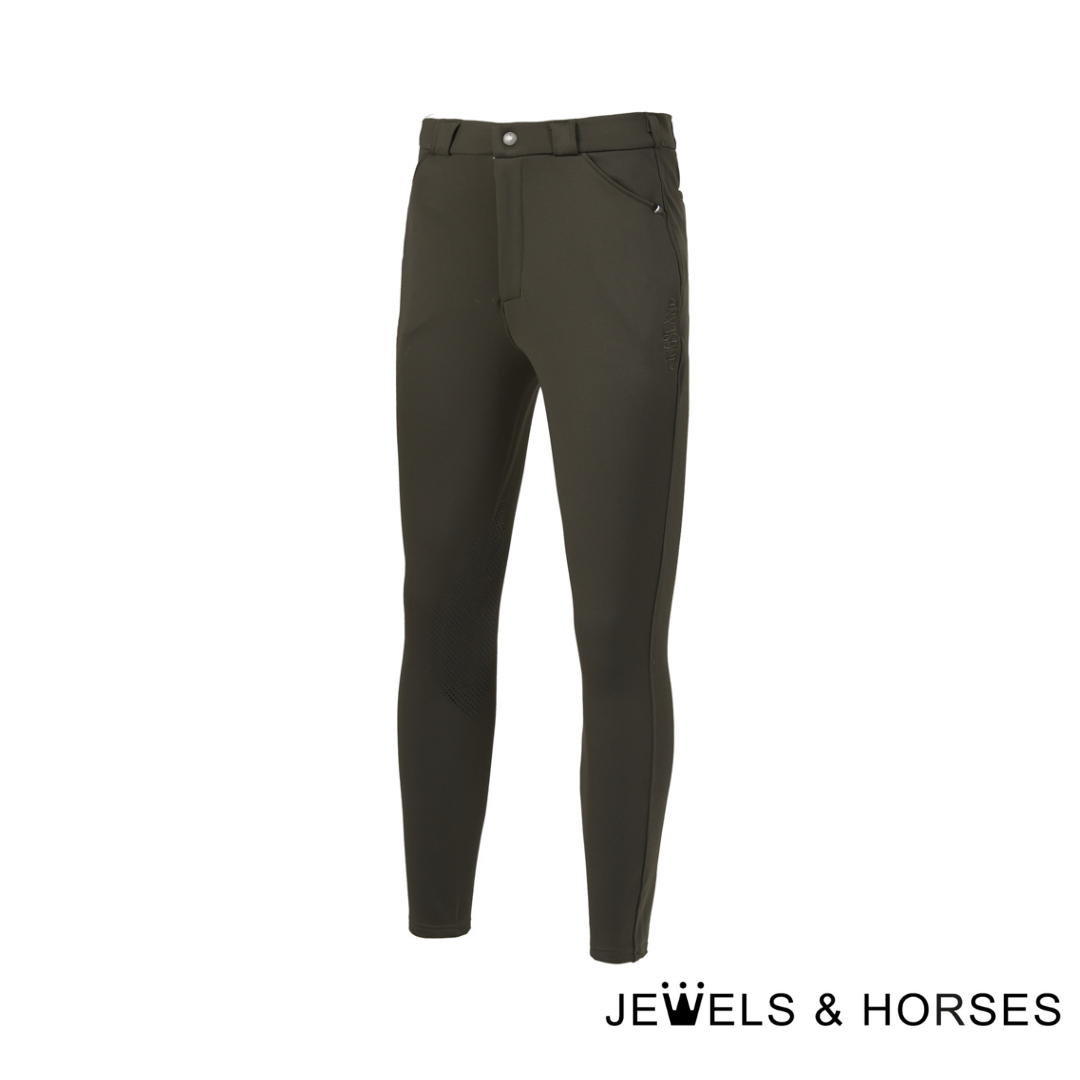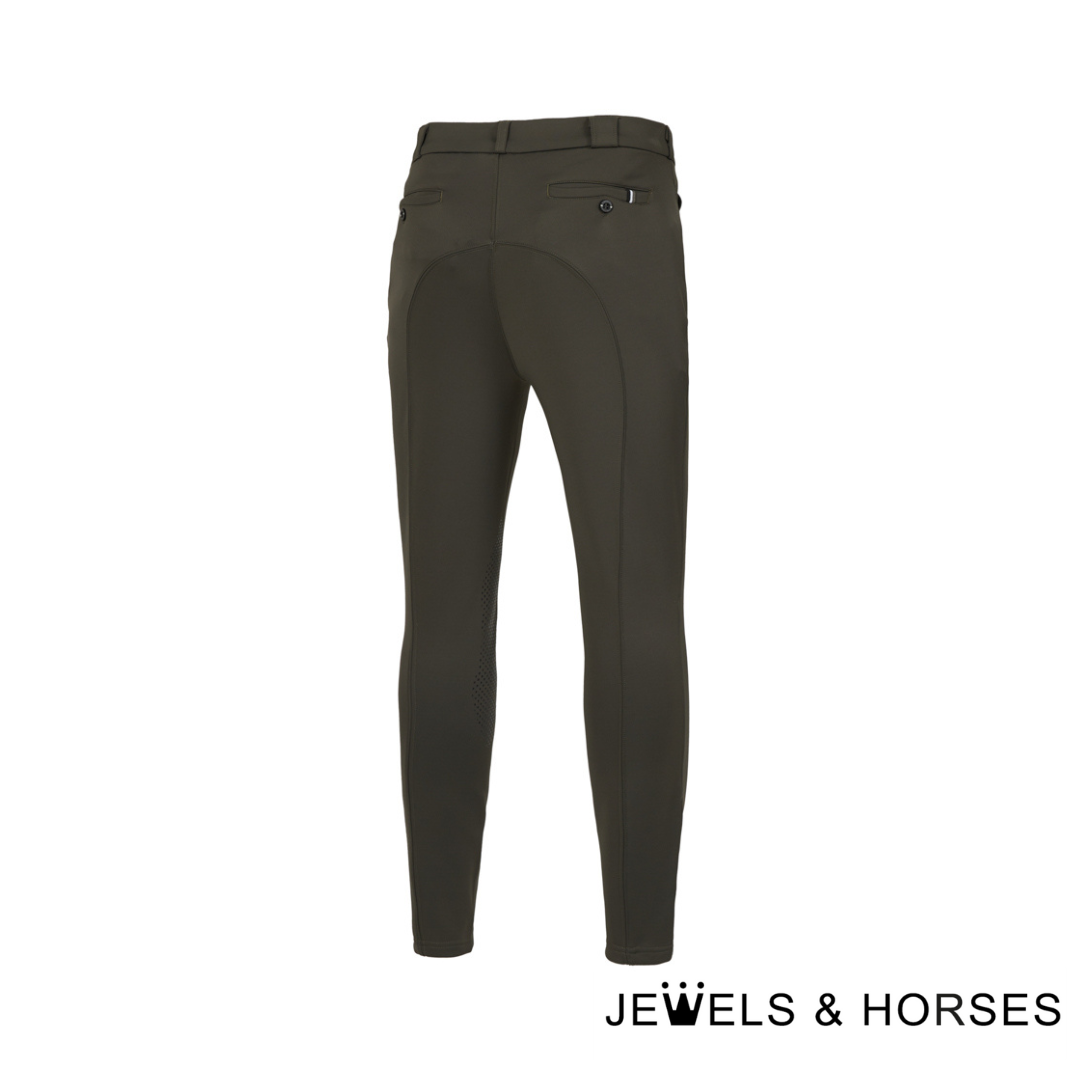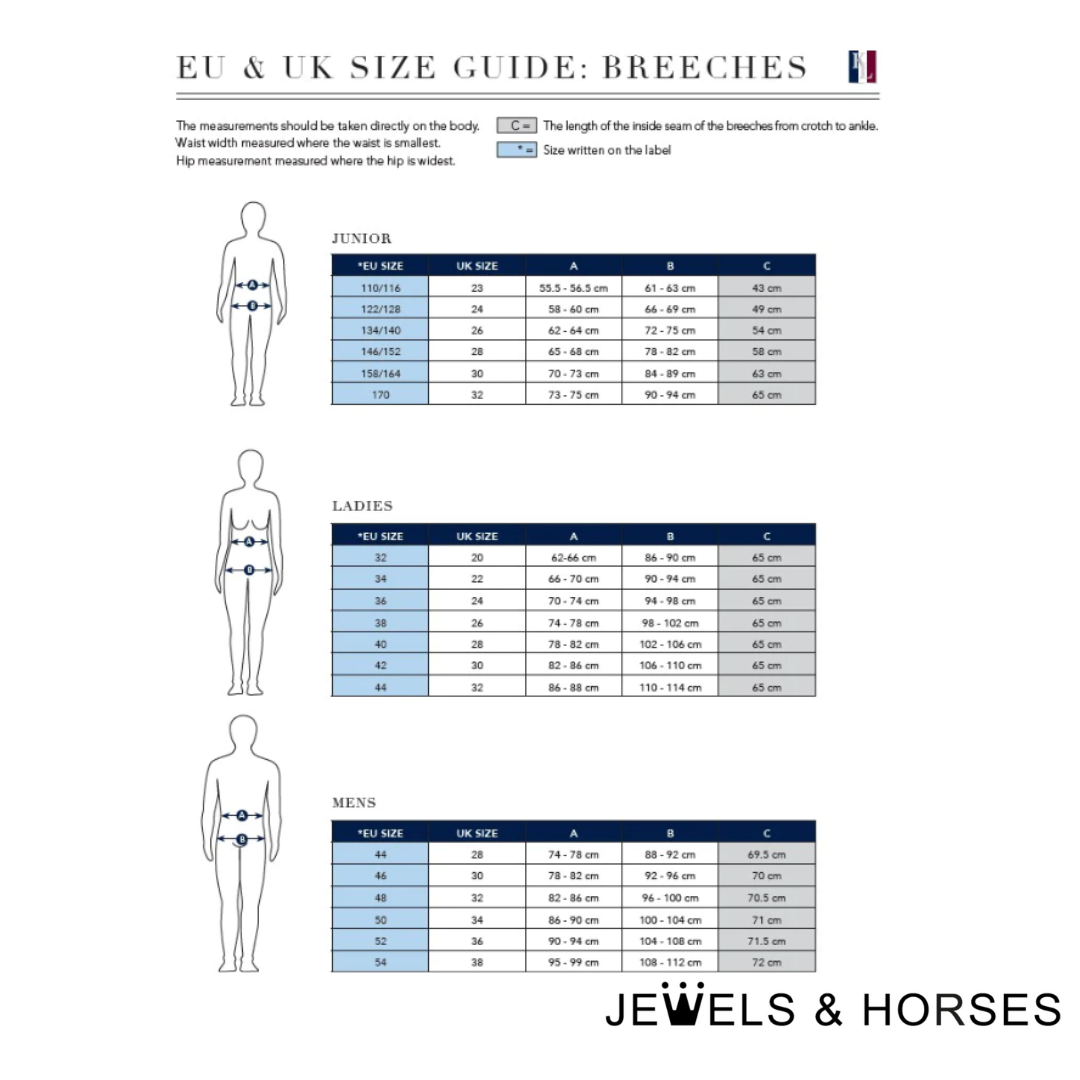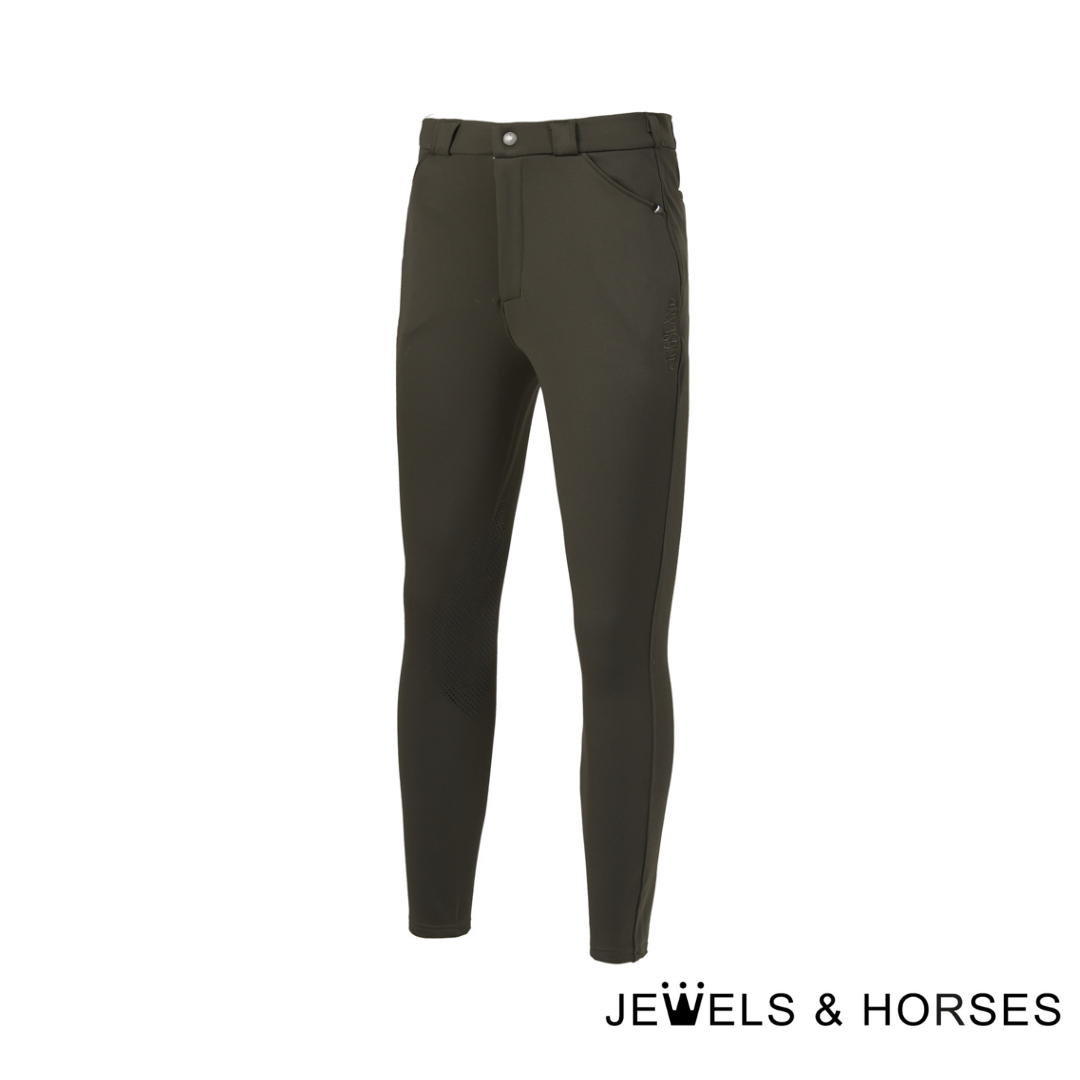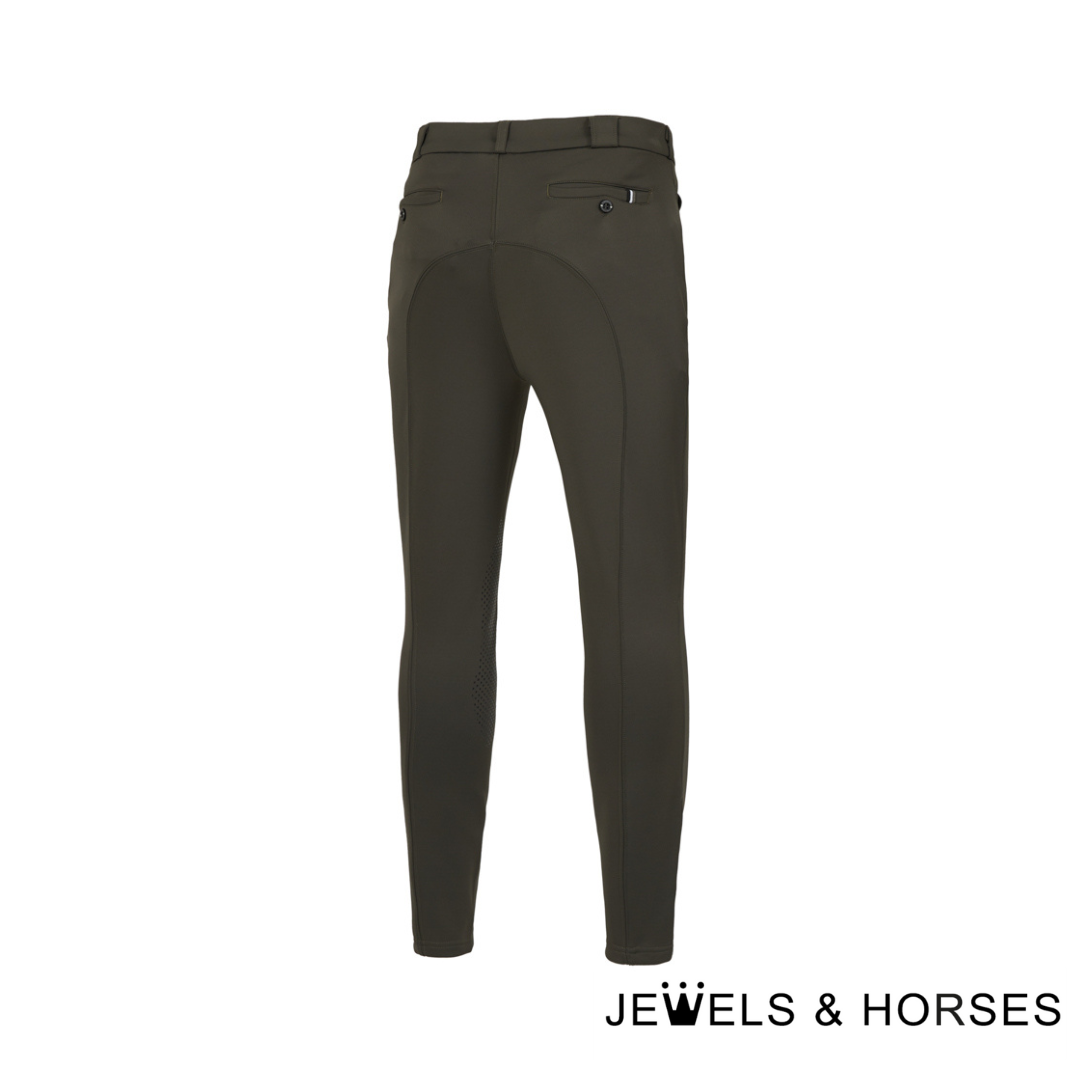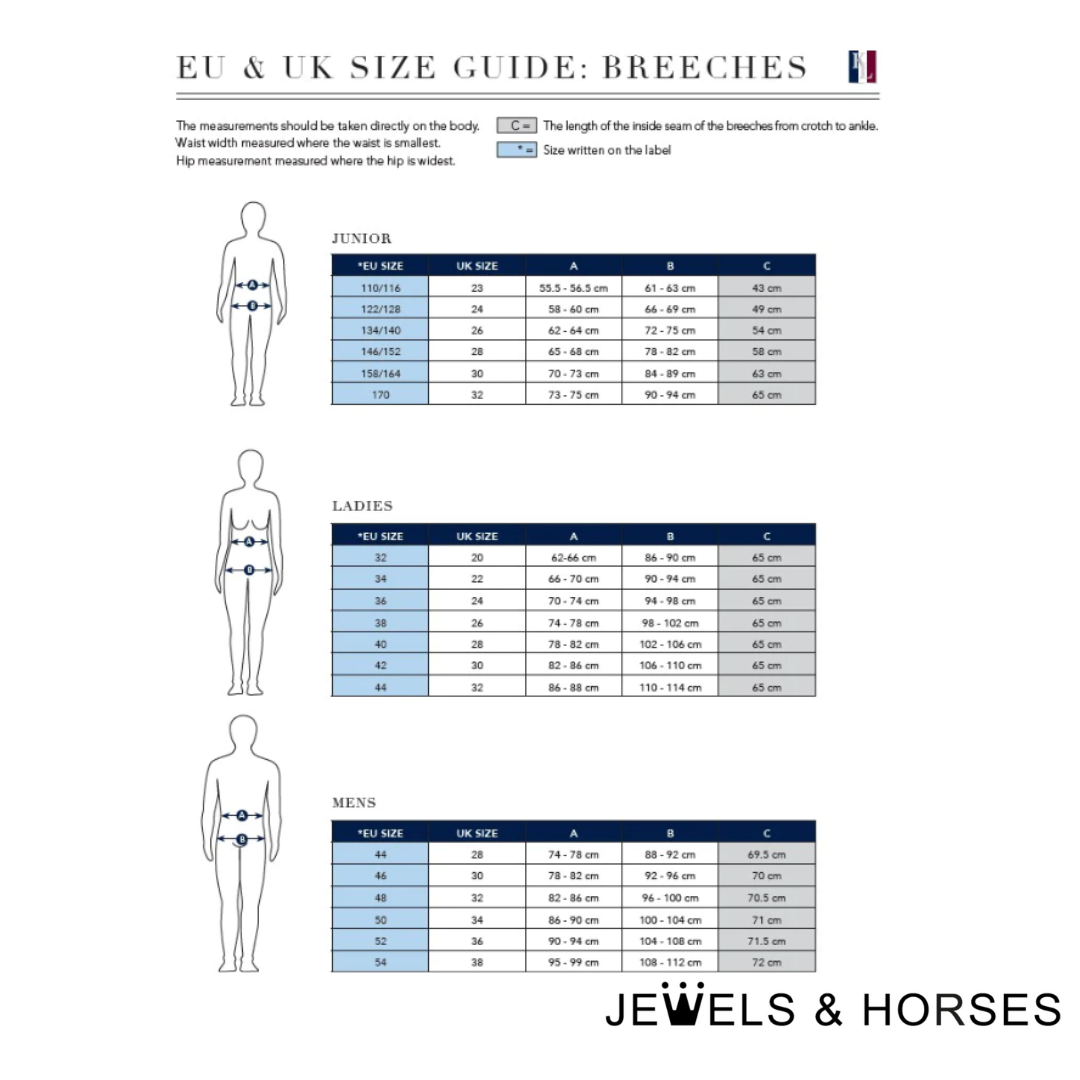 Kingsland Men's Breeches KL Kolton M F-Tec4 Knee Grip Trekkers - Green Black Ink
Always perform at your very best in our KLKolton Men's F-Tec4 Knee Grip Trekkers!
Made from a high-quality breathable stretch fabric with a quick-dry function for optimal flexibility and comfort, these athletic trekkers also feature a brushed inside for added warmth as well as stylish welt pockets at the back.
With design elements such as Kingsland logo buttons, a striped tape detail on the front and back pocket, and a tone-in-tone embroidery running along the thigh.
NYLON 85%, ELASTANE 15%