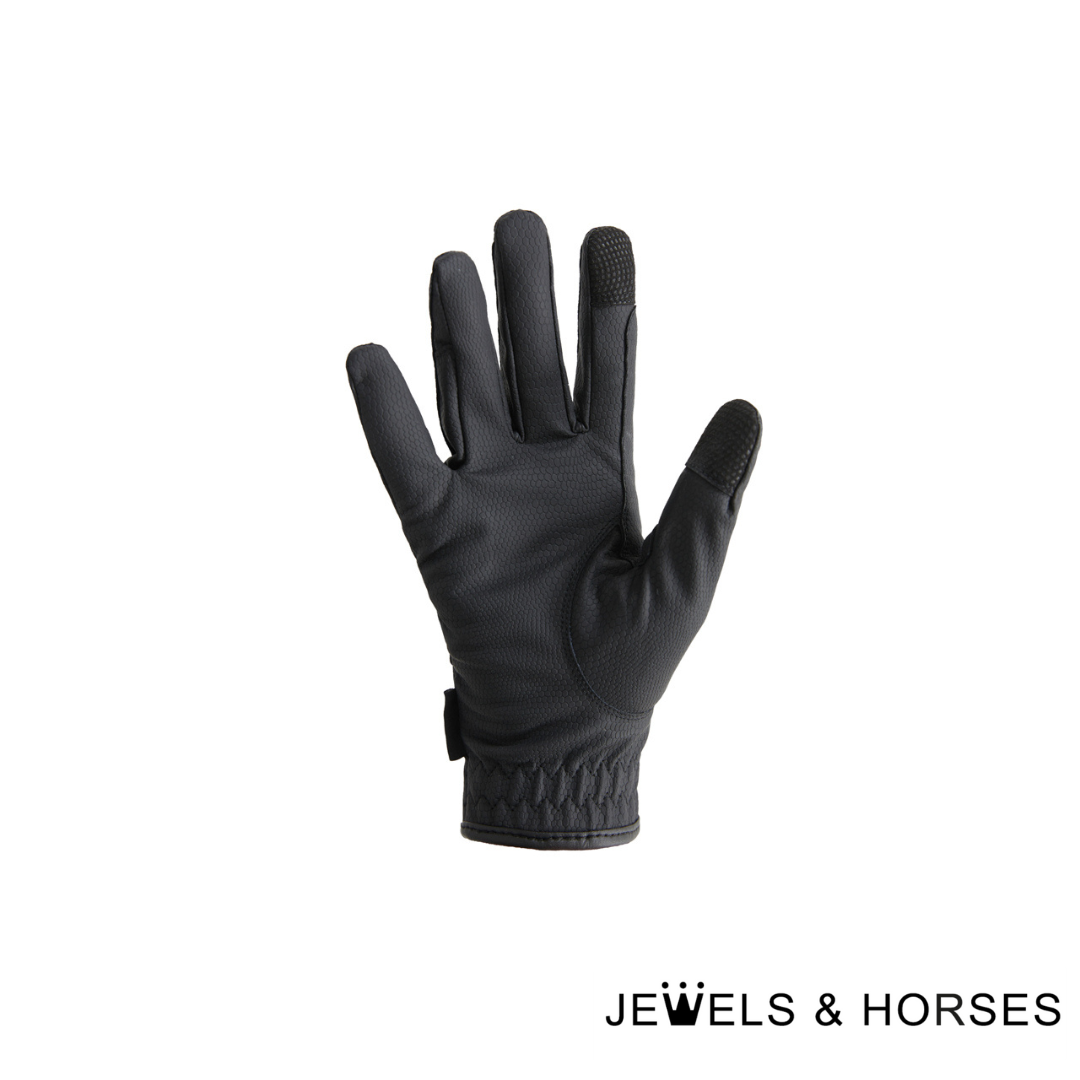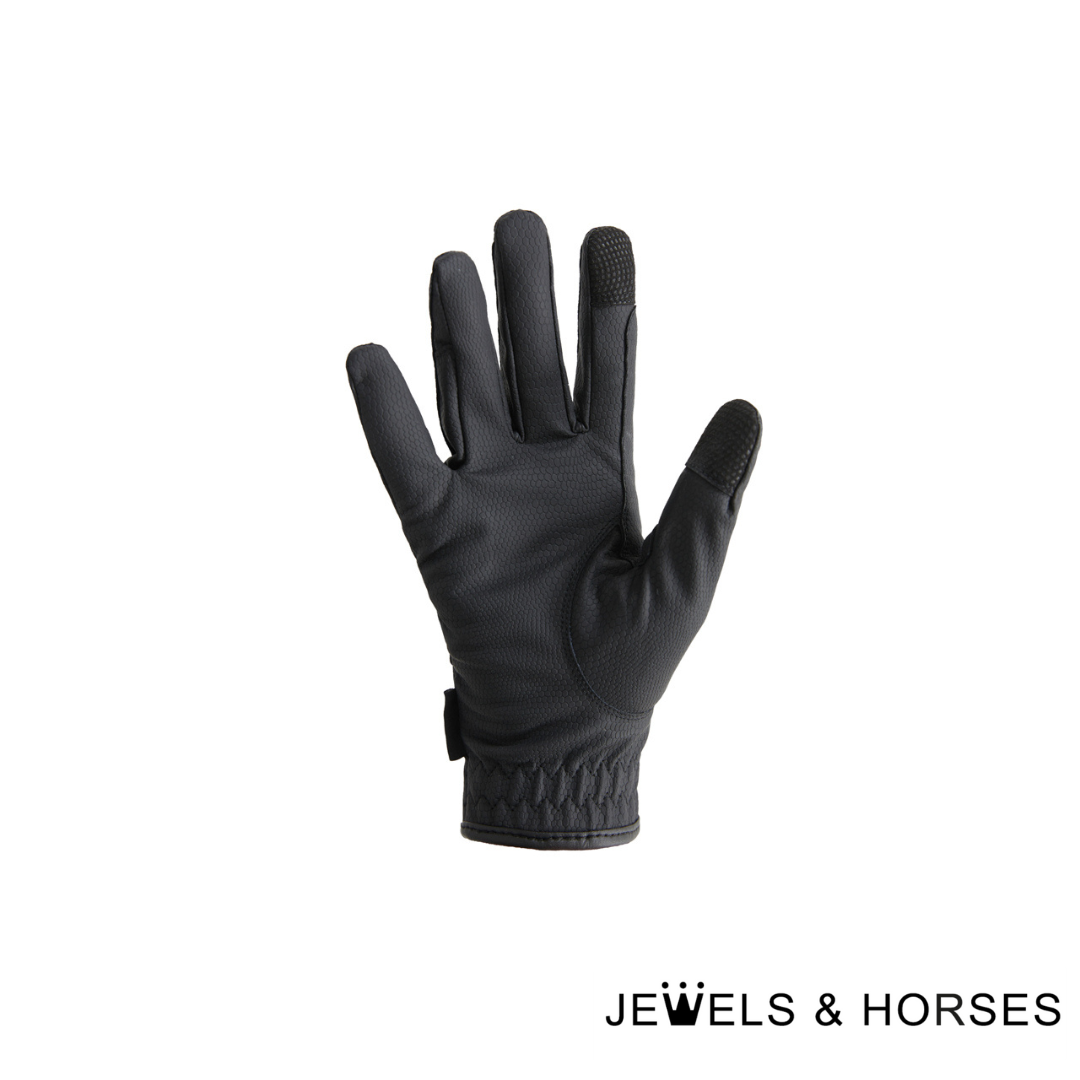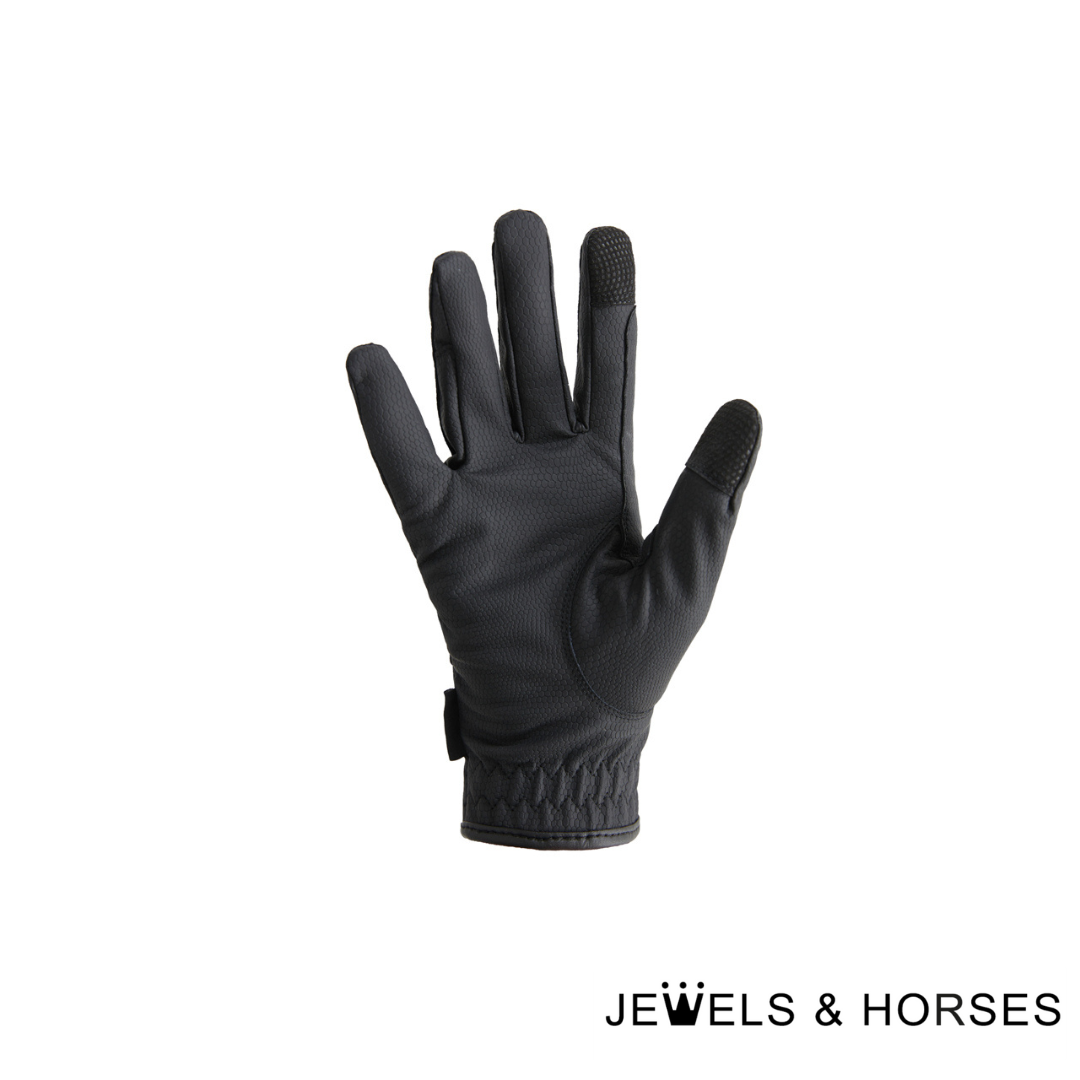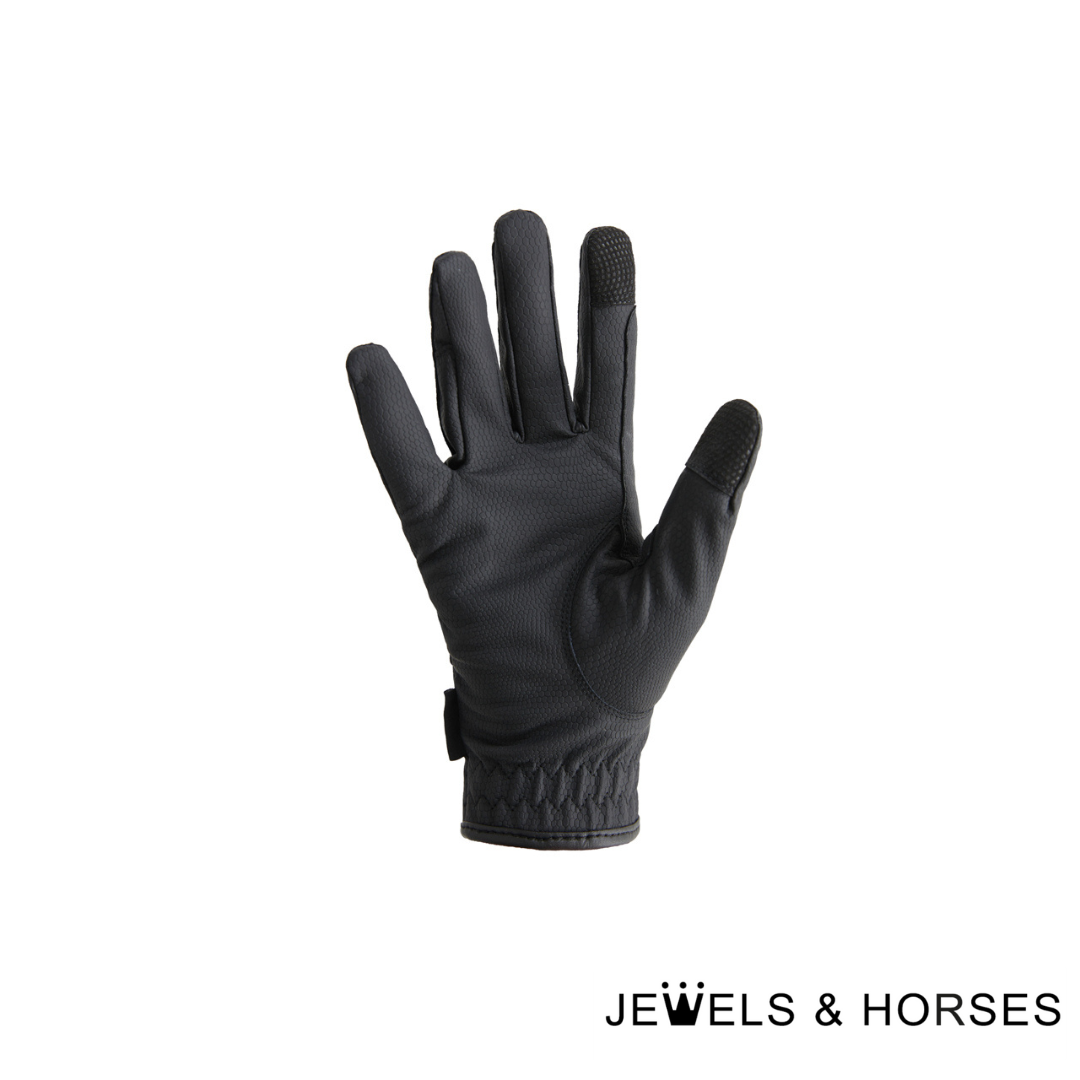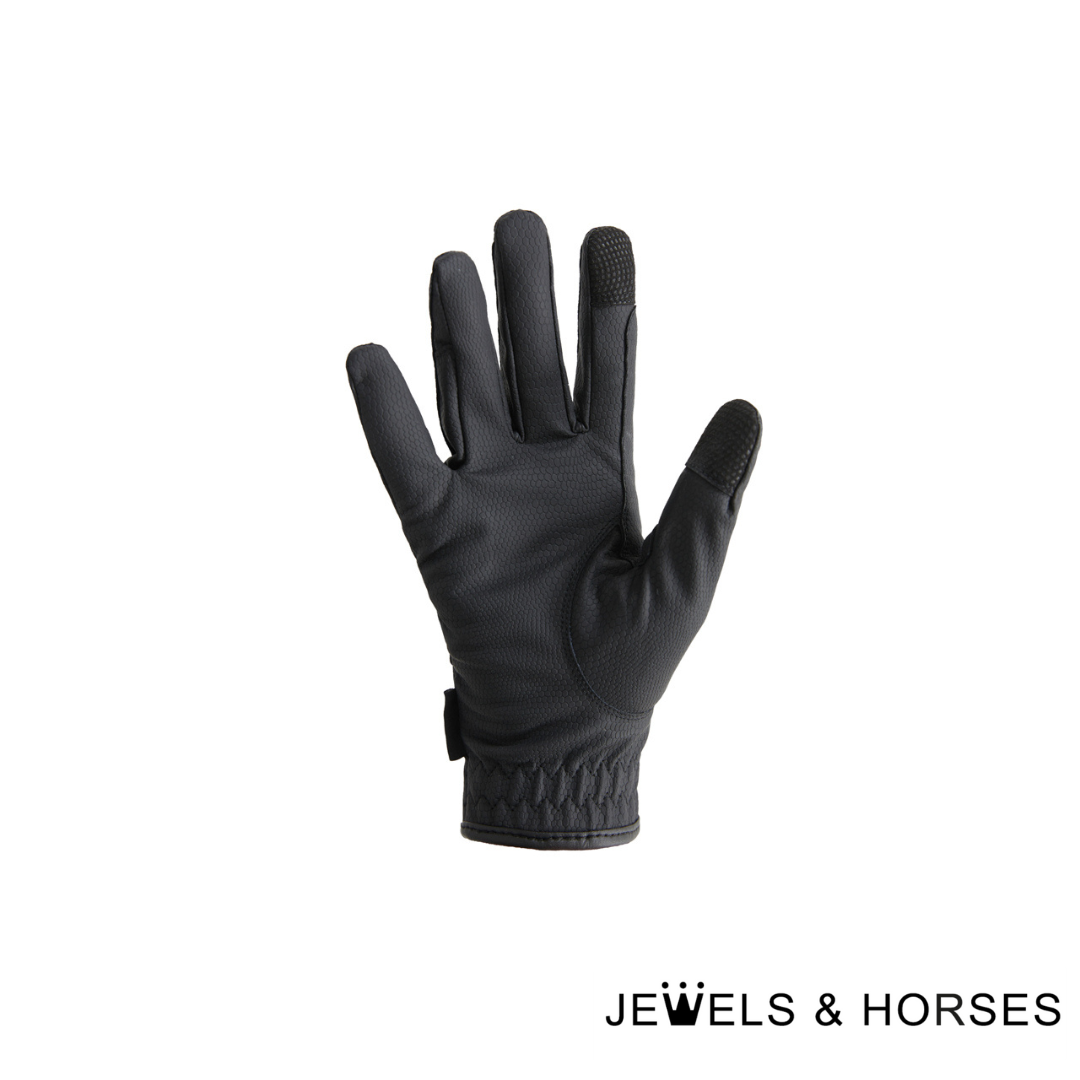 Kingsland Winter Riding Glove - KL Roses
Say hello to your new favourite pair of winter riding gloves - the chic KLRose Ladies Winter Riding Glove!
Made with a durable material, these gorgeous gloves have a great fit, superb grip, warm inner lining, and touch screen capability. Design details include an adjustable glitter closing strap with a crystal embellished Kingsland logo.