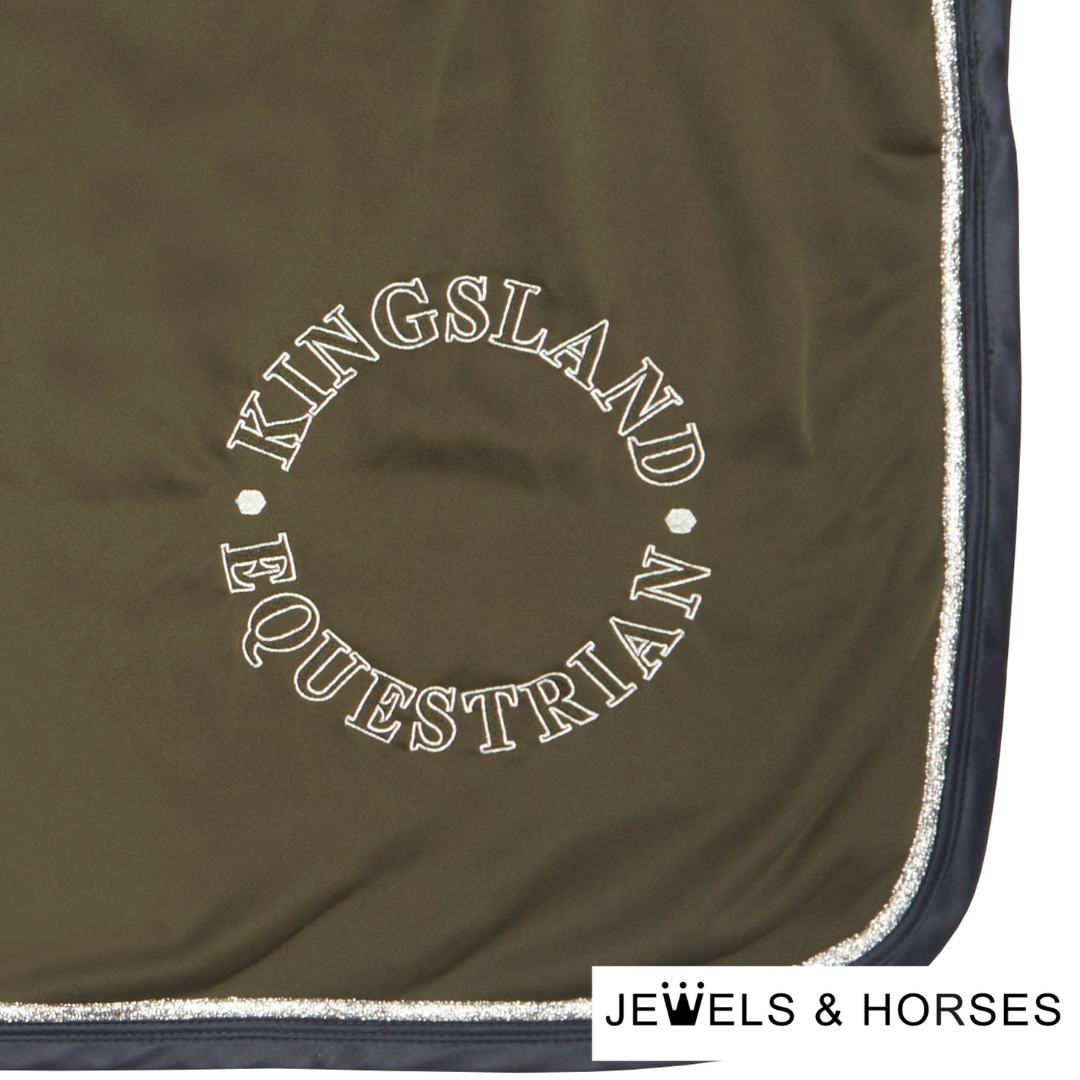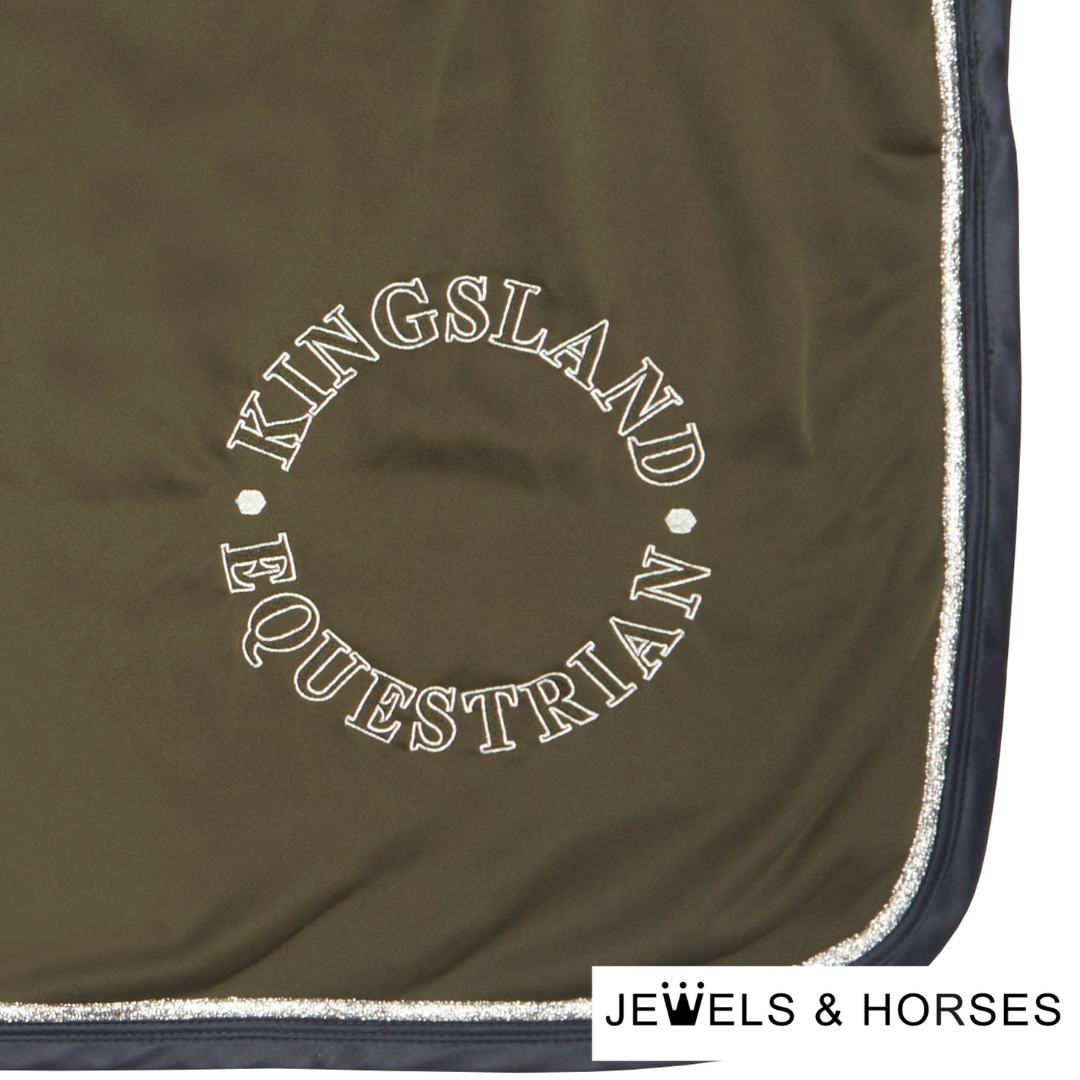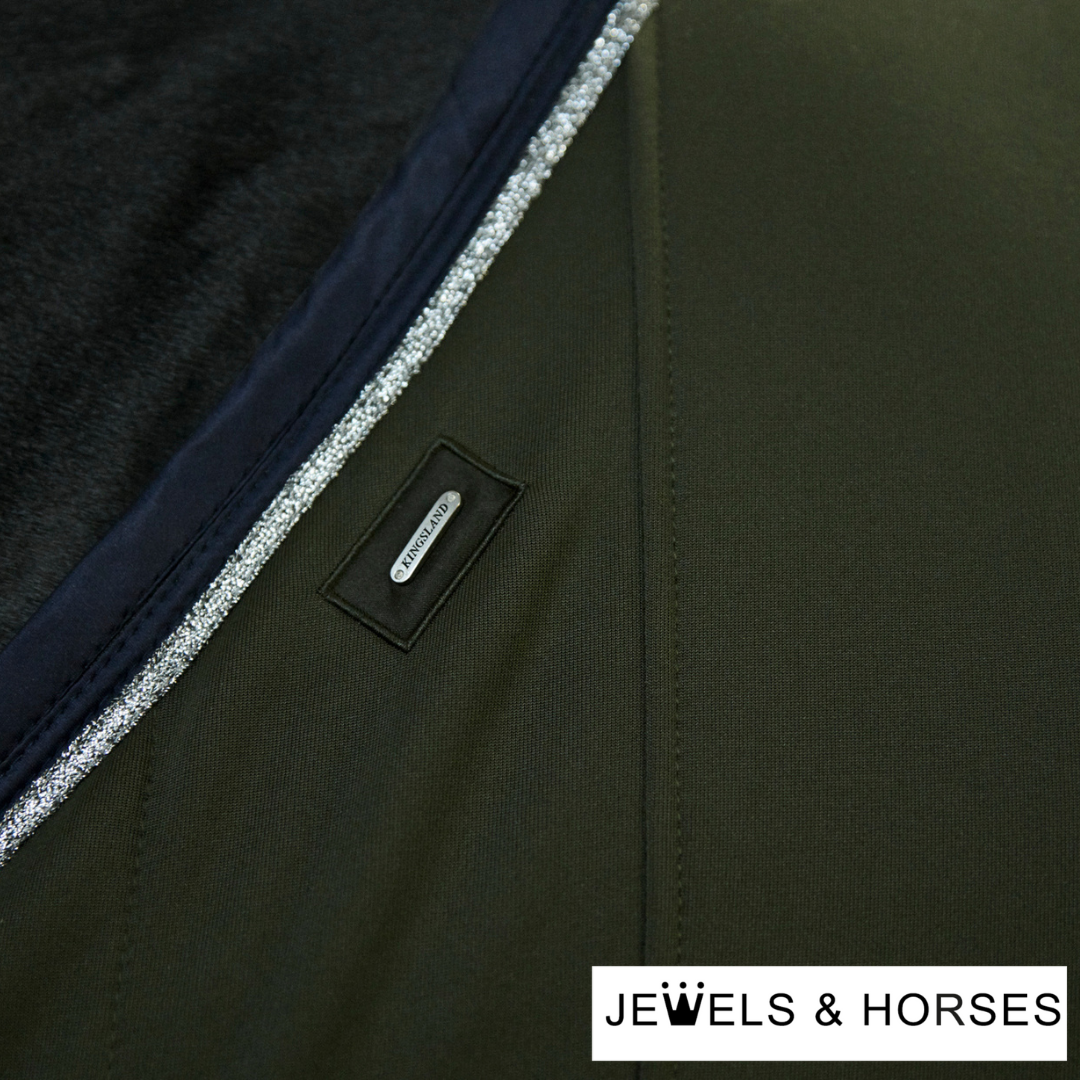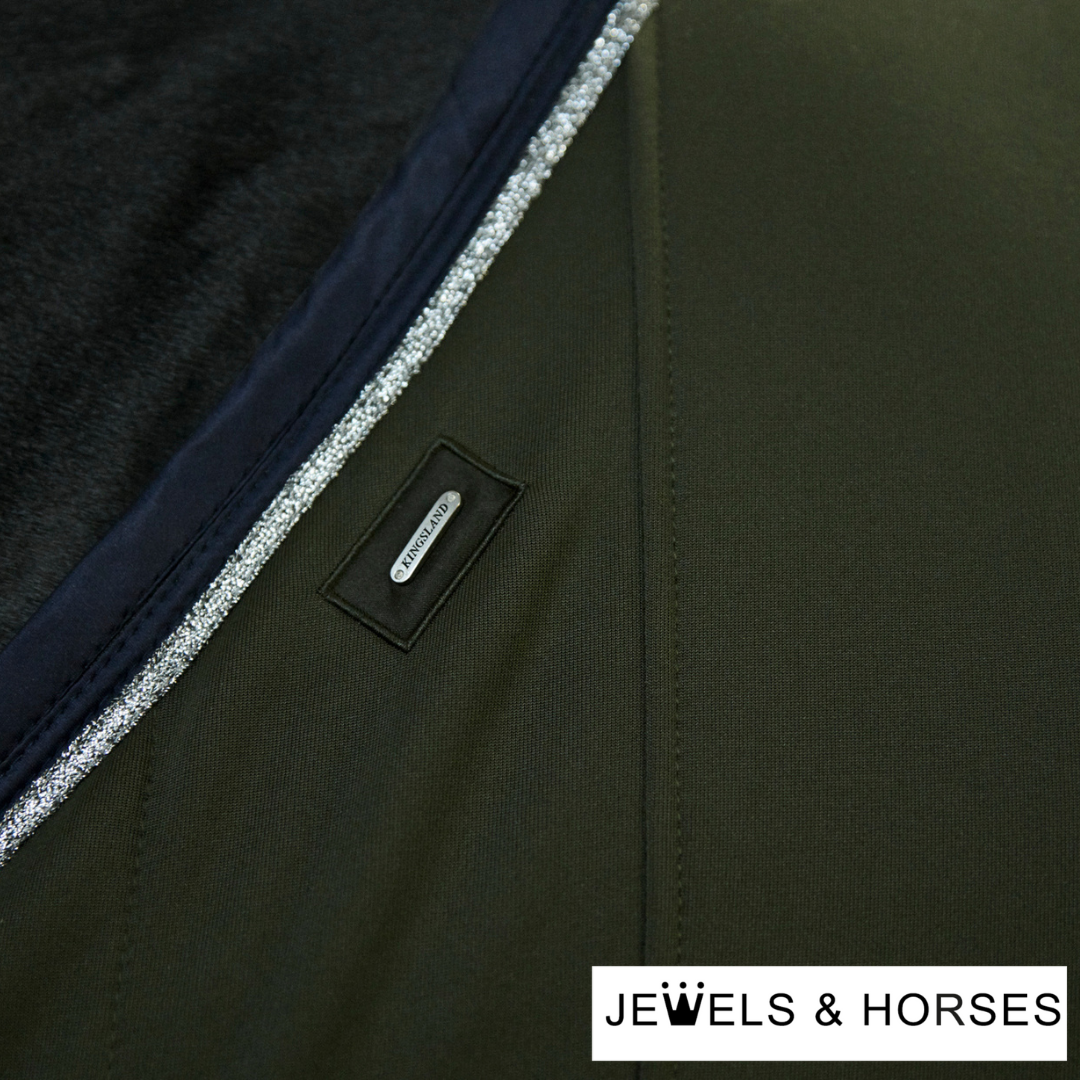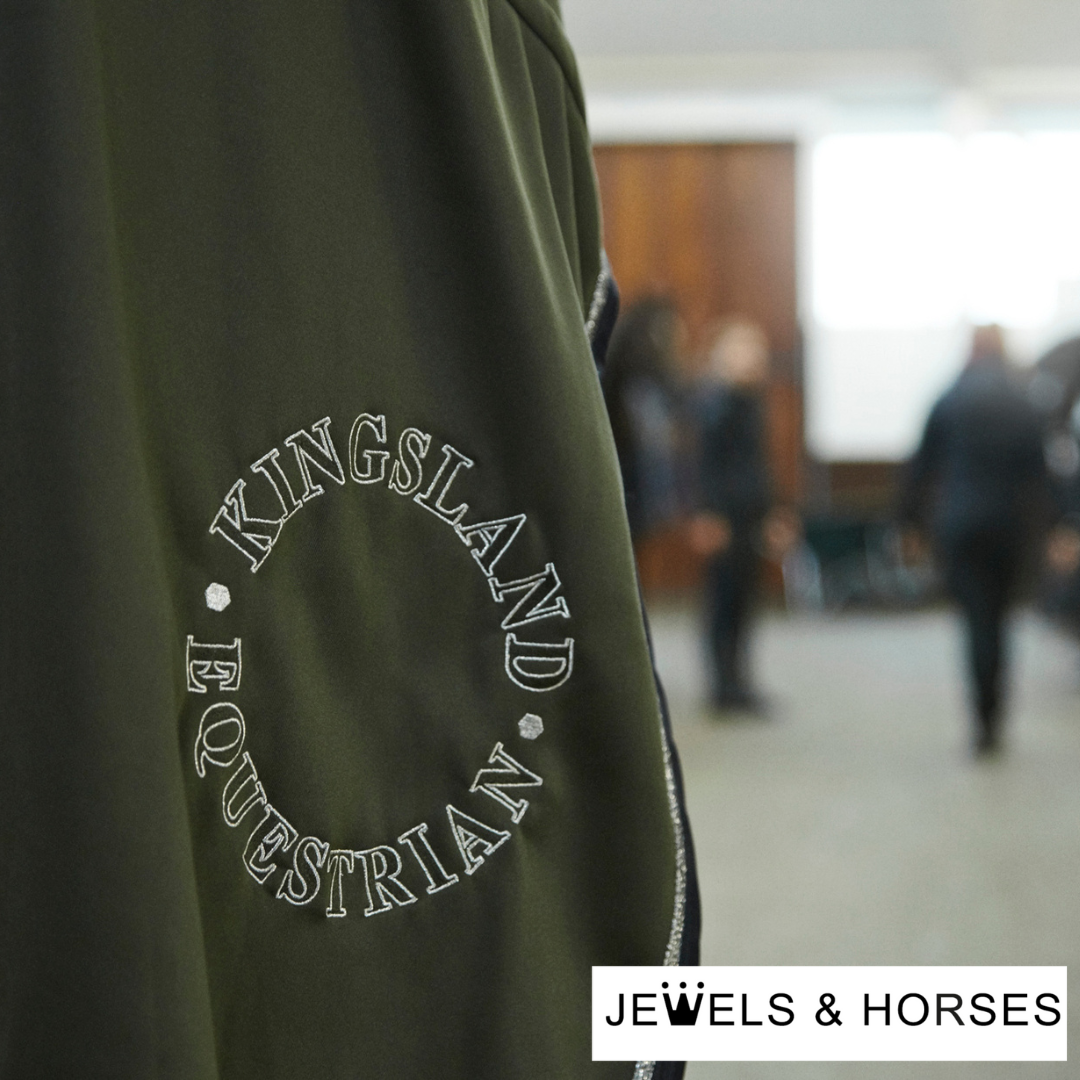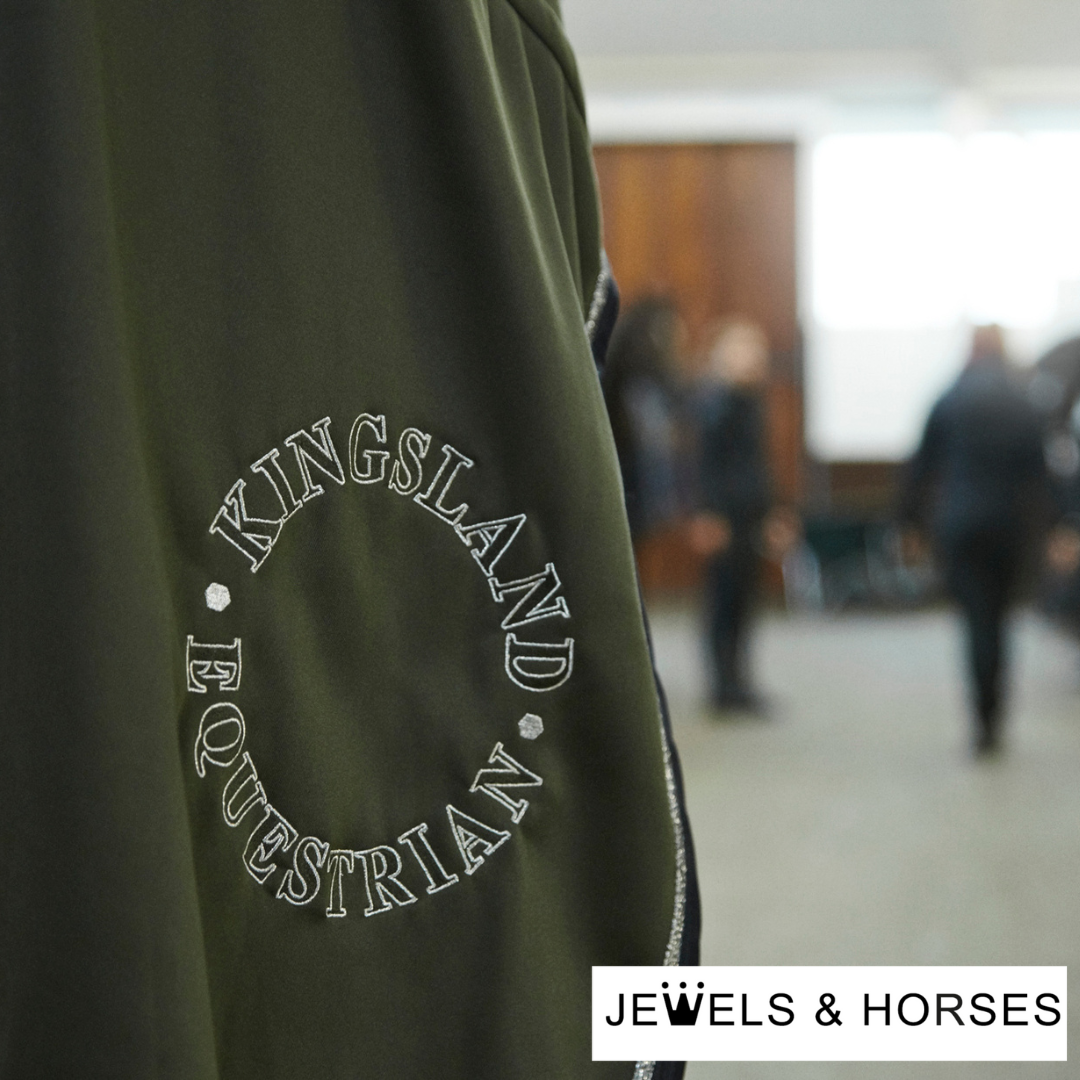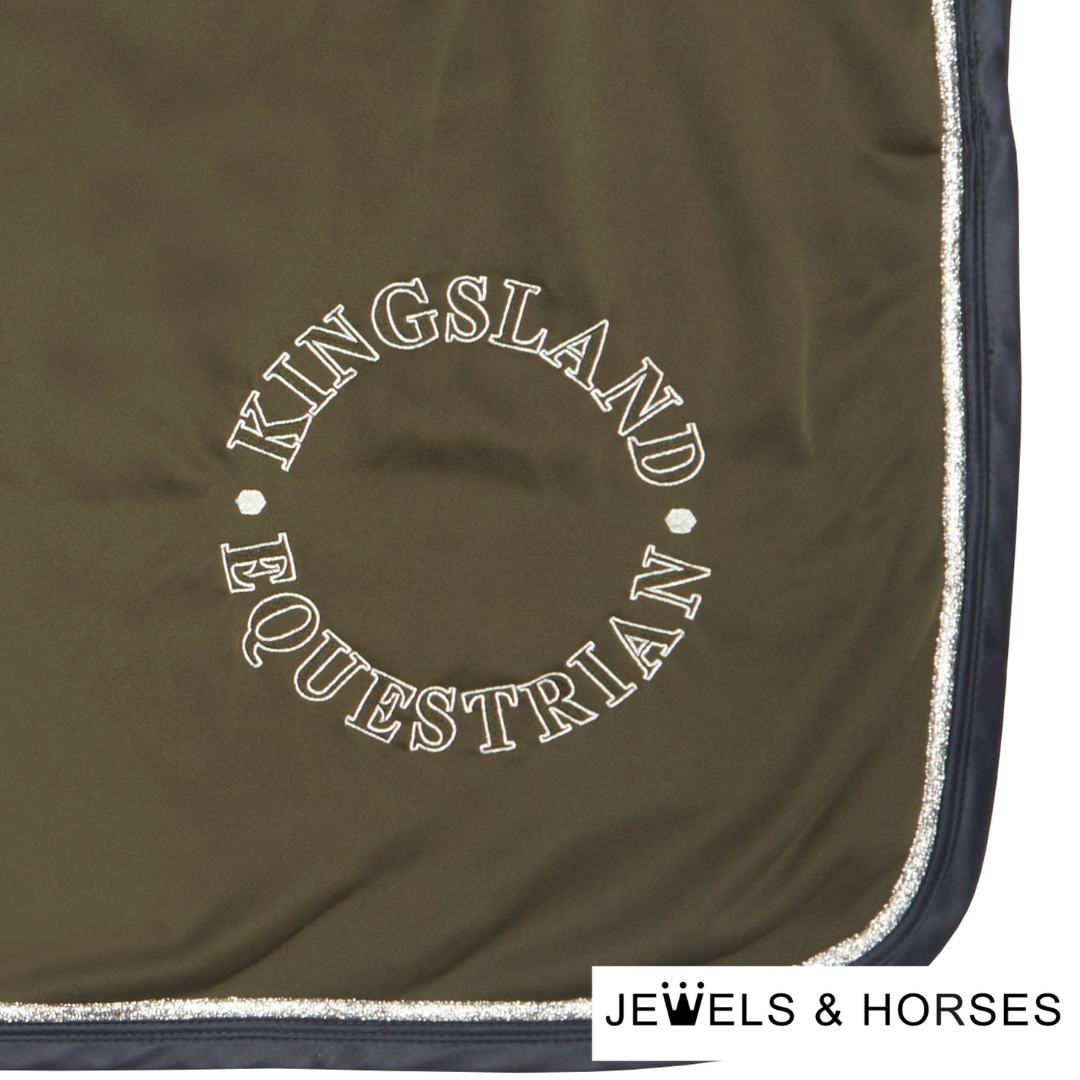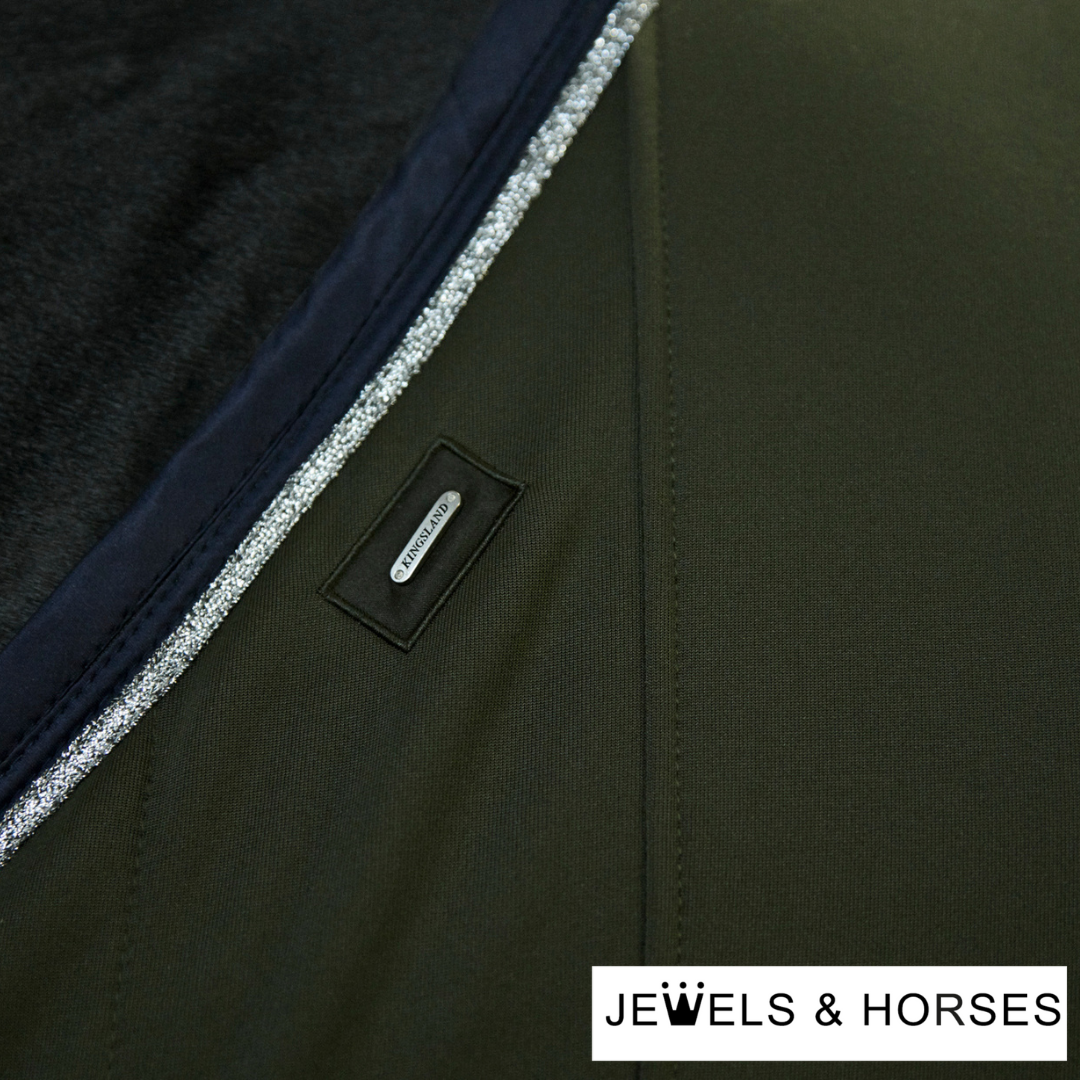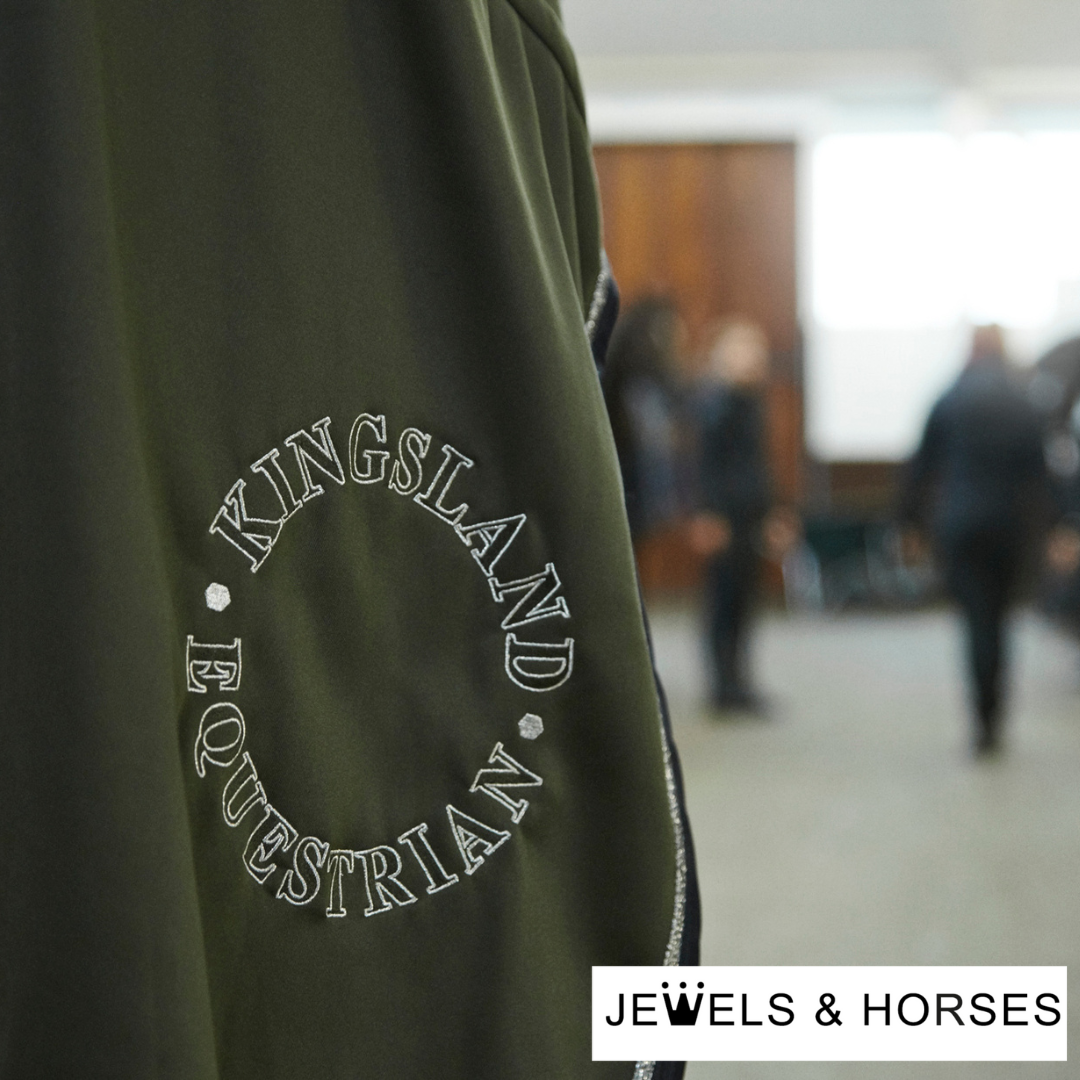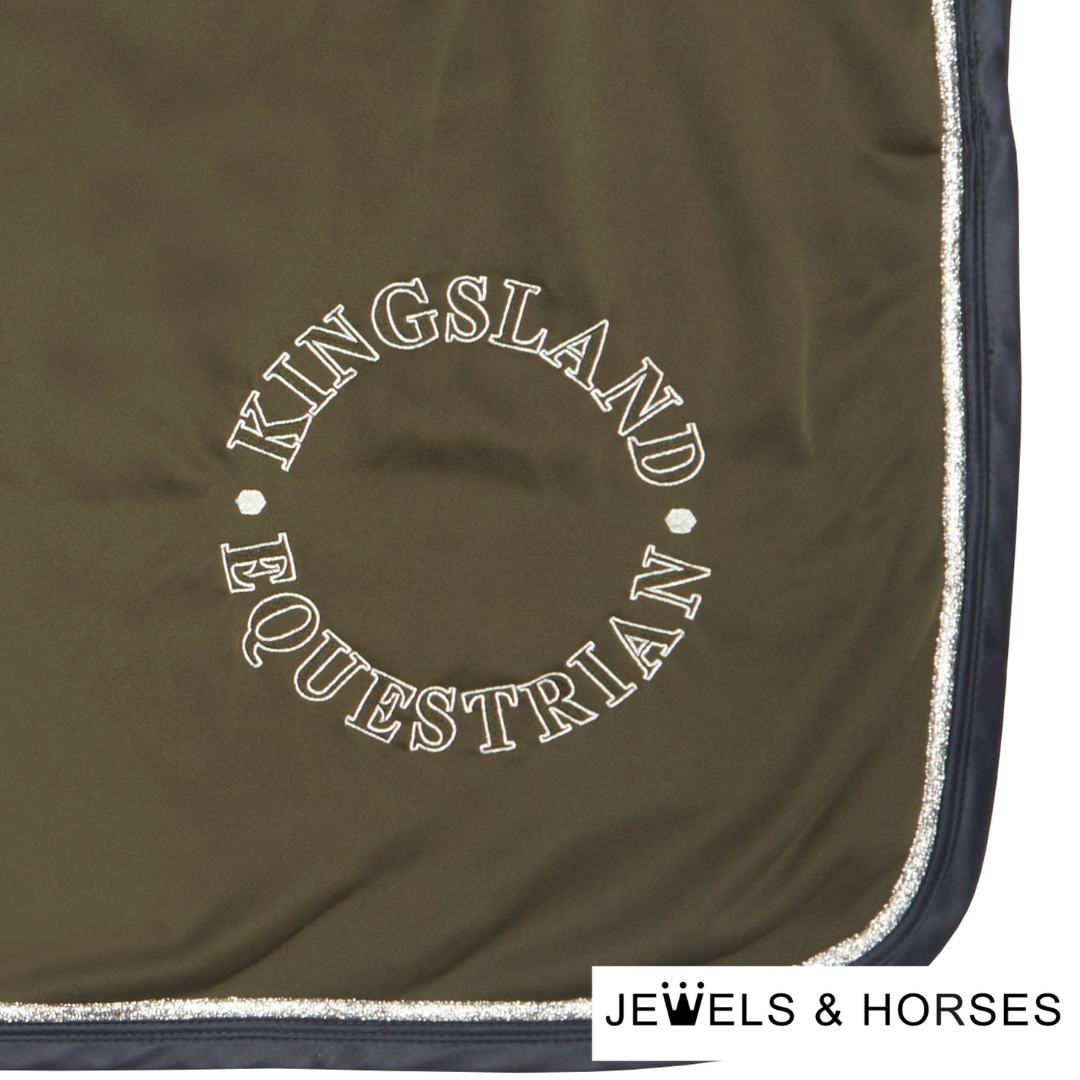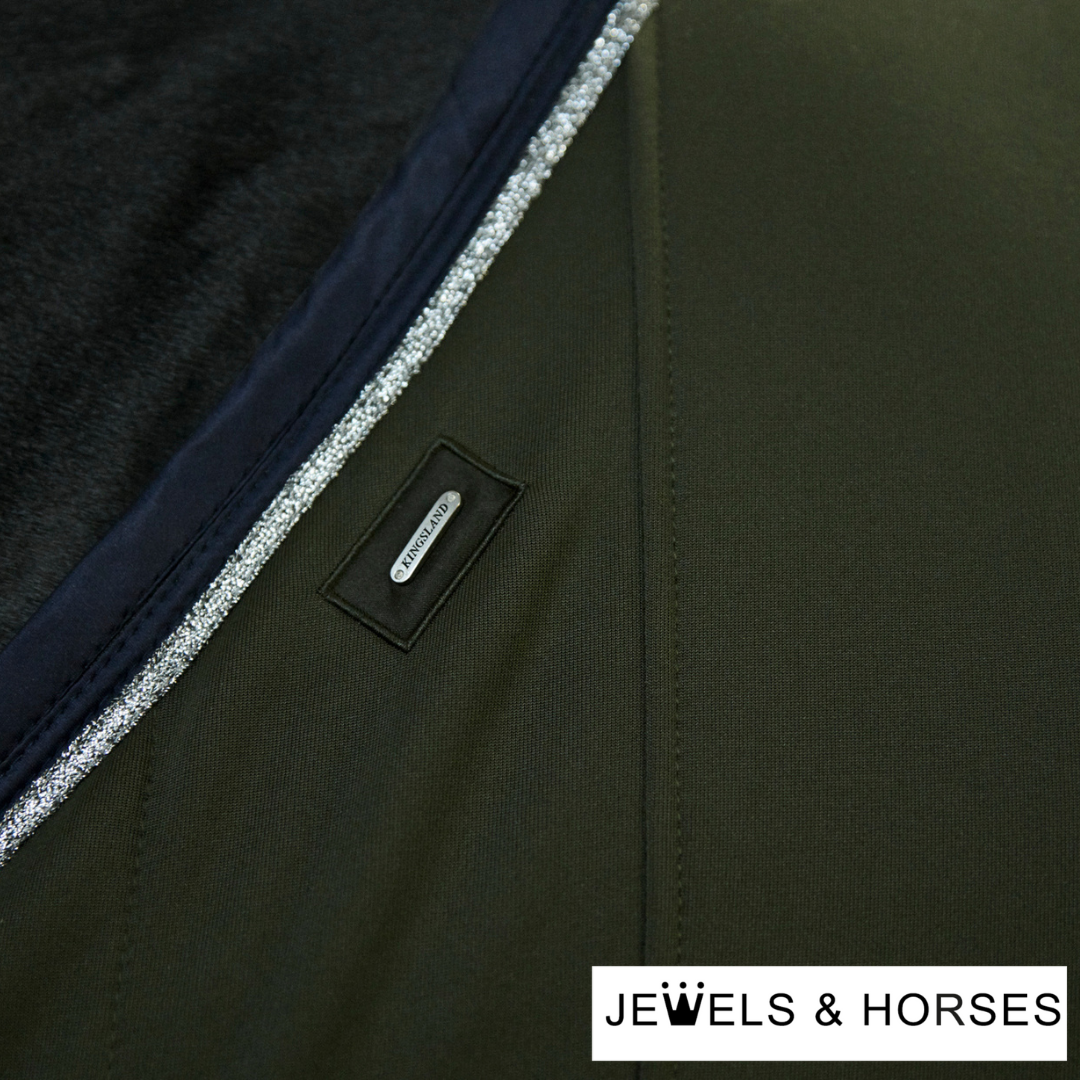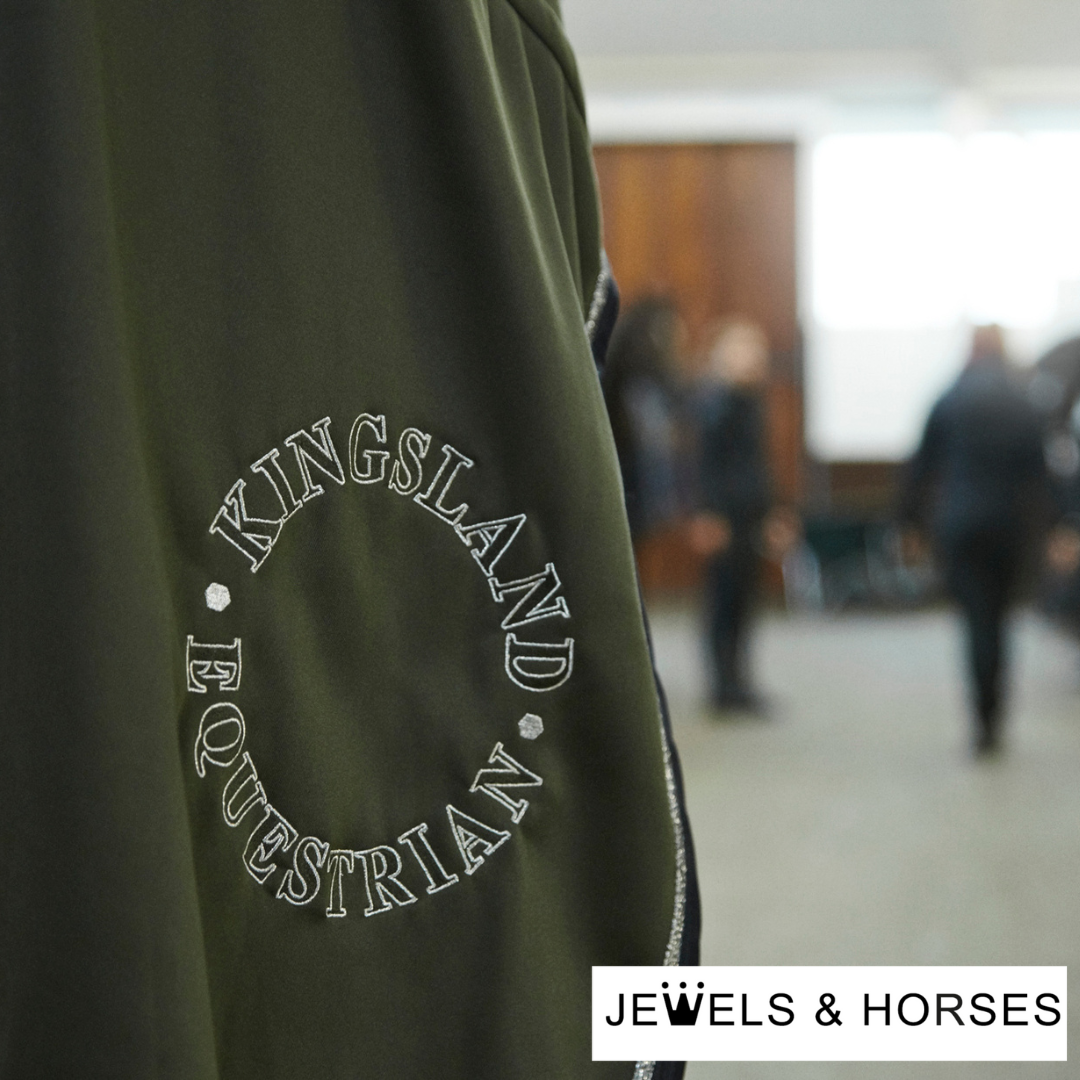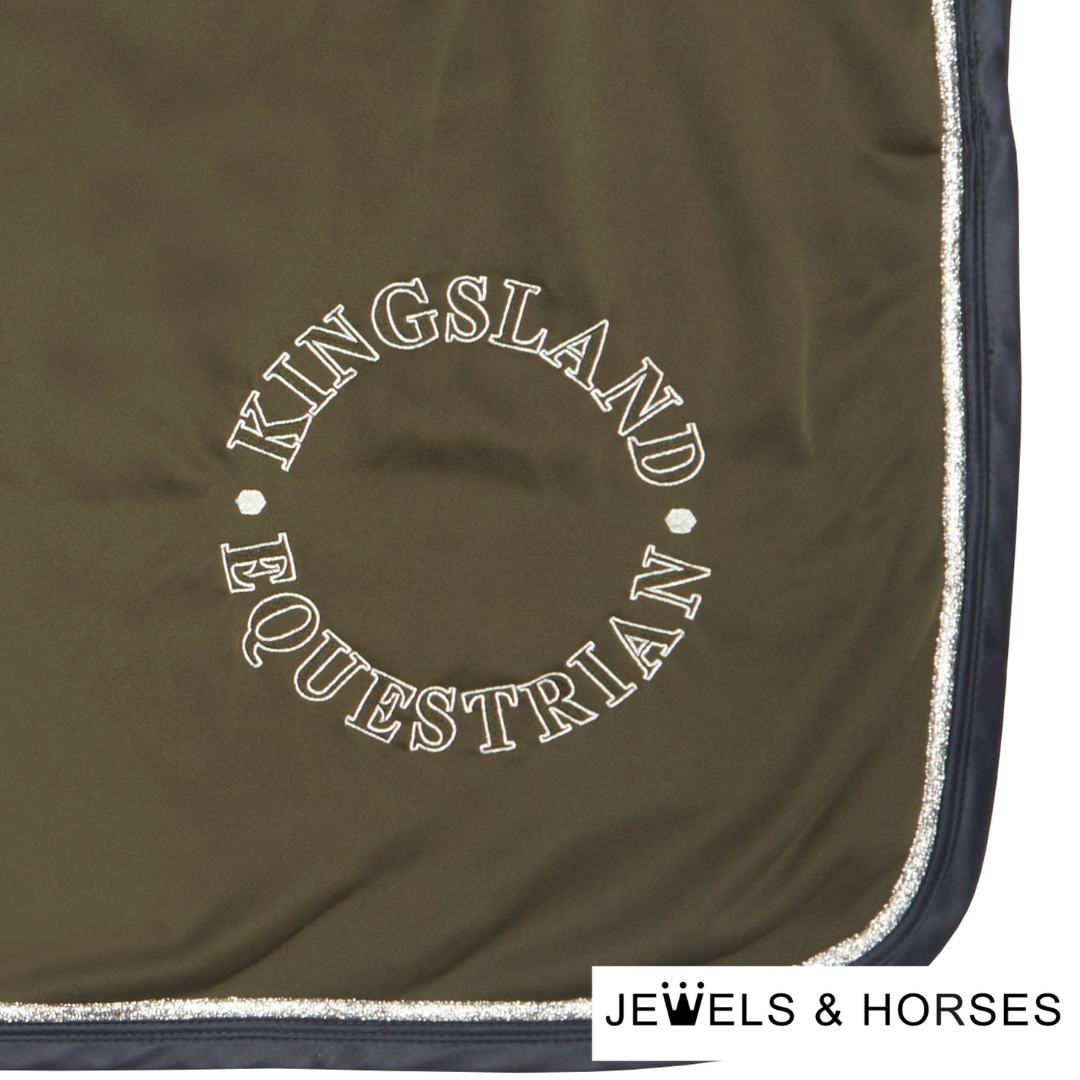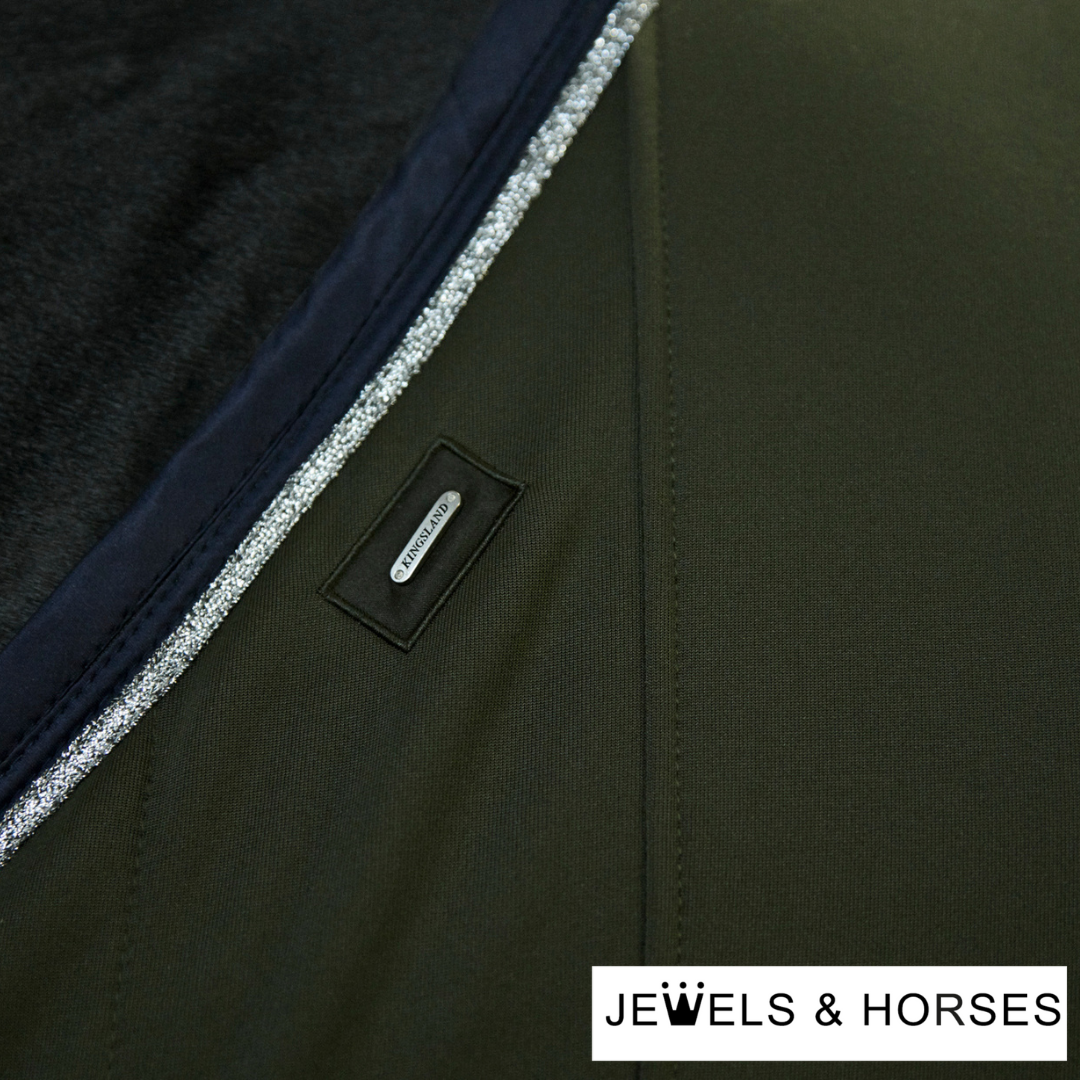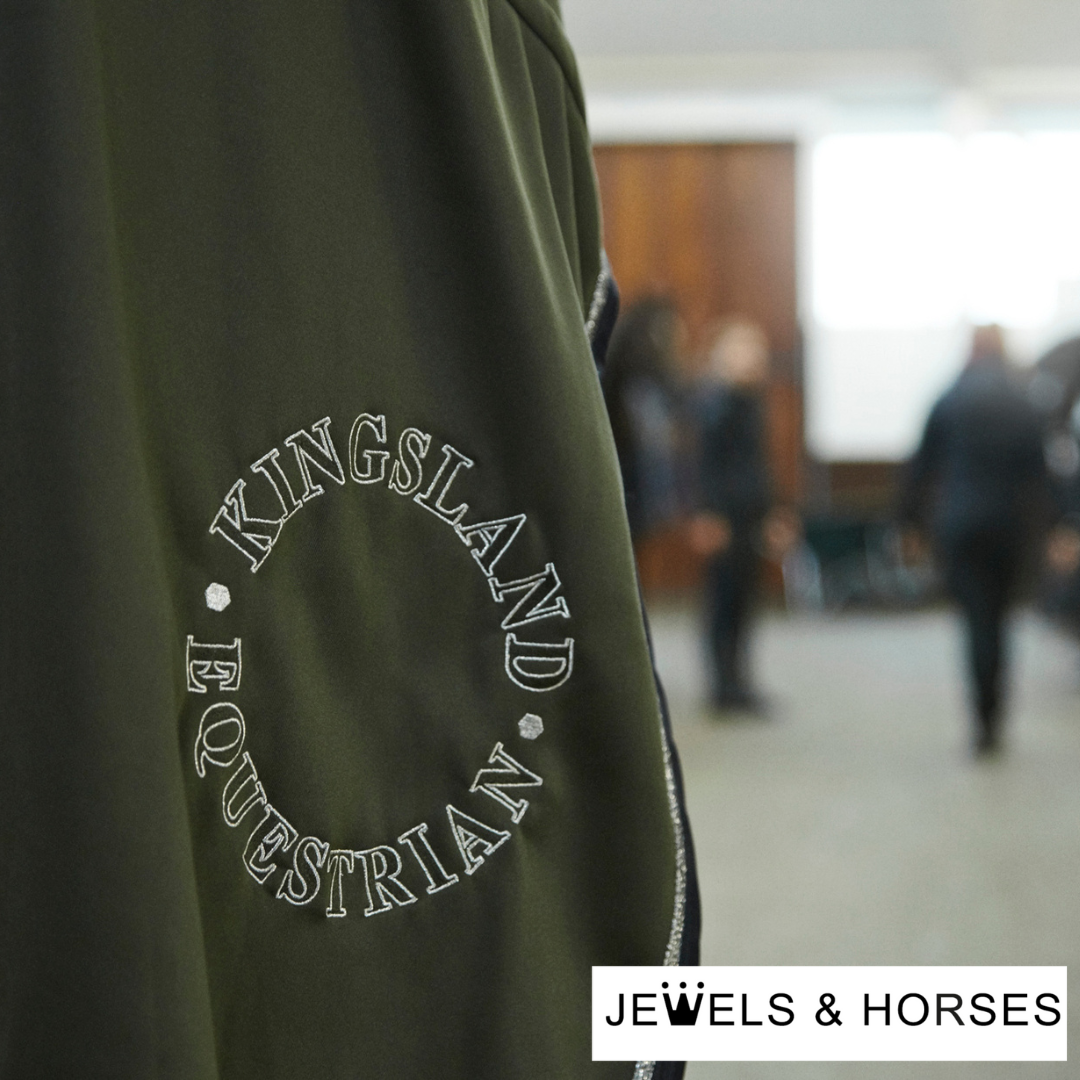 Kingsland KL Sofia Show Rug - Green Black Ink
Arrive at shows and lessons in style in the luxurious KLsofia Fleece Show Rug!
The soft fleece fabric with a smooth outer and brushed inner will have your horse looking super smart and feeling cozy this winter.
The double contrast satin and lurex piping along the edge, and the chic lurex embroidered logo on the left side, means your horse will be the envy of every rider that sees them.
Made using 100% Polyester.