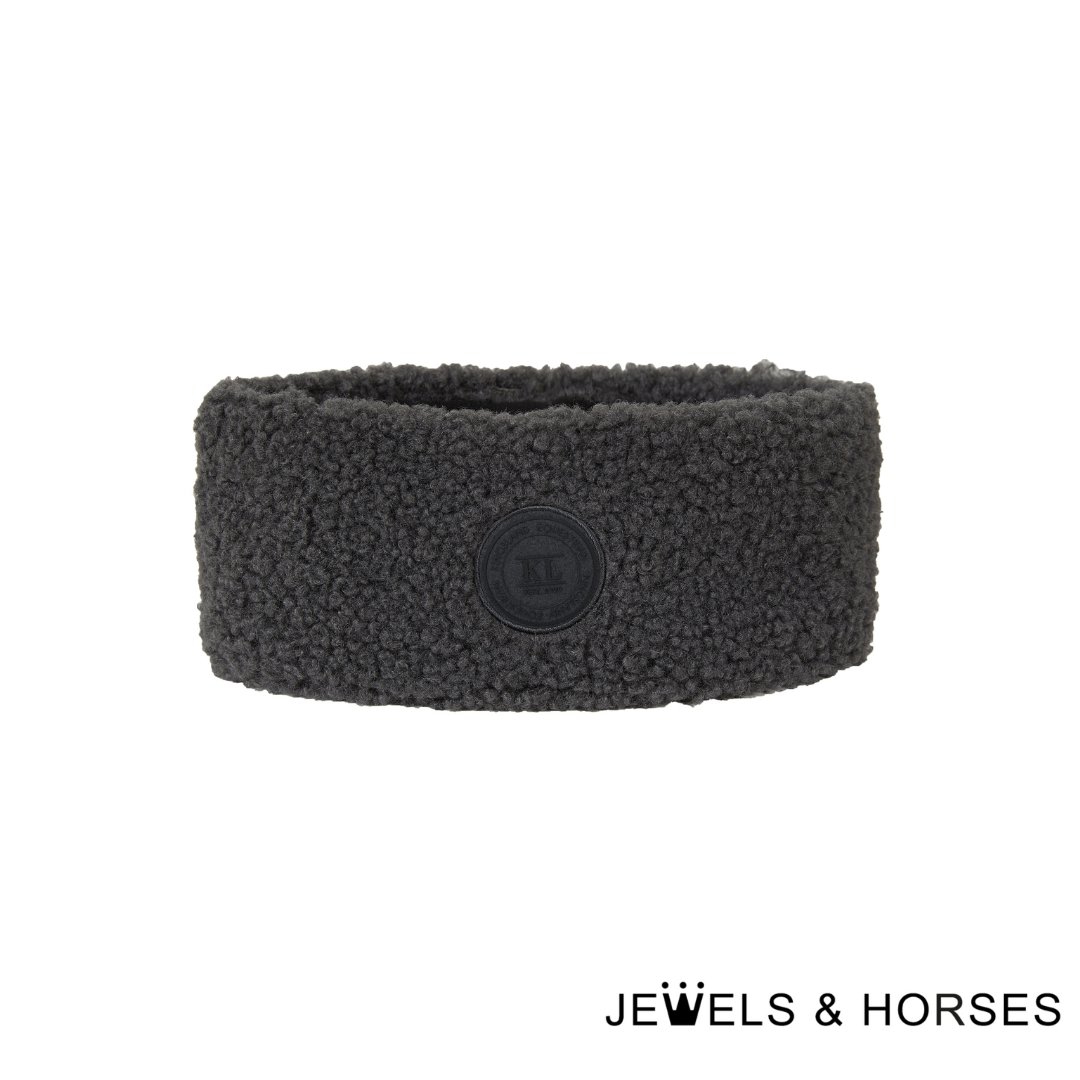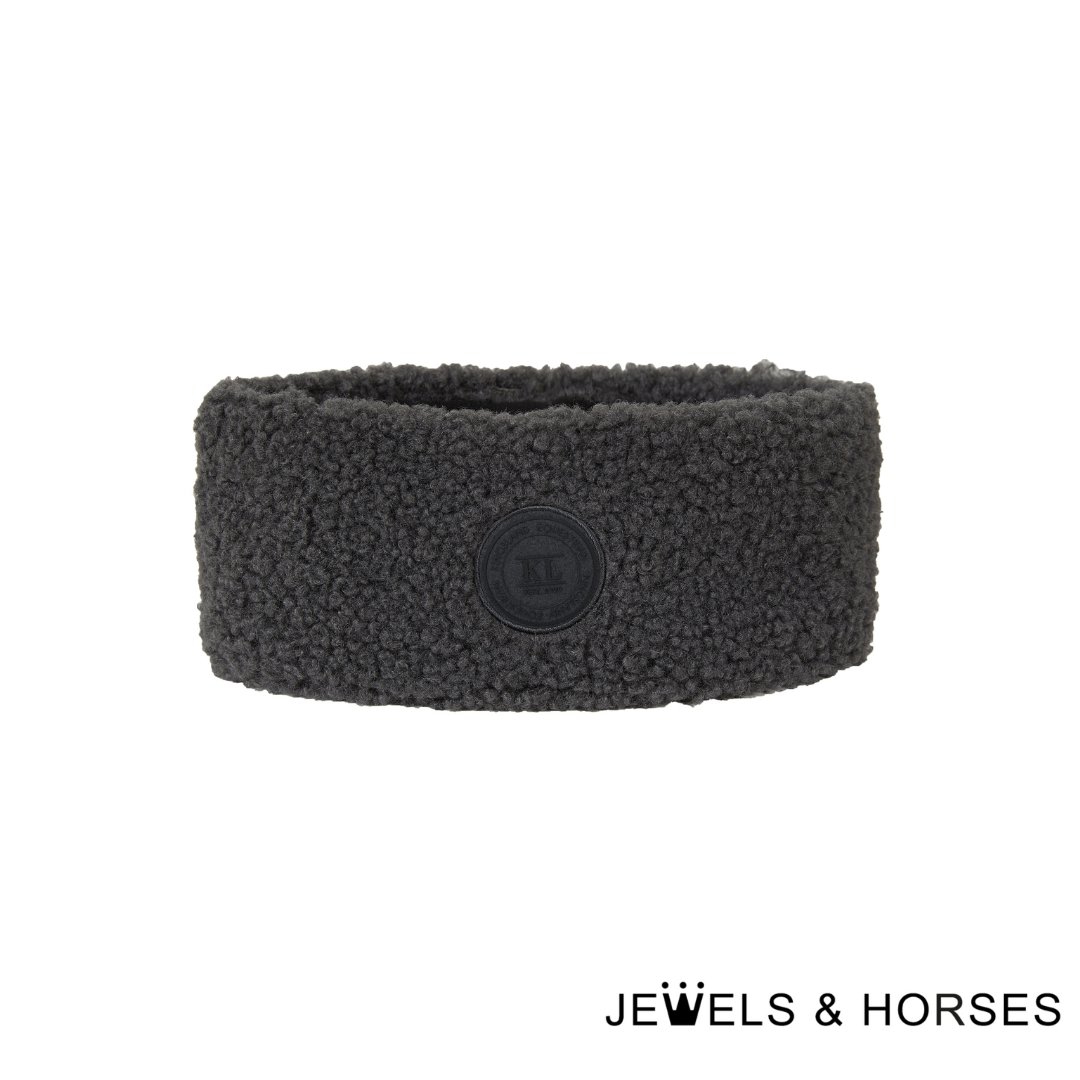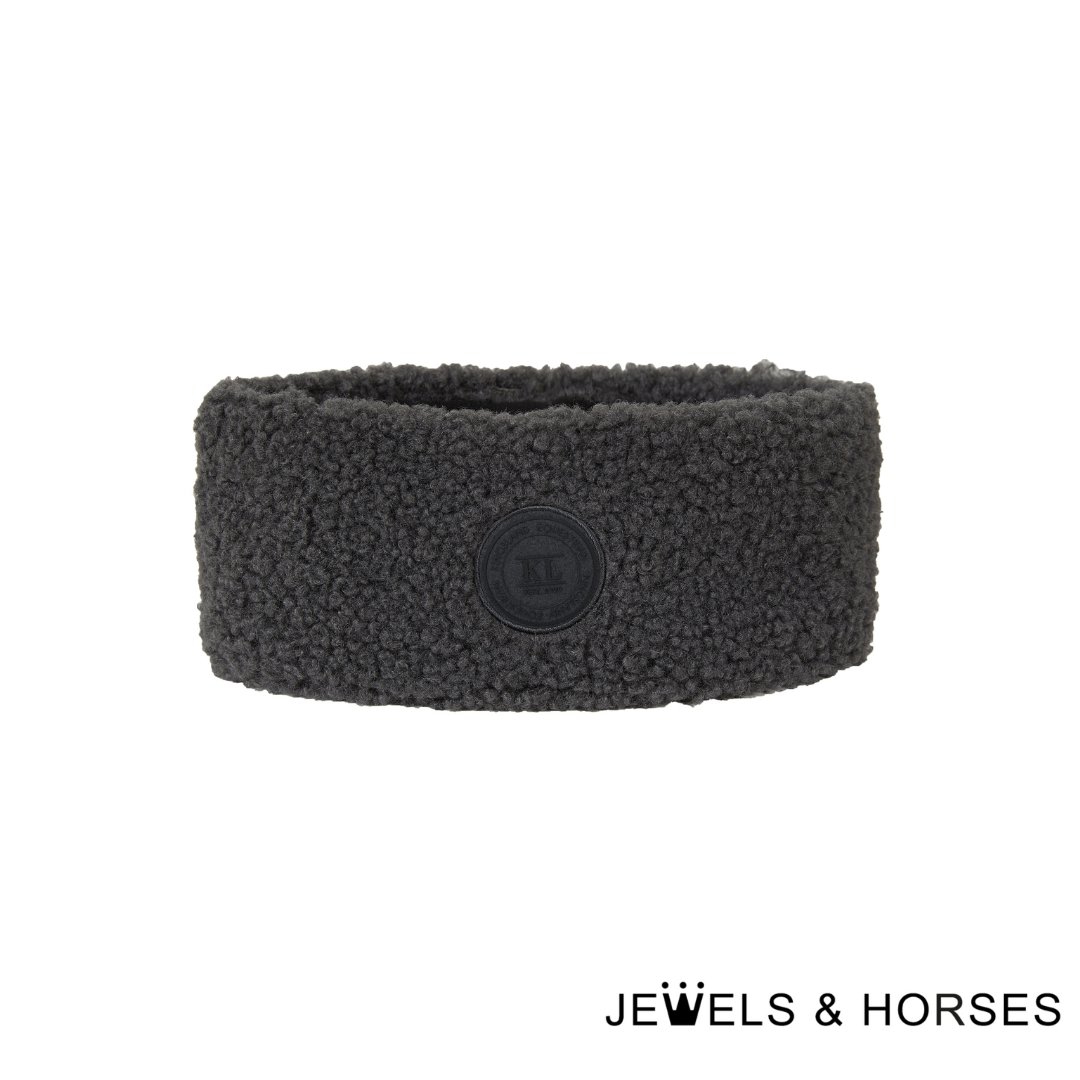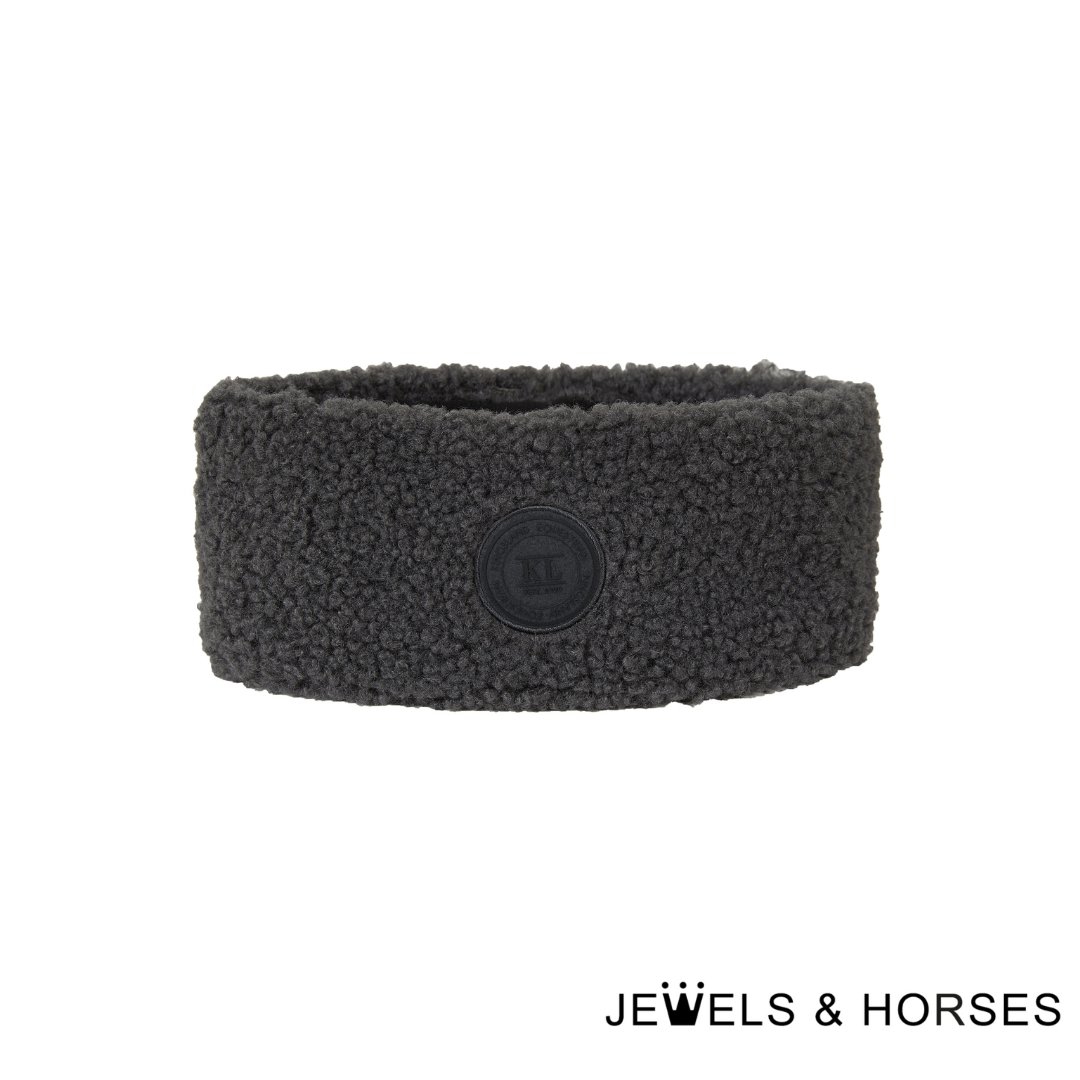 Kingsland KL Rayna Shepherd Head Band - Grey Pinstripe
Protect your noggin and ears from the bitter cold this winter with the luxuriously cozy KLRayna Shepherd Headband!
This comfortable headband is made with soft shepherd material and has microfleece on the inner.
Design details include the classic Kingsland logo patch on the front.
POLYESTER 100%