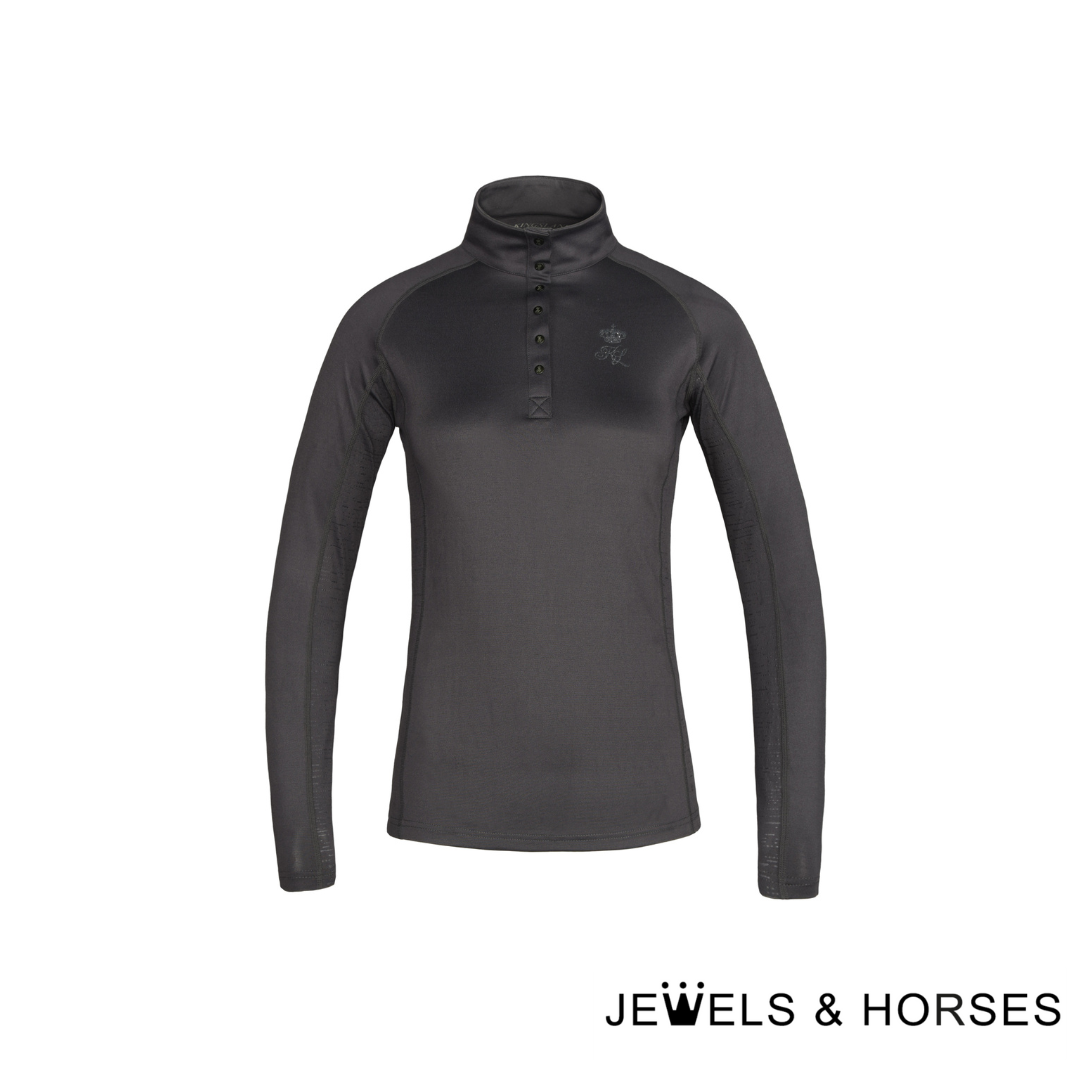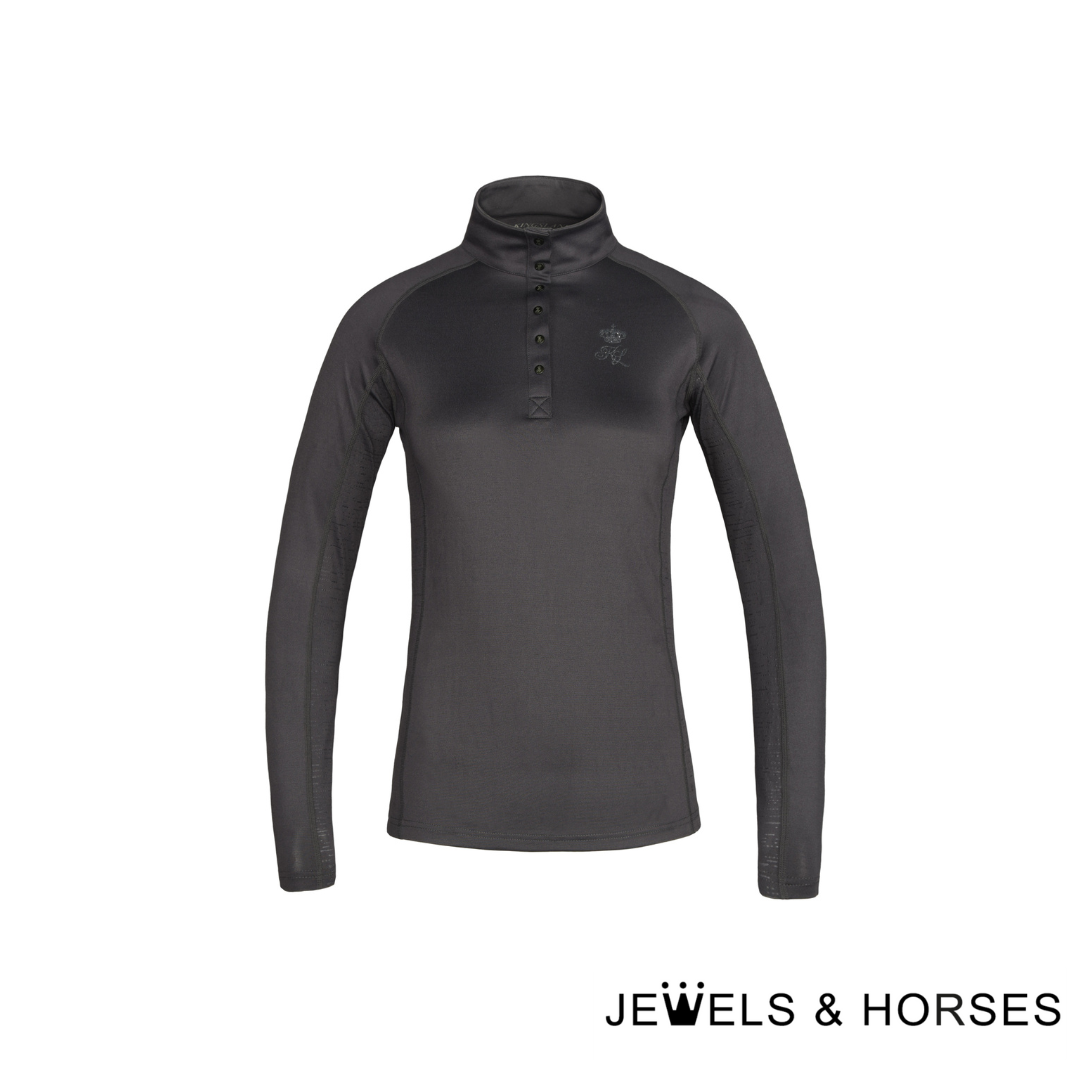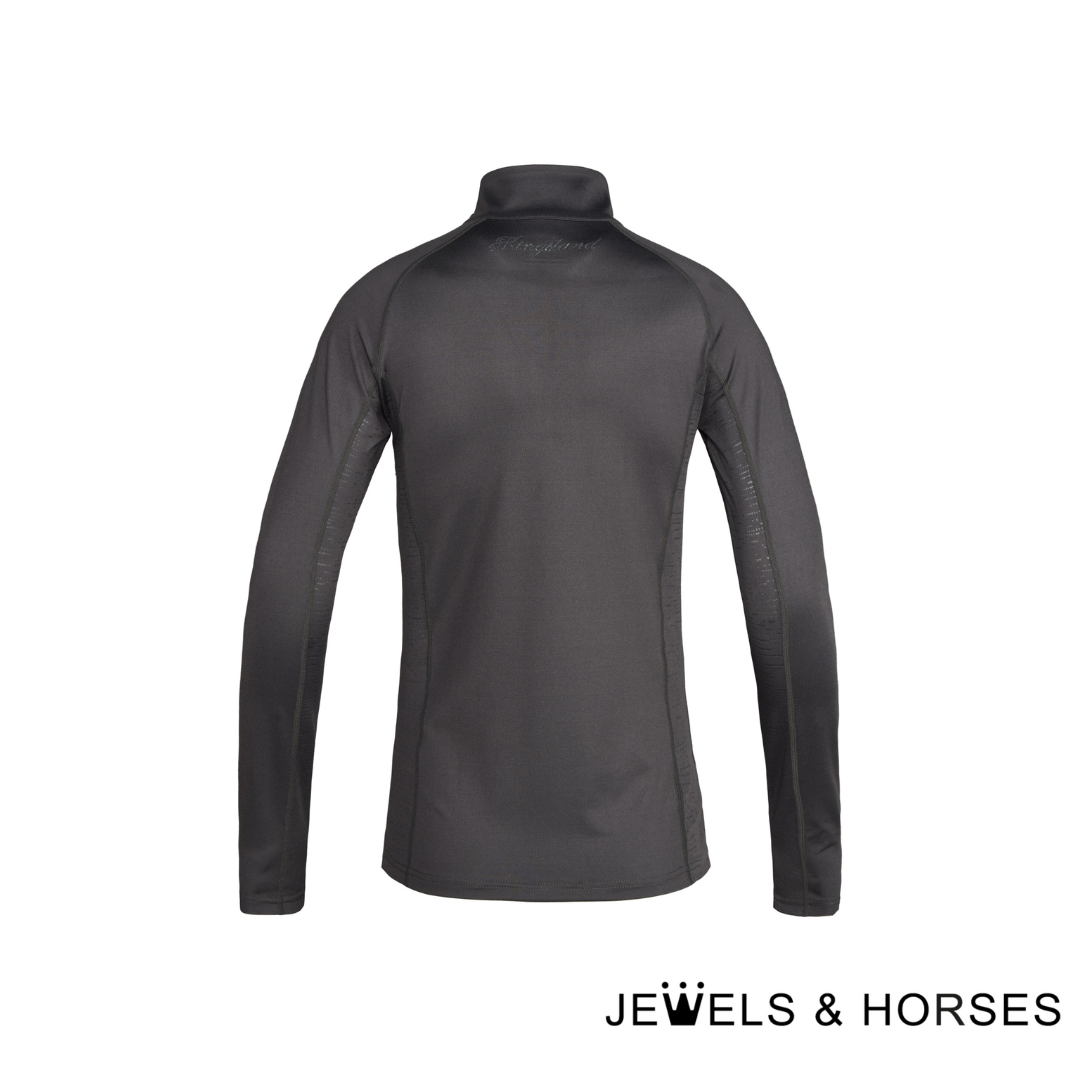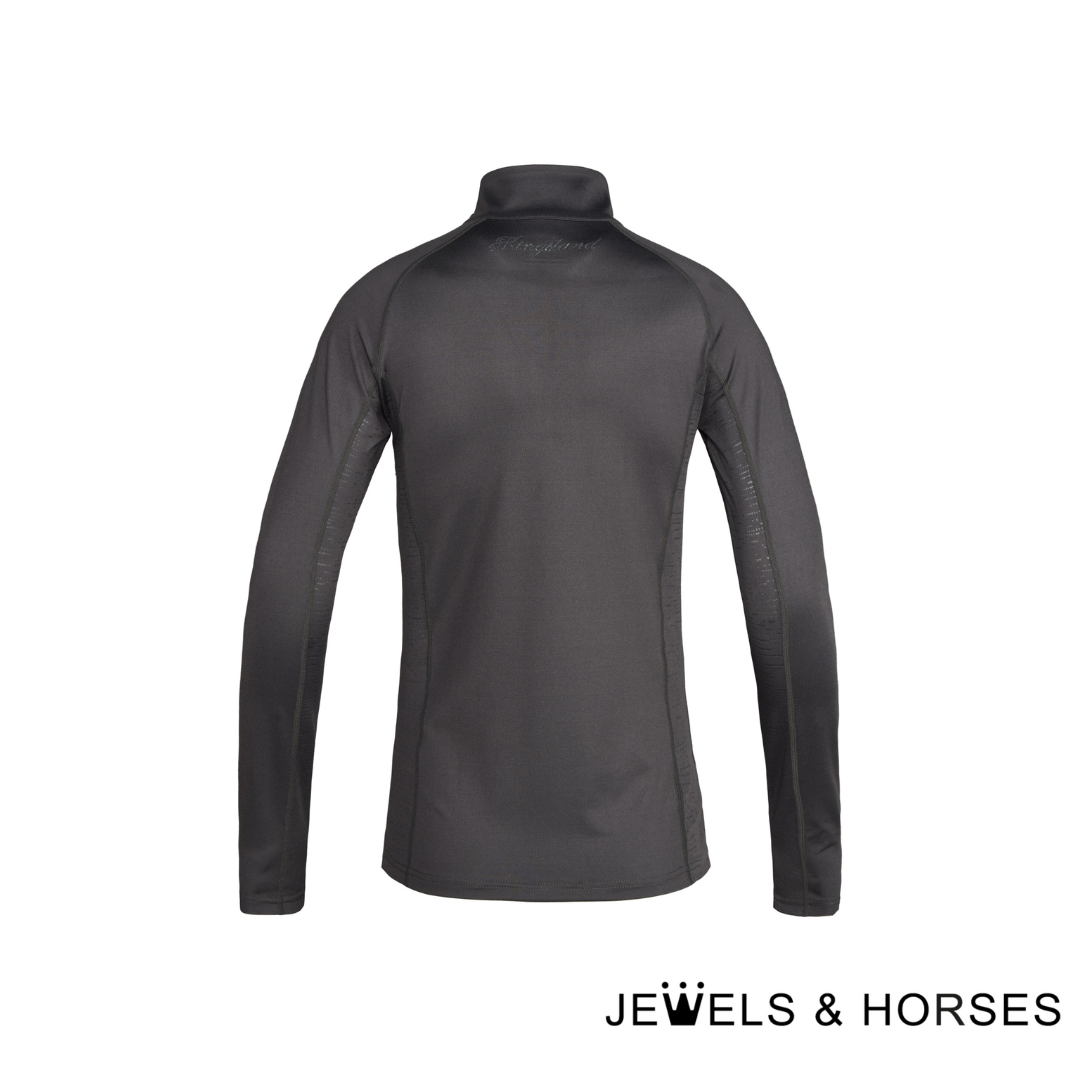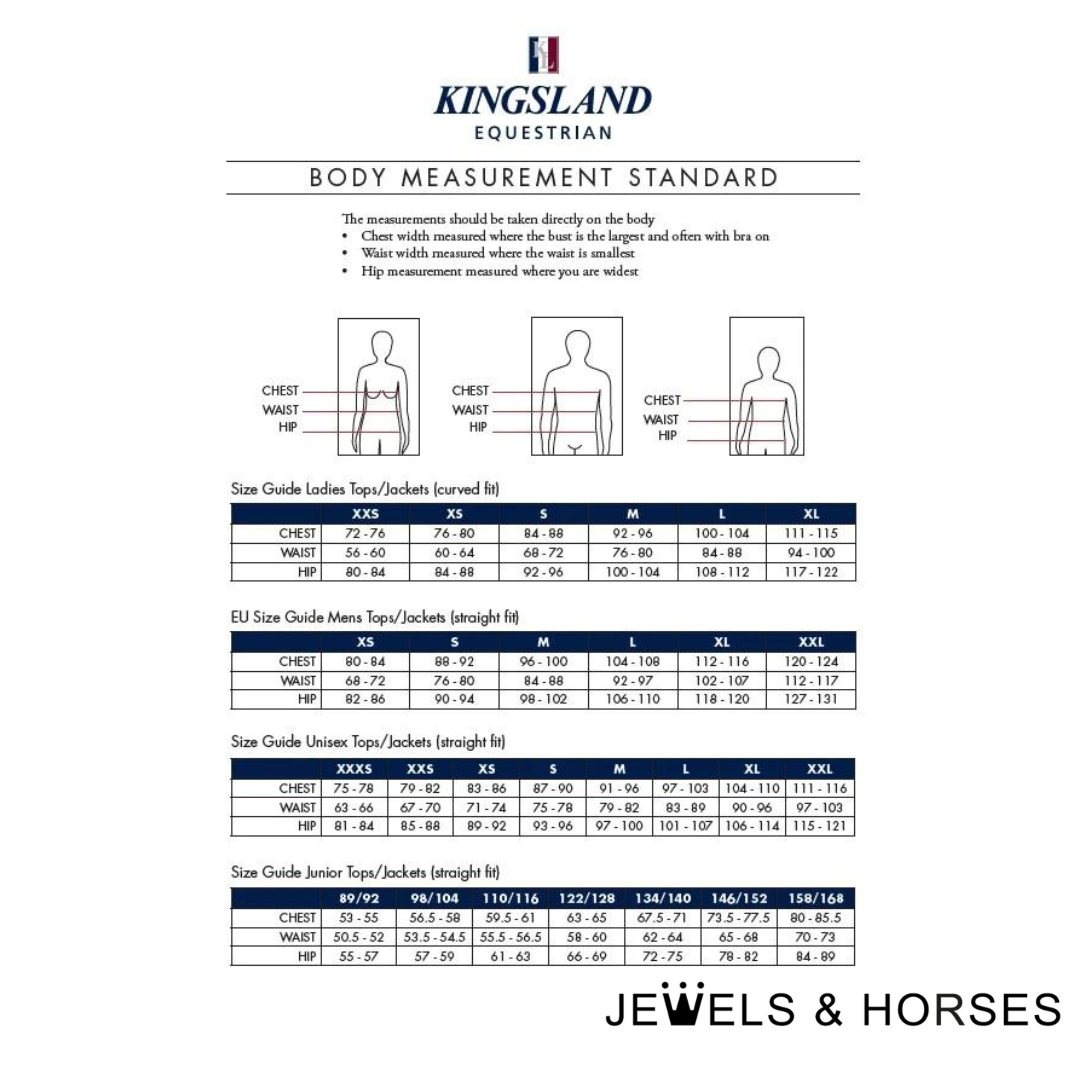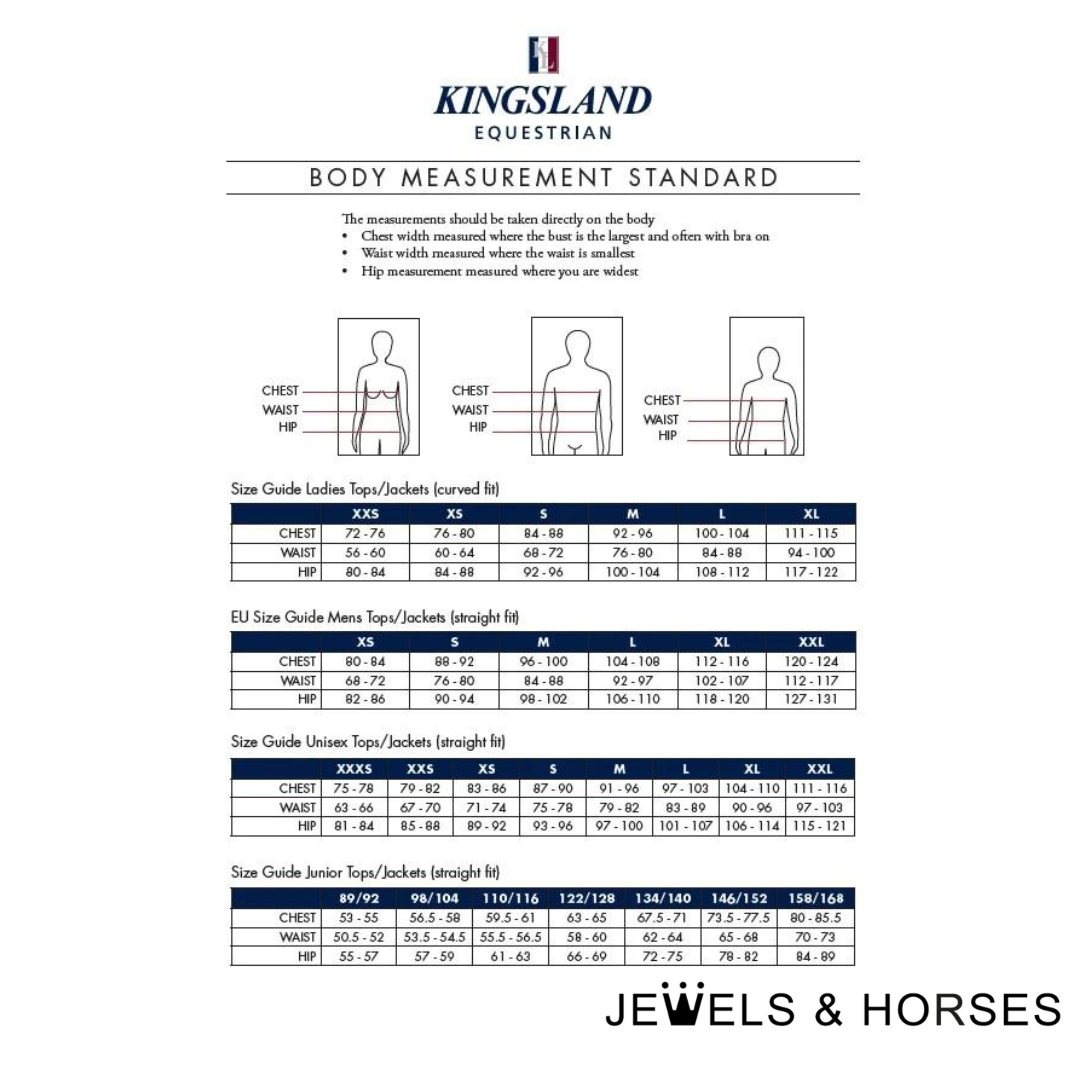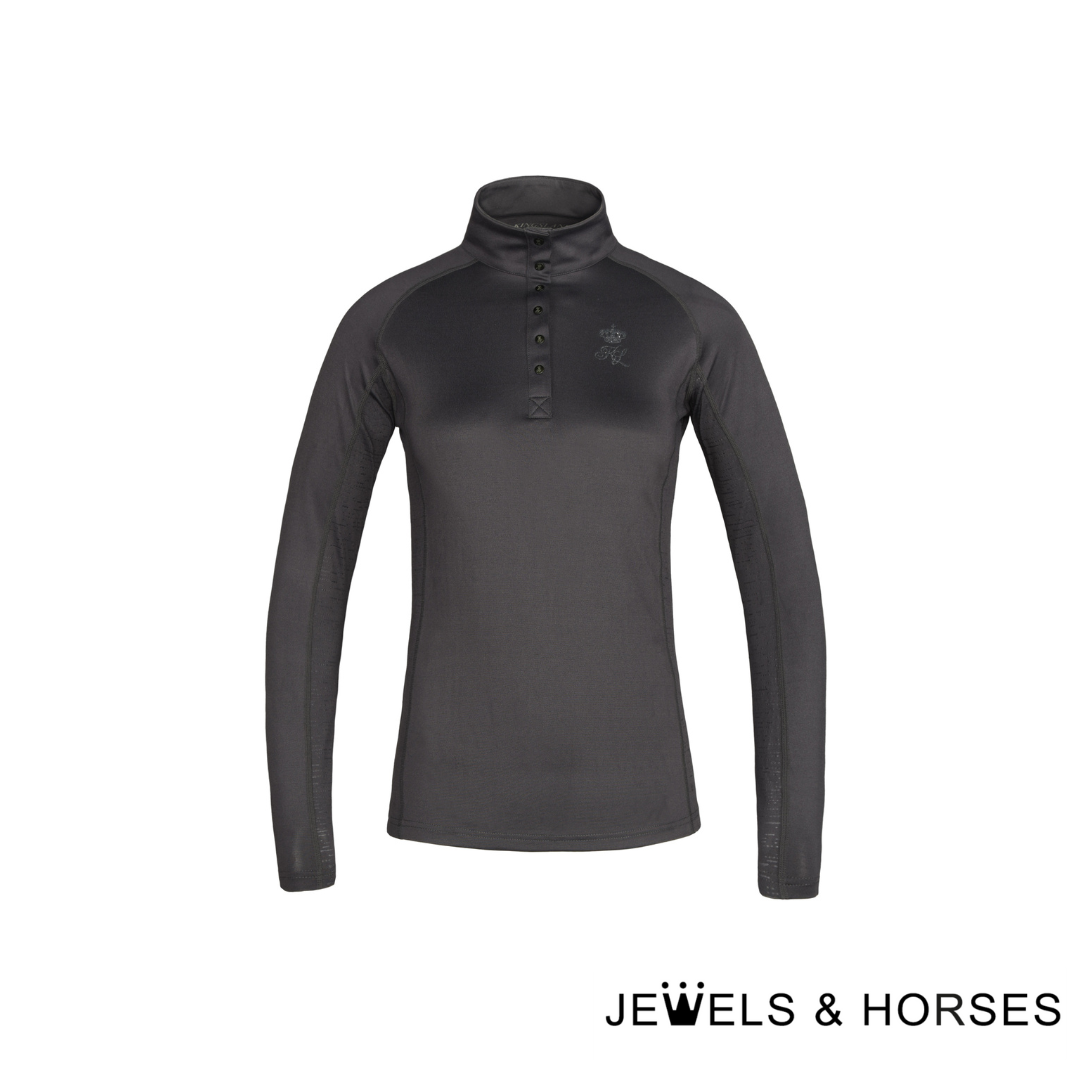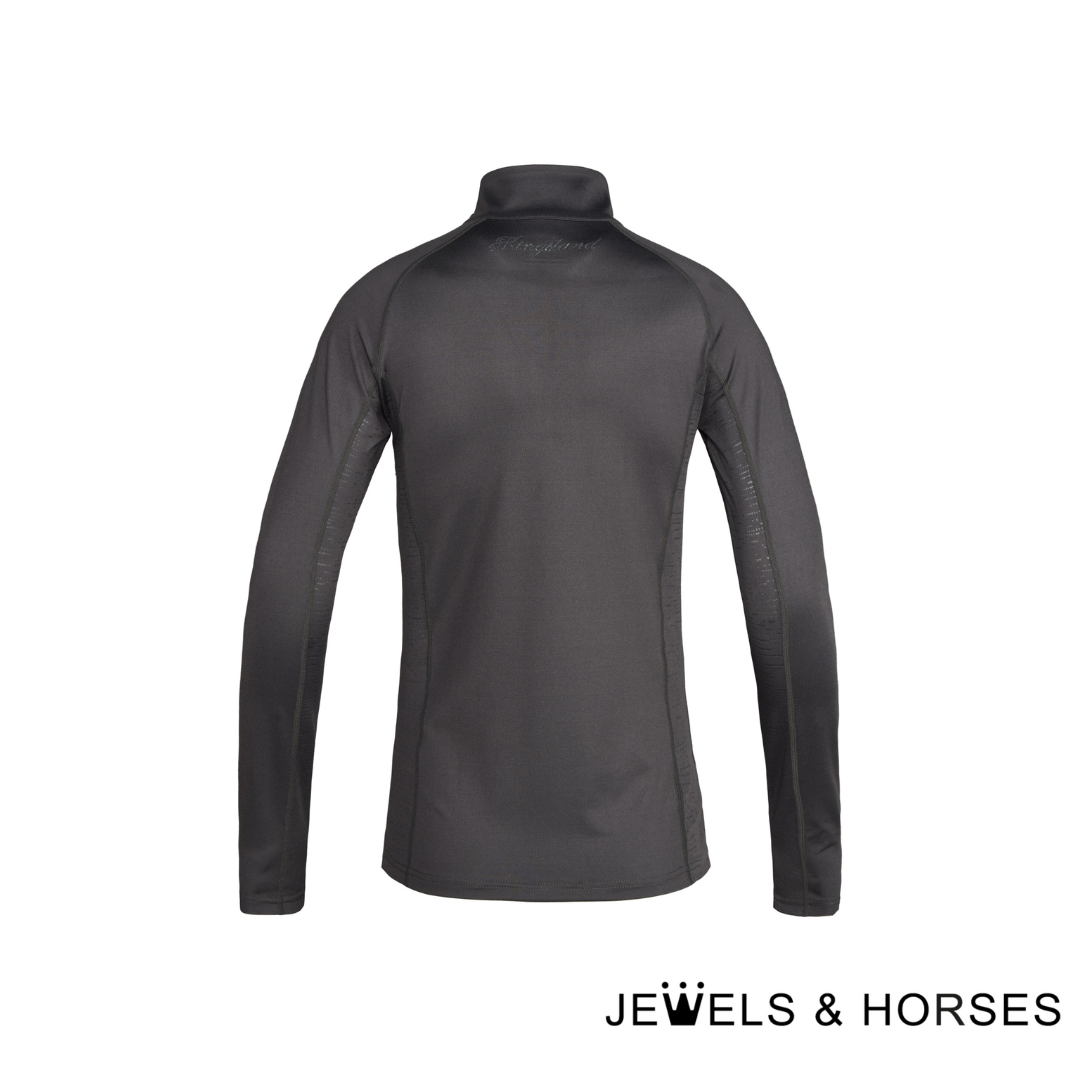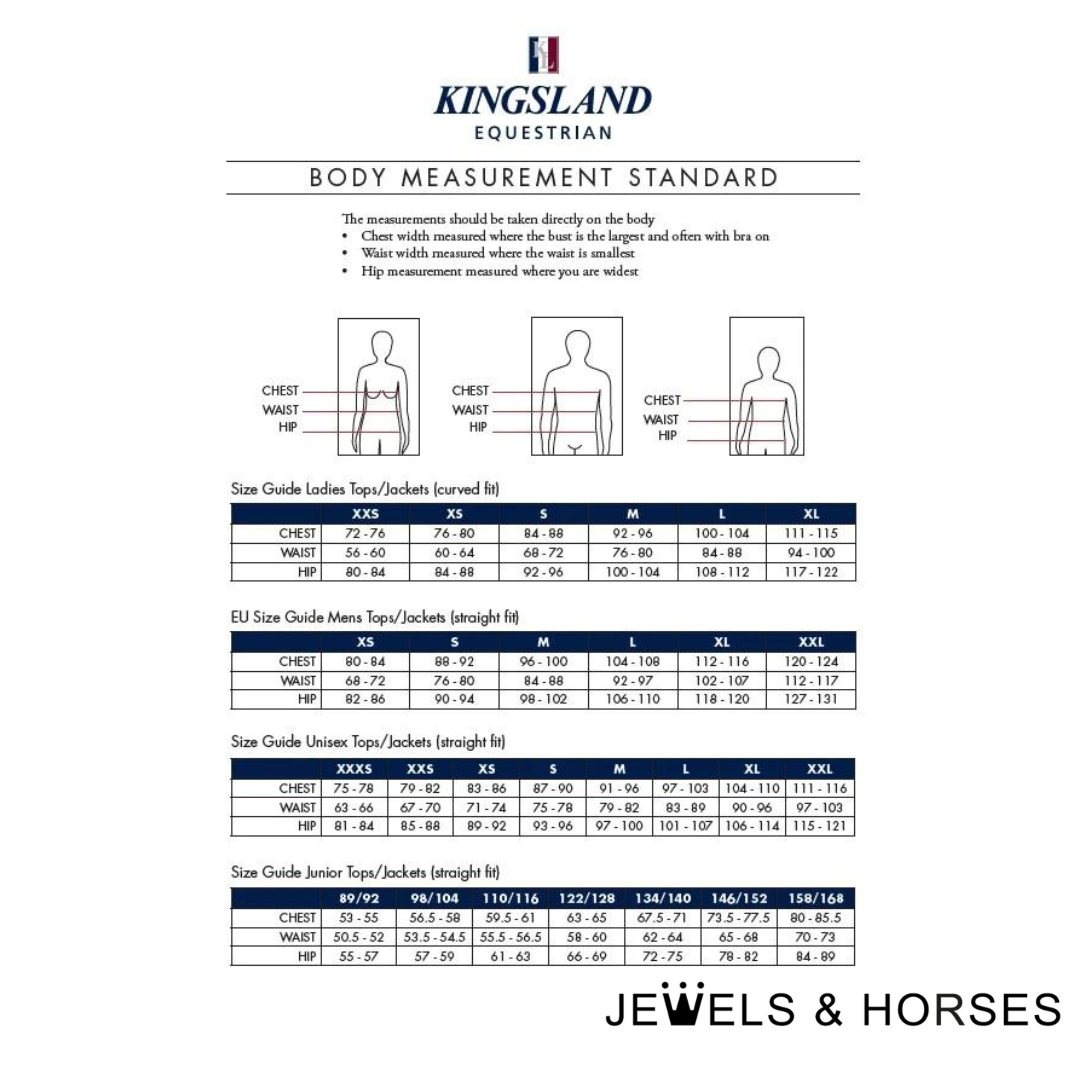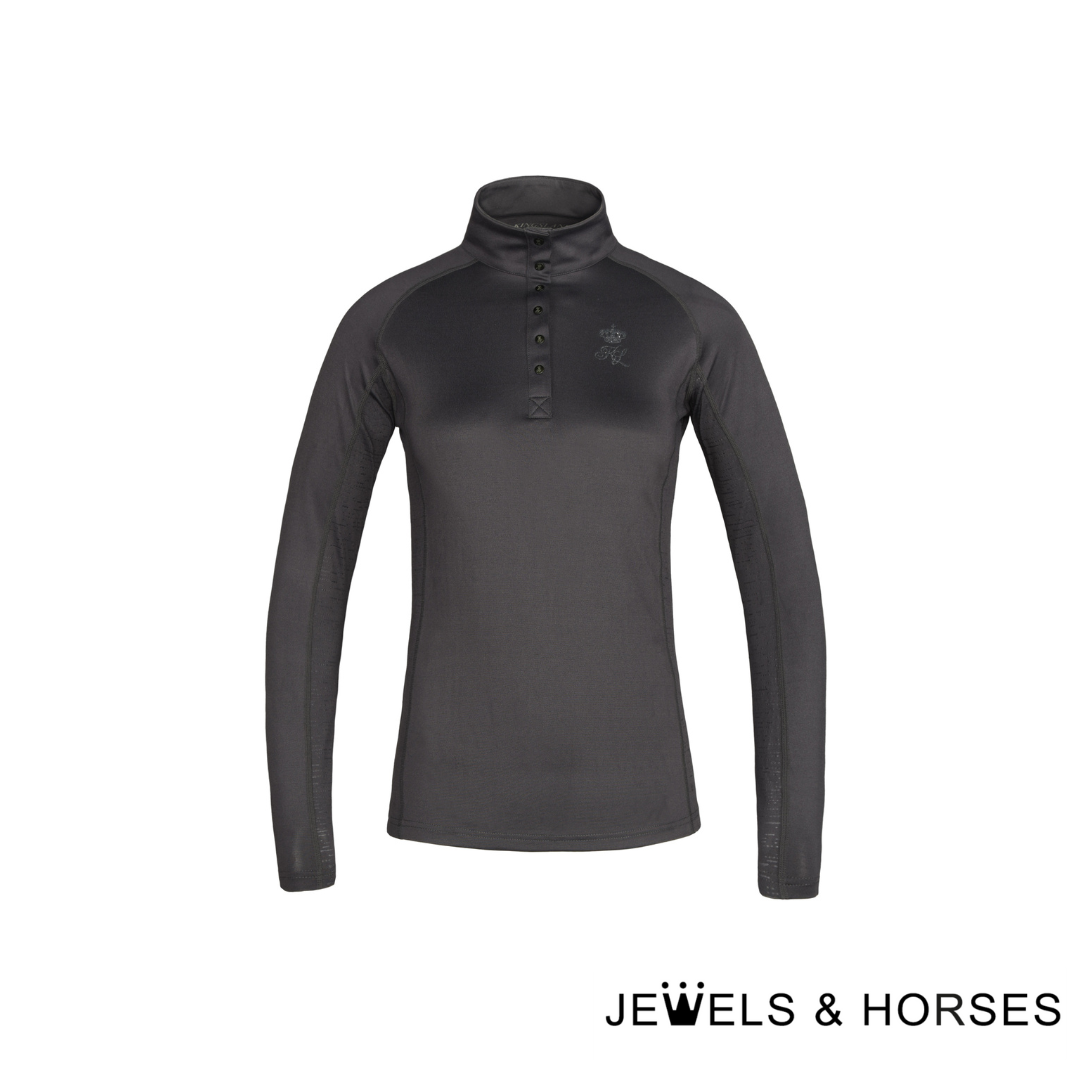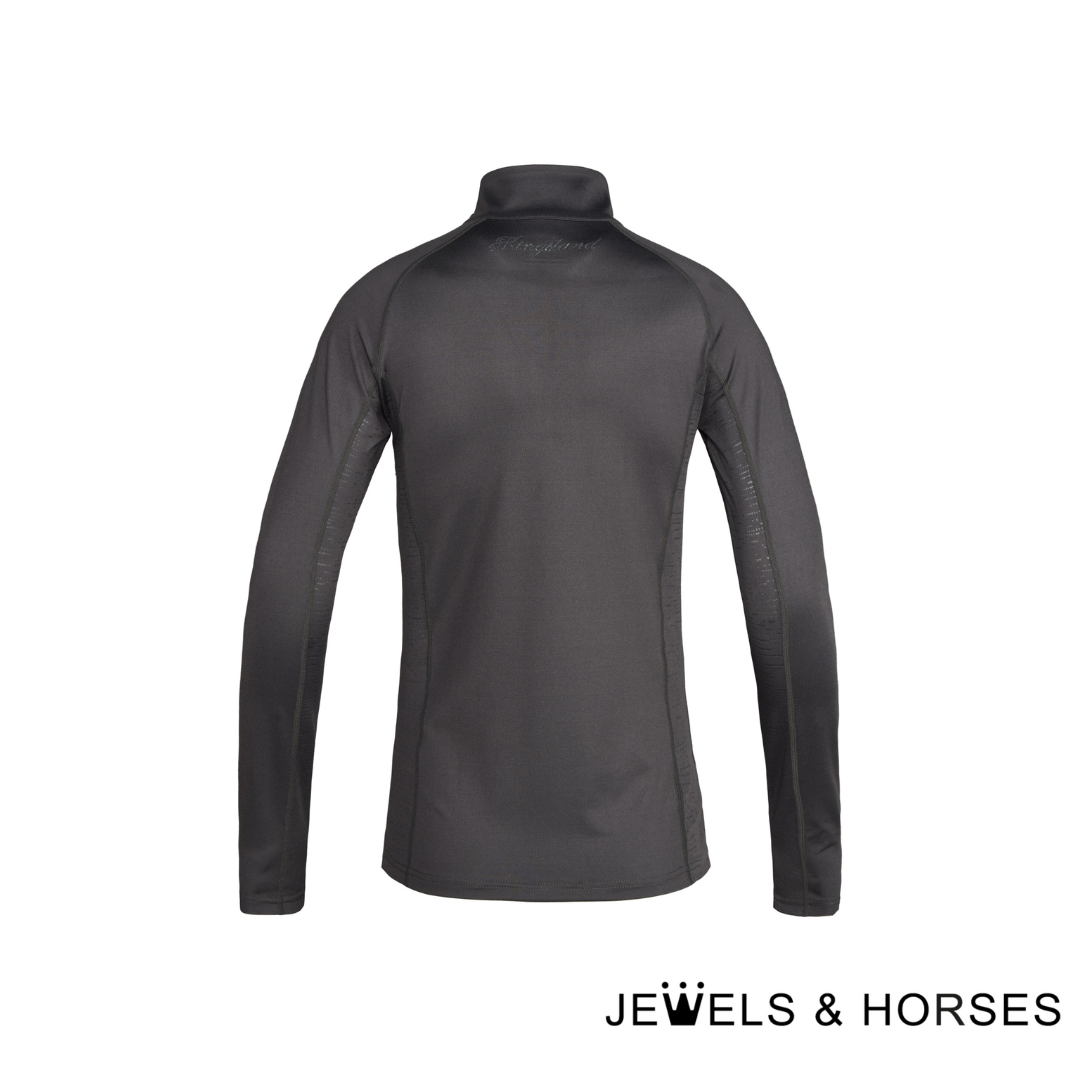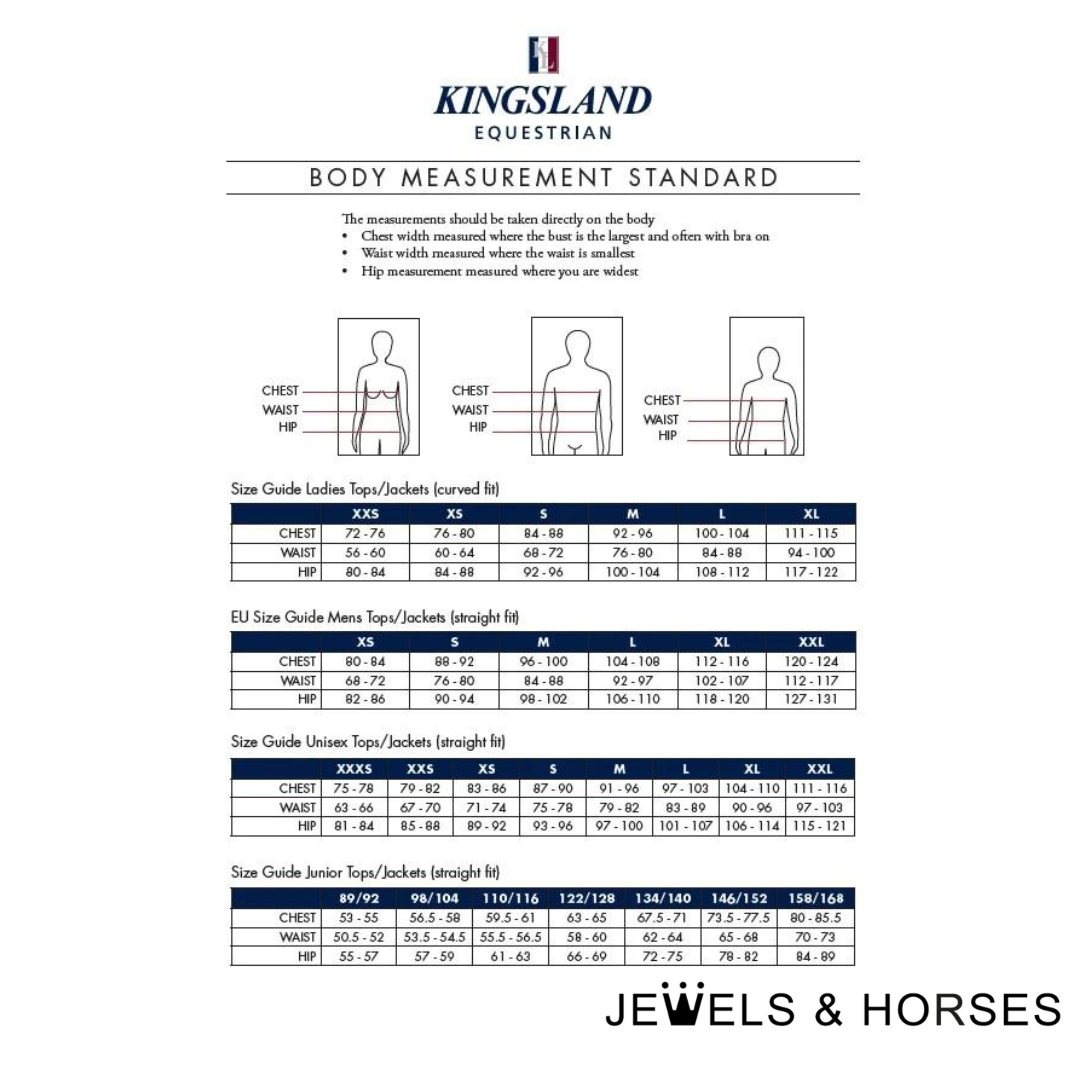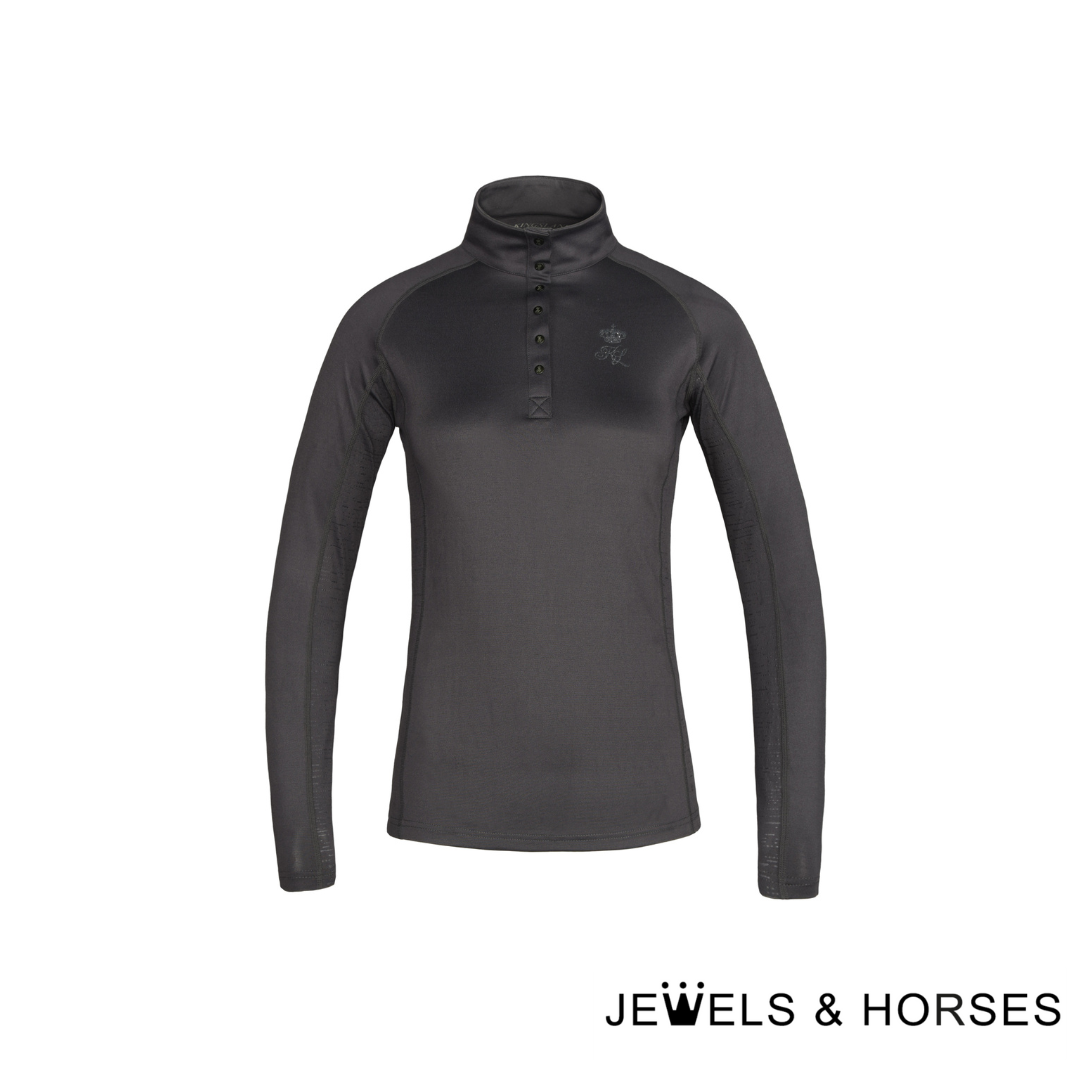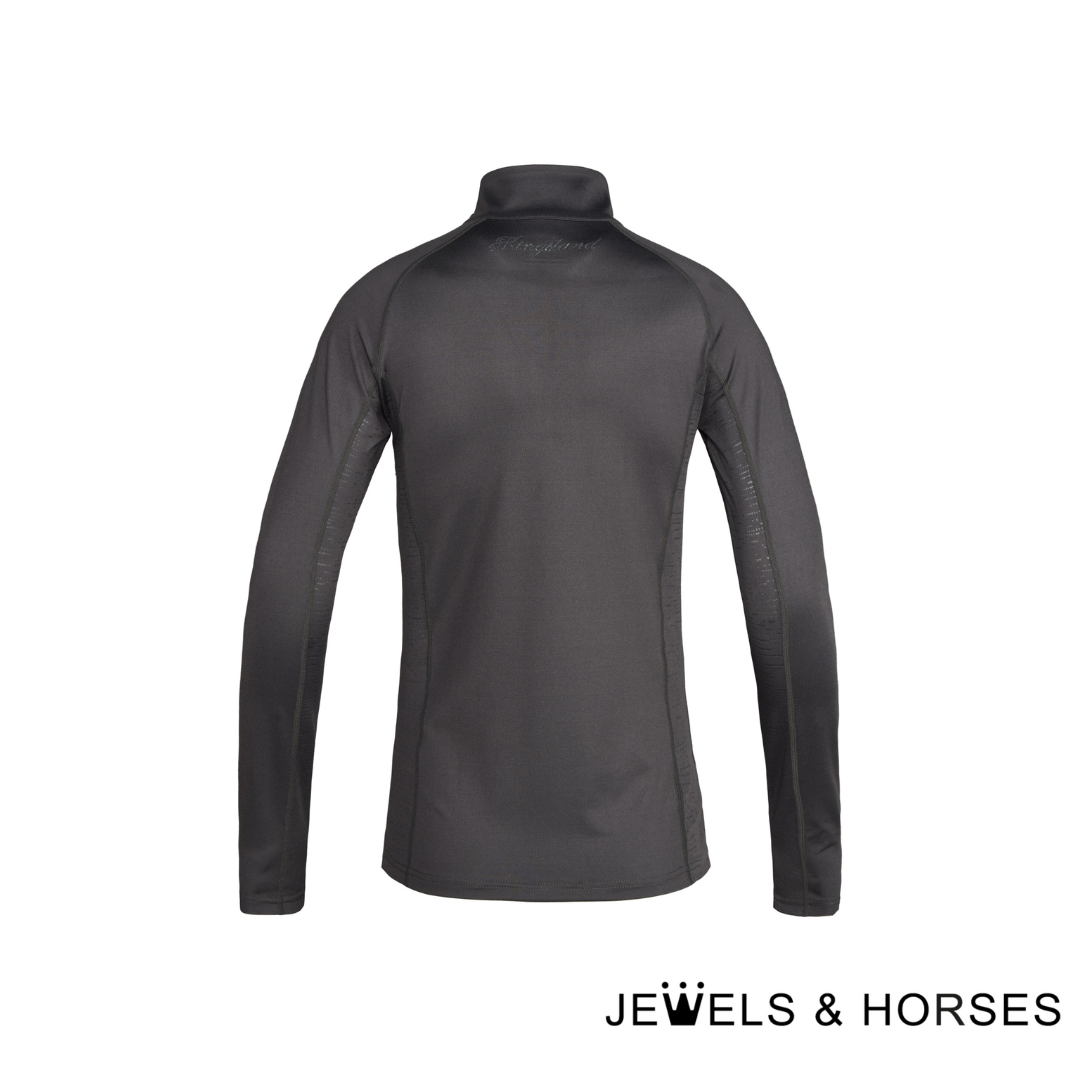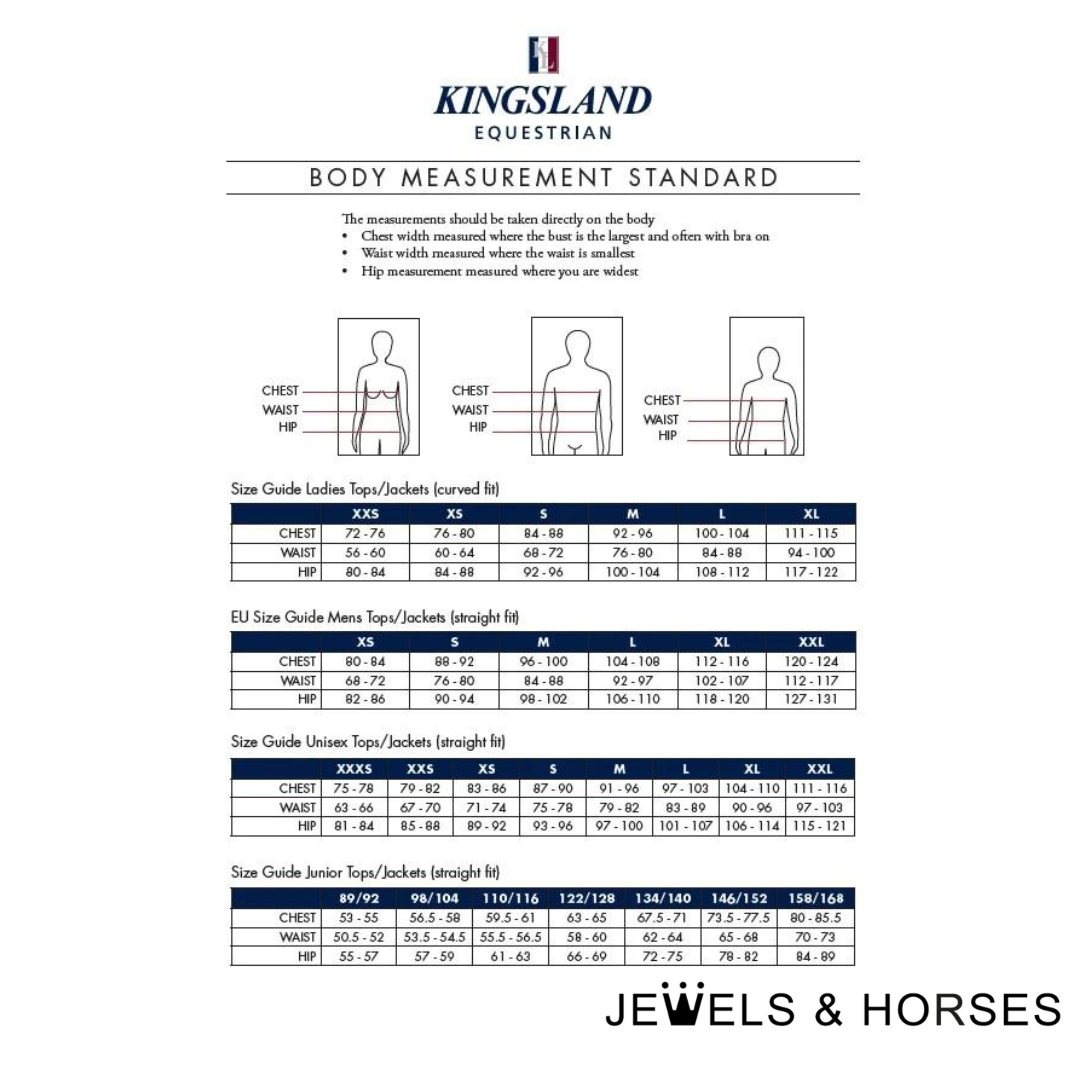 Kingsland KL Raina Ladies Training Shirt - Grey Pinstripe
It's definitely possible to look elegant and chic while working up a sweat - KLRaina Ladies Training Shirt is all the proof you need!
Not only is this feminine training shirt made from a breathable fabric with quick-dry and wicking functions, but it also has side panels and inner sleeves in a beautiful embossed pattern to complement the plain main fabric.
Additional design details include matte glitter Kingsland logo buttons on the placket, and matching glitter logo prints on the chest and the center of the neck for a luxurious touch.
POLYESTER 89%, ELASTANE 11%