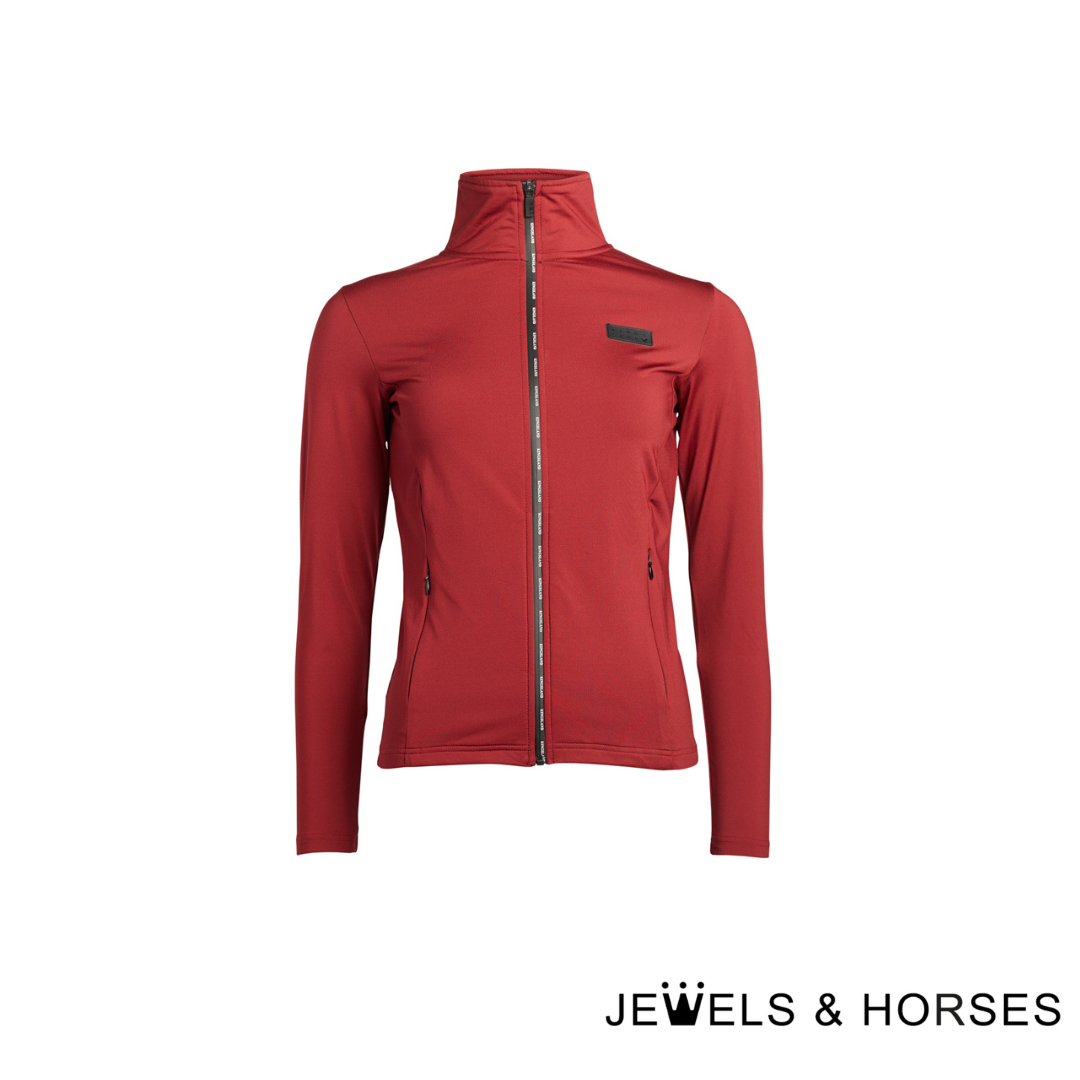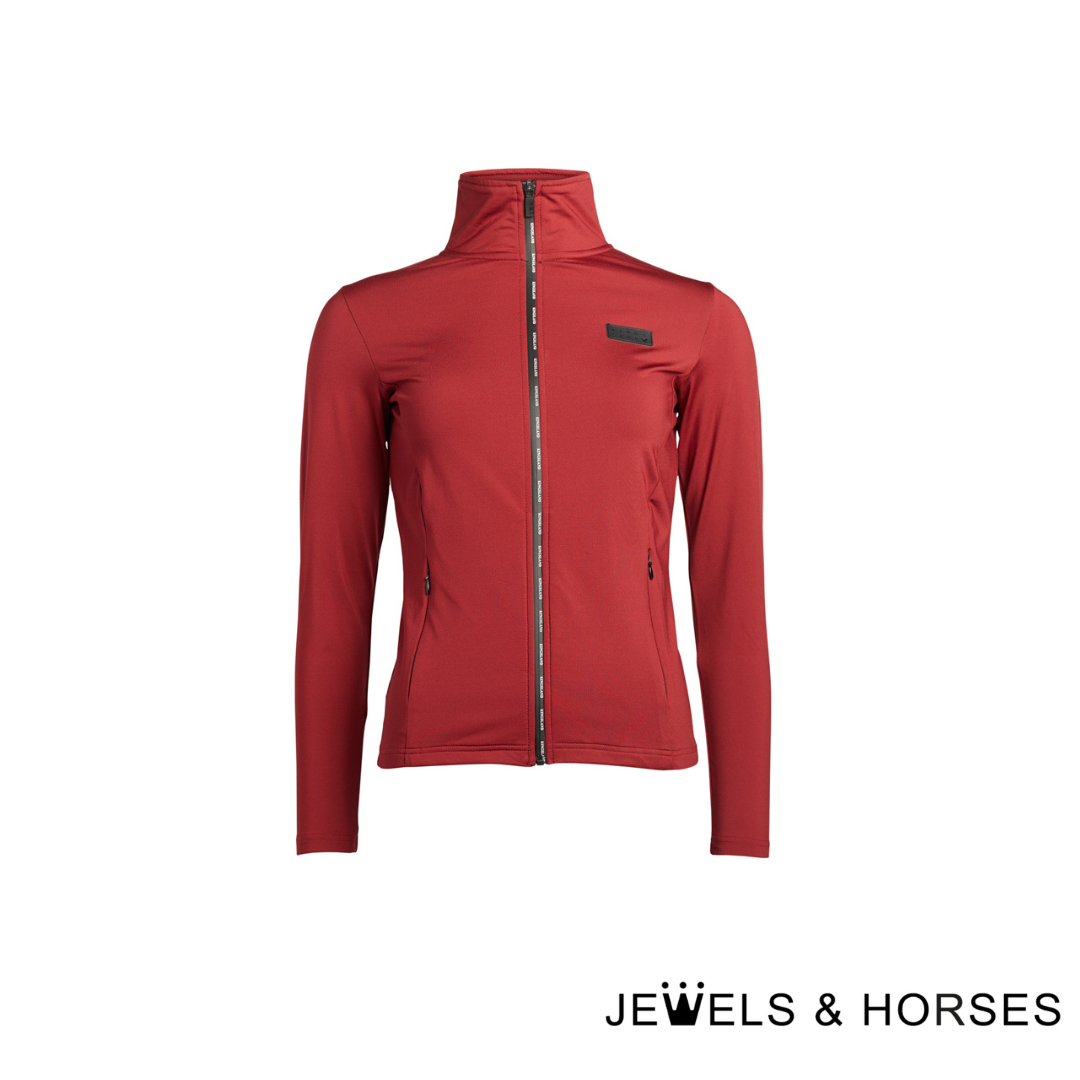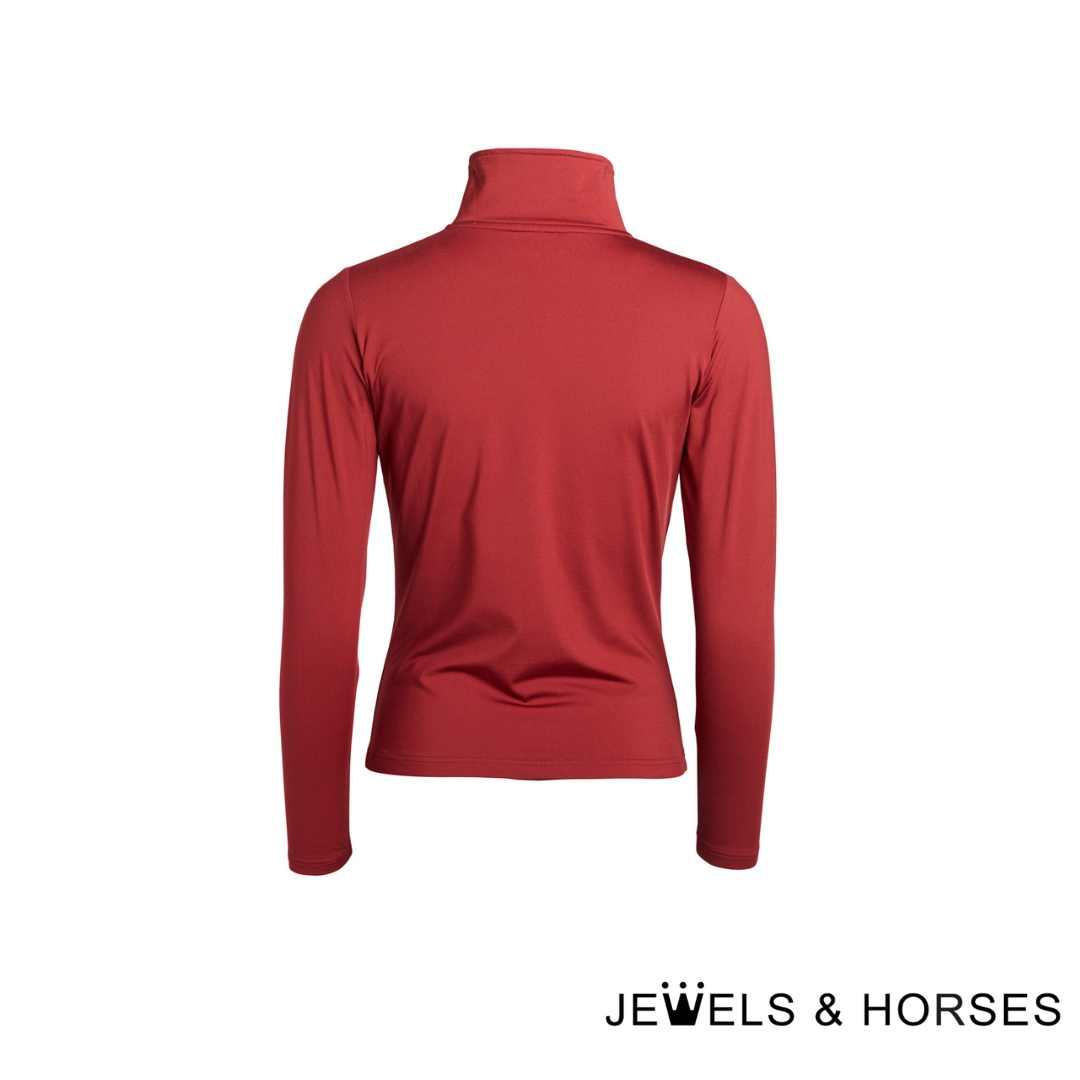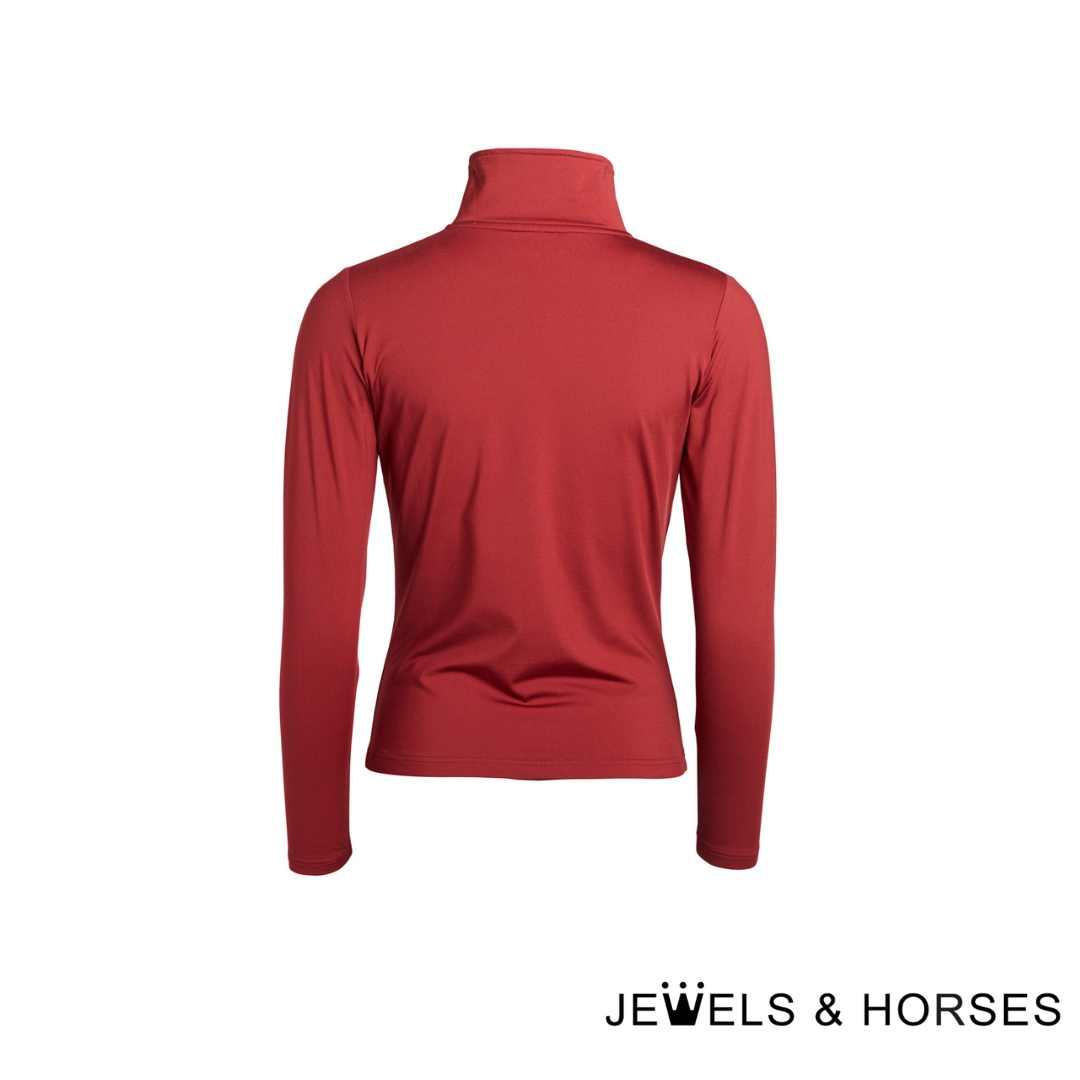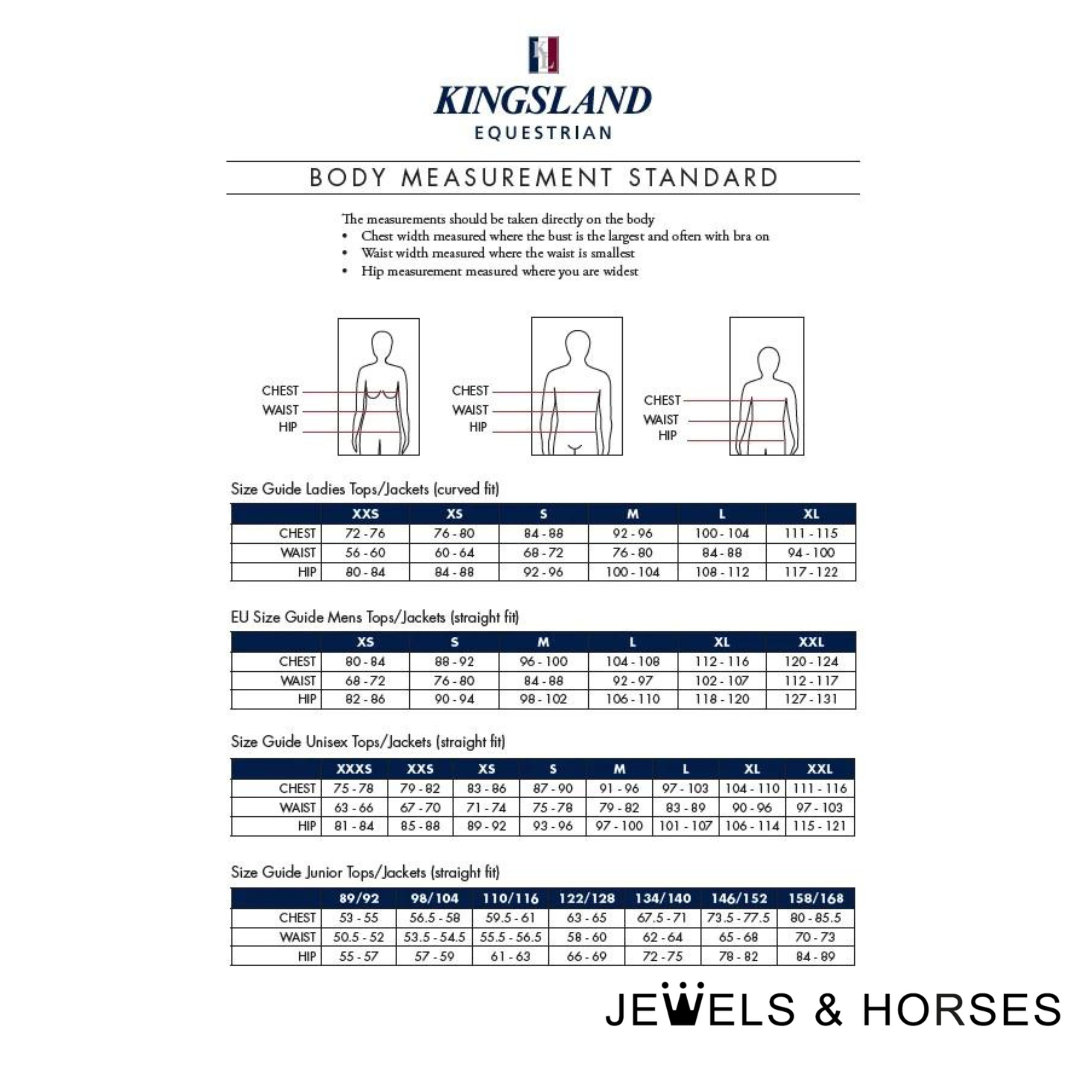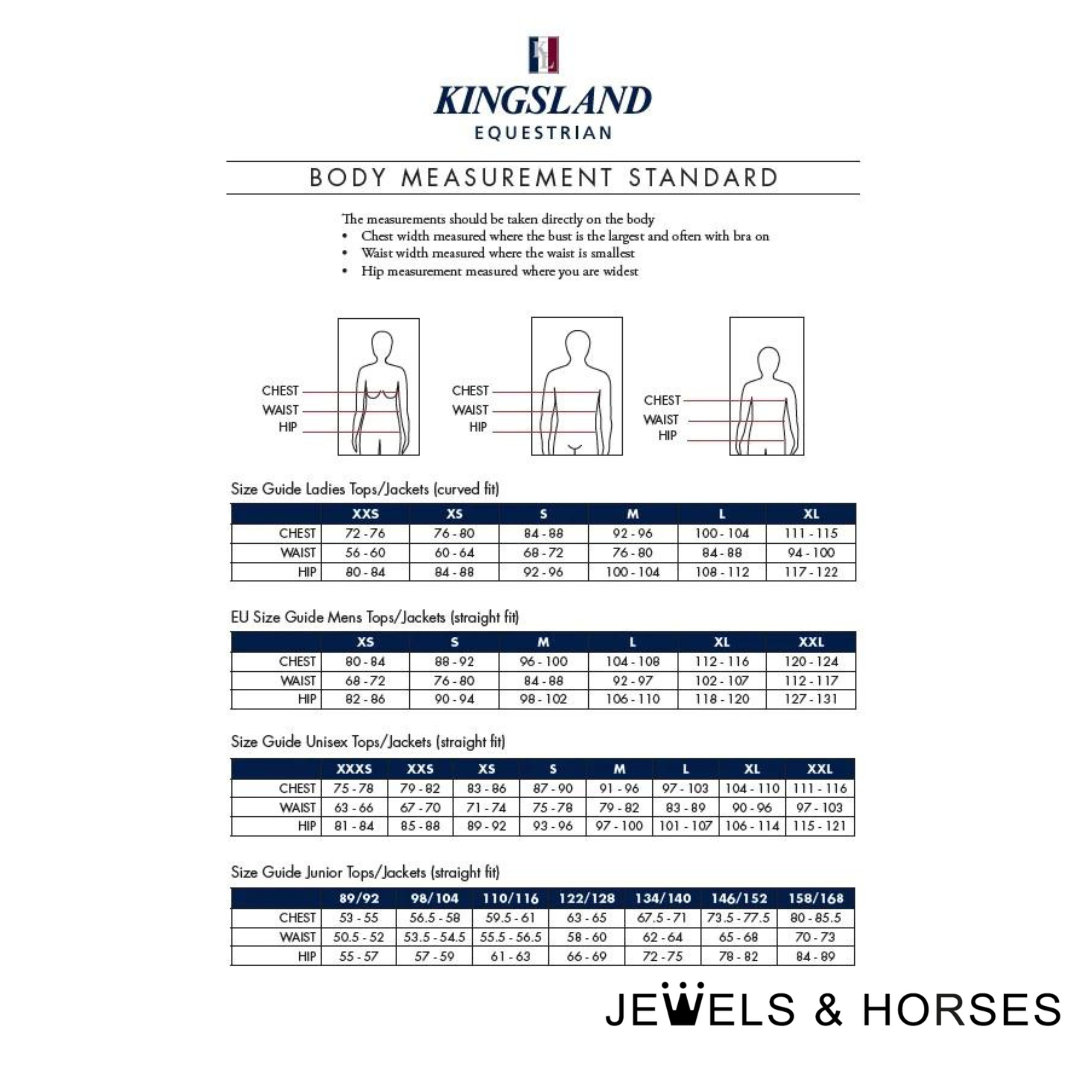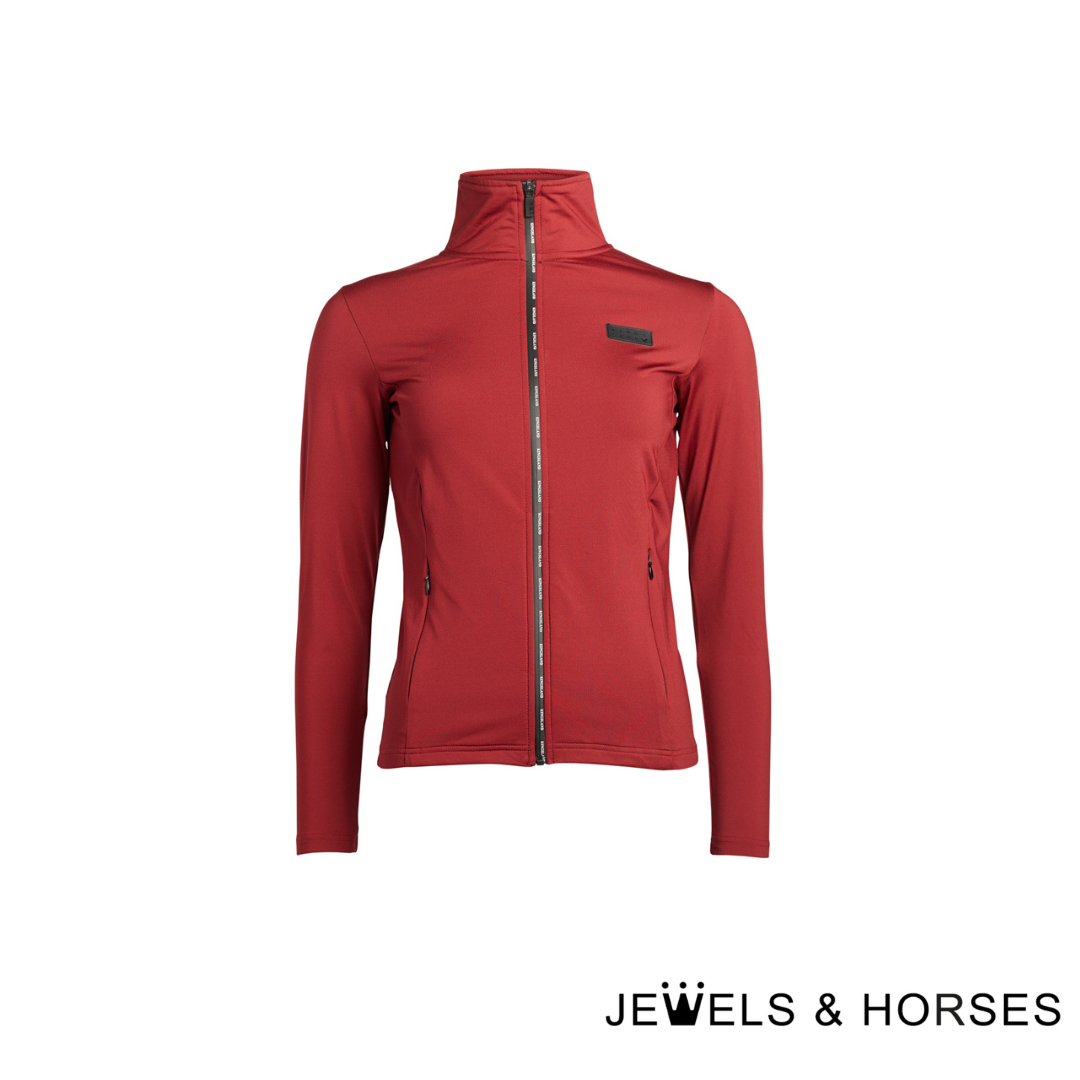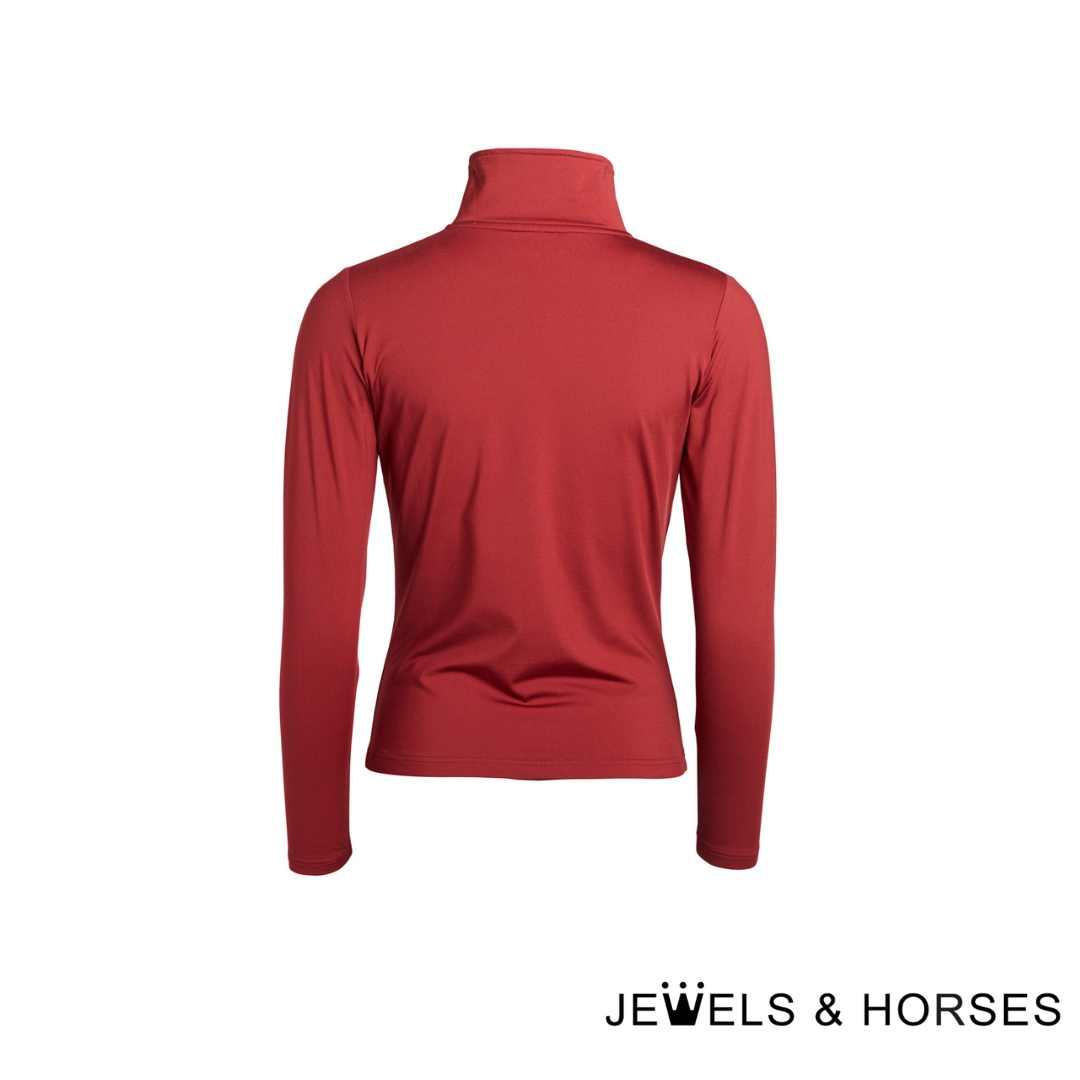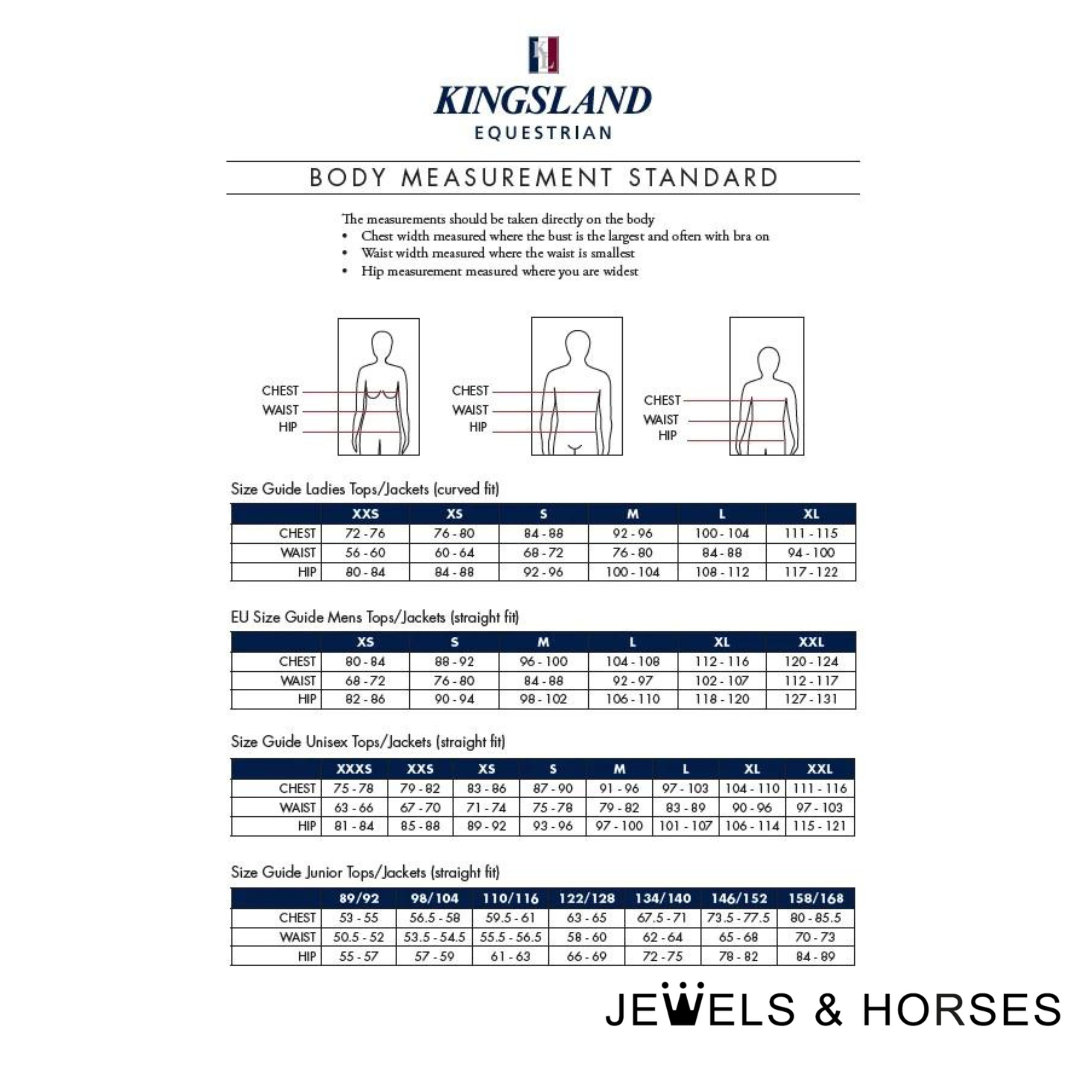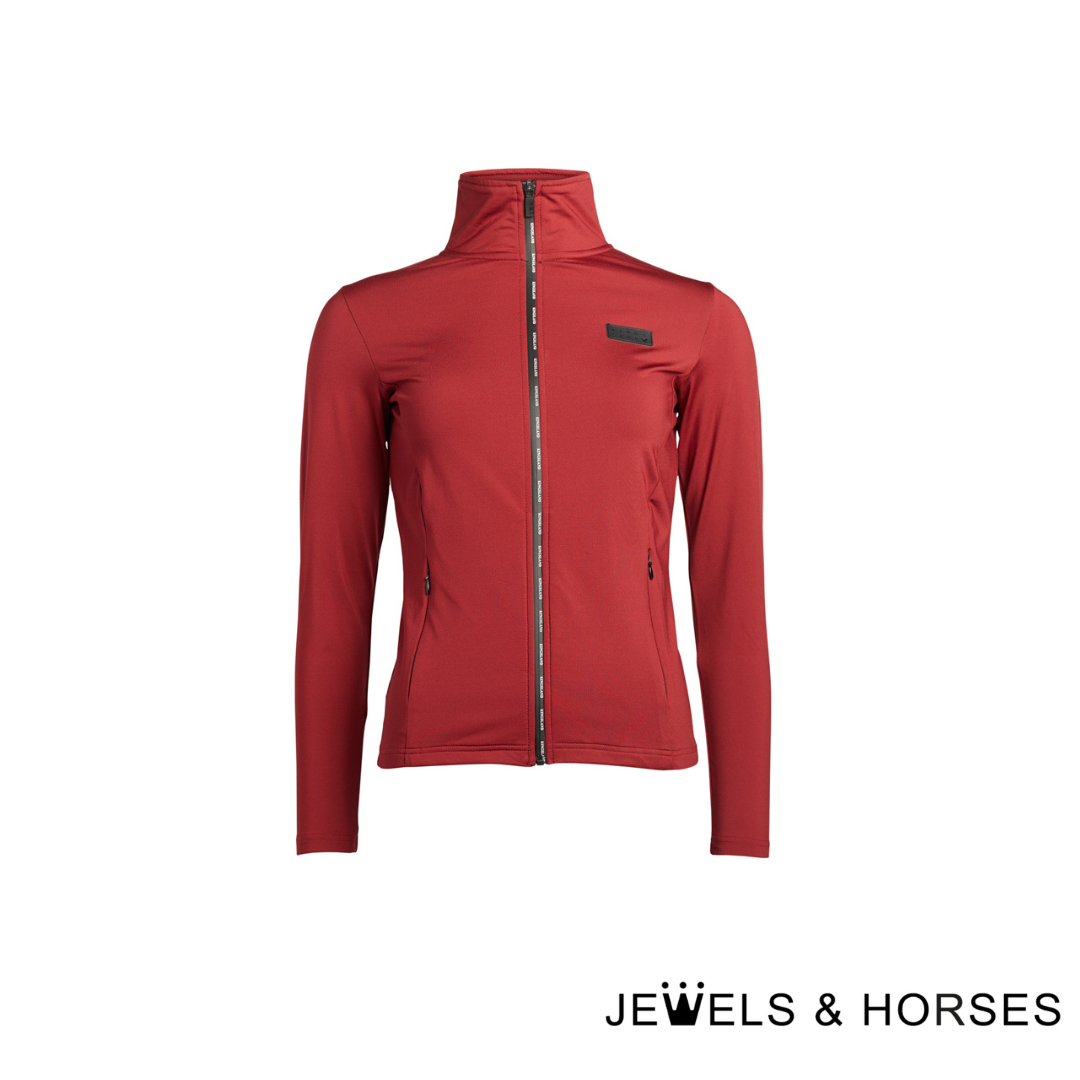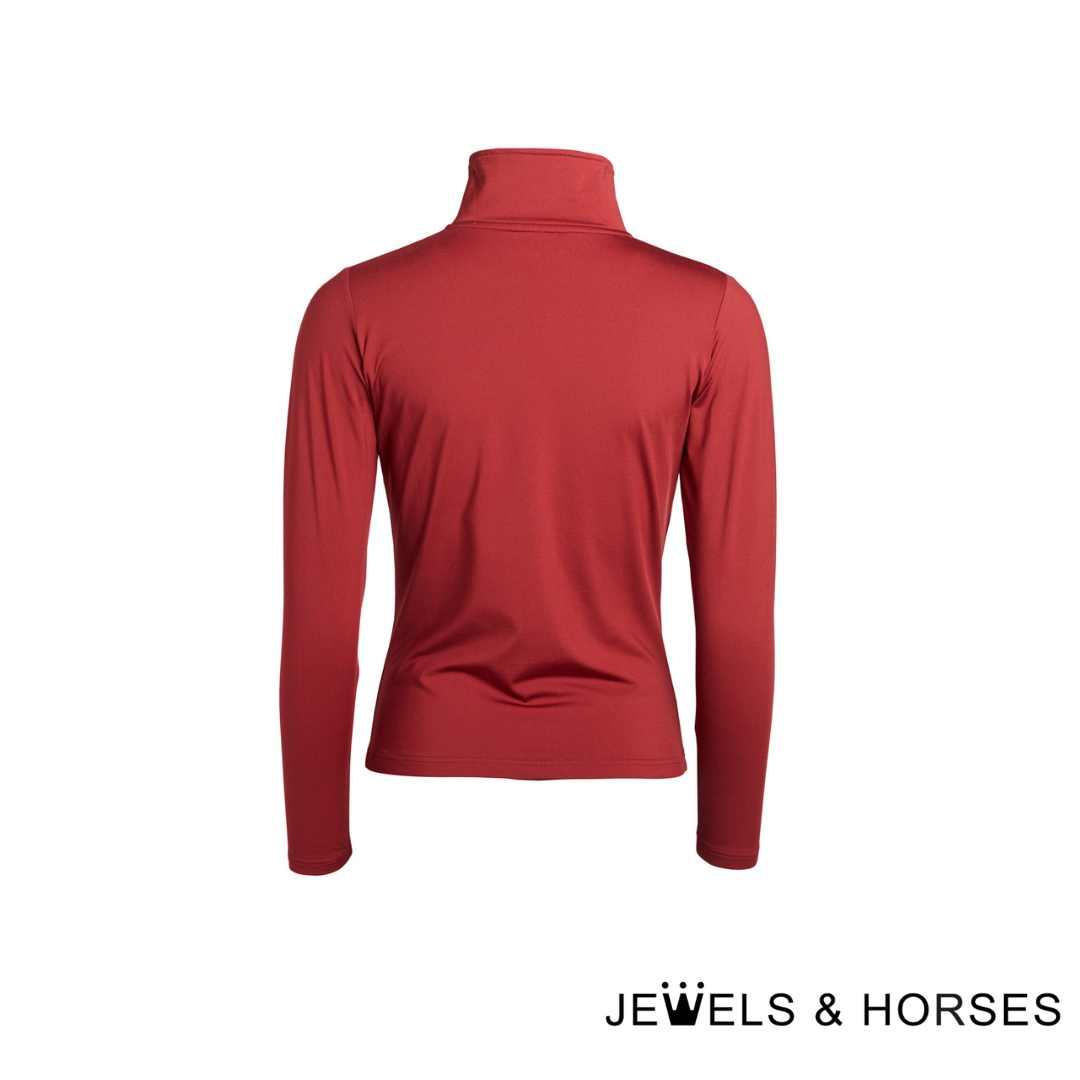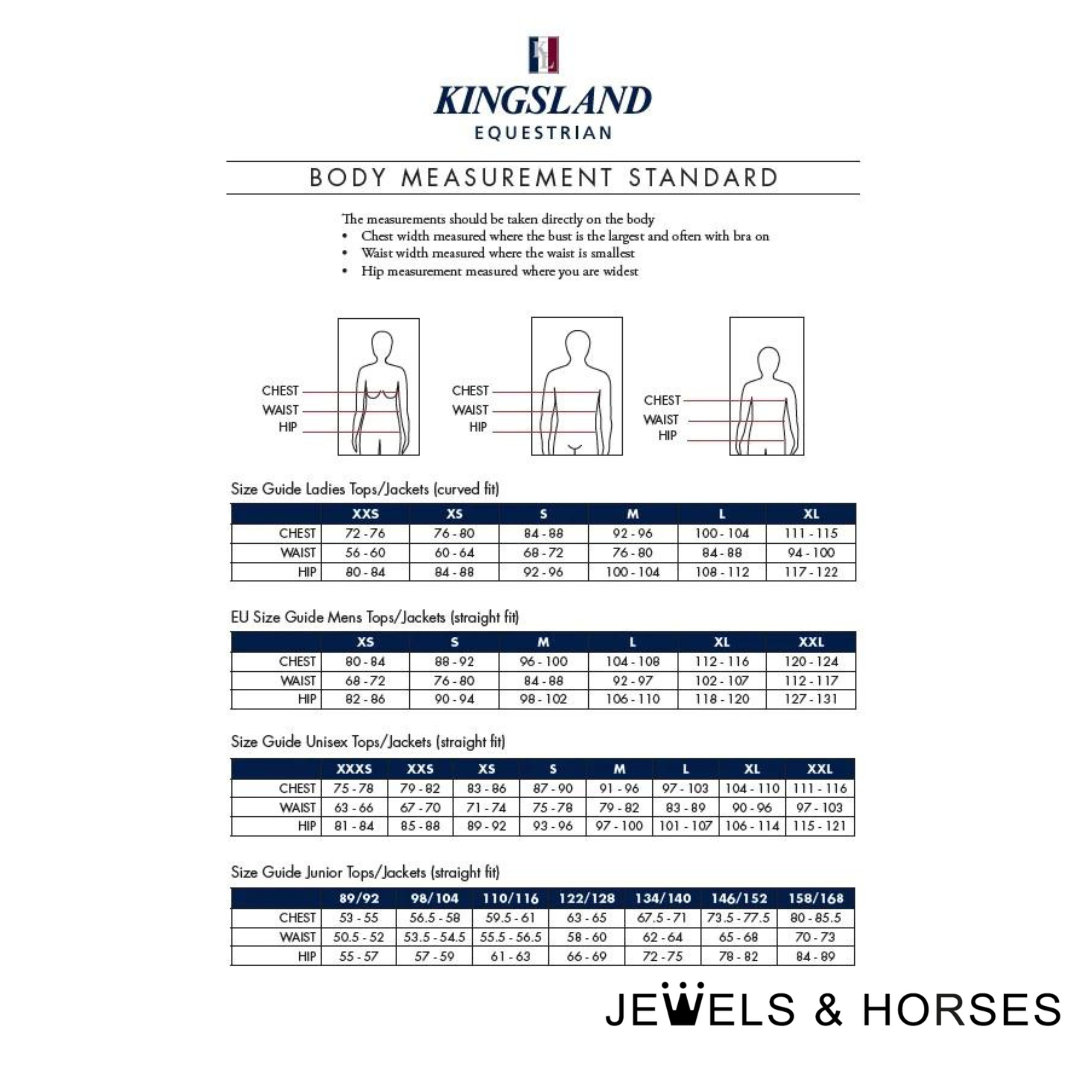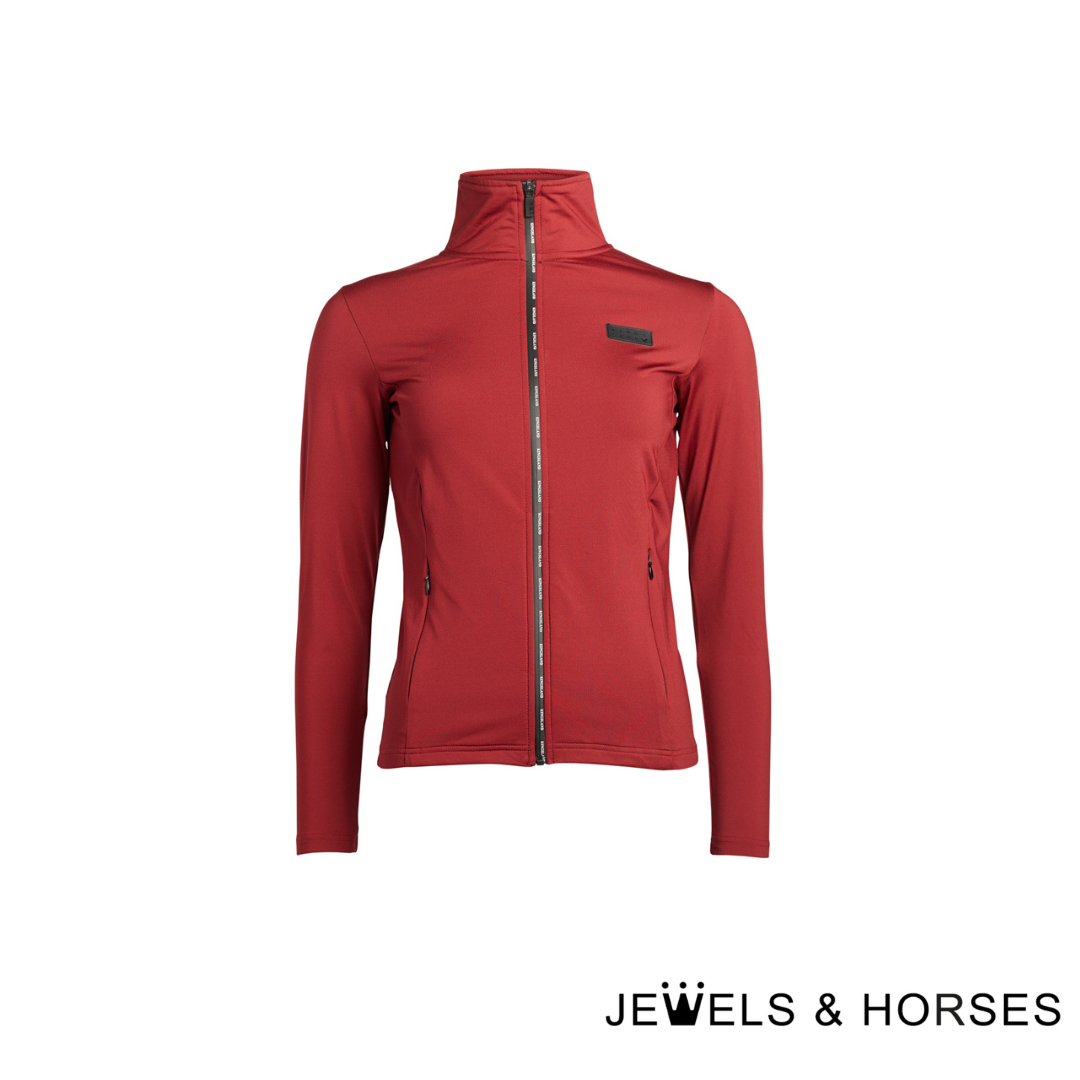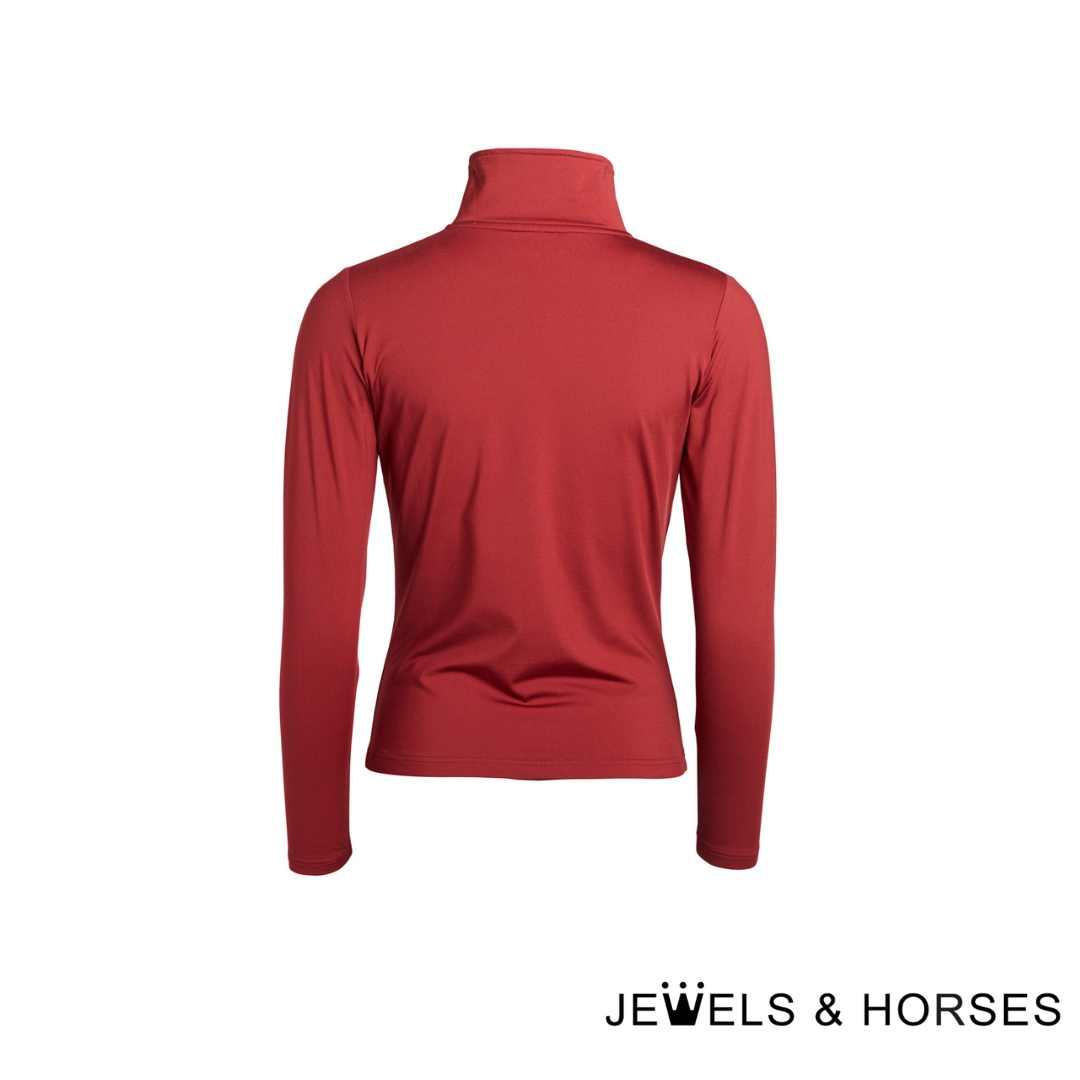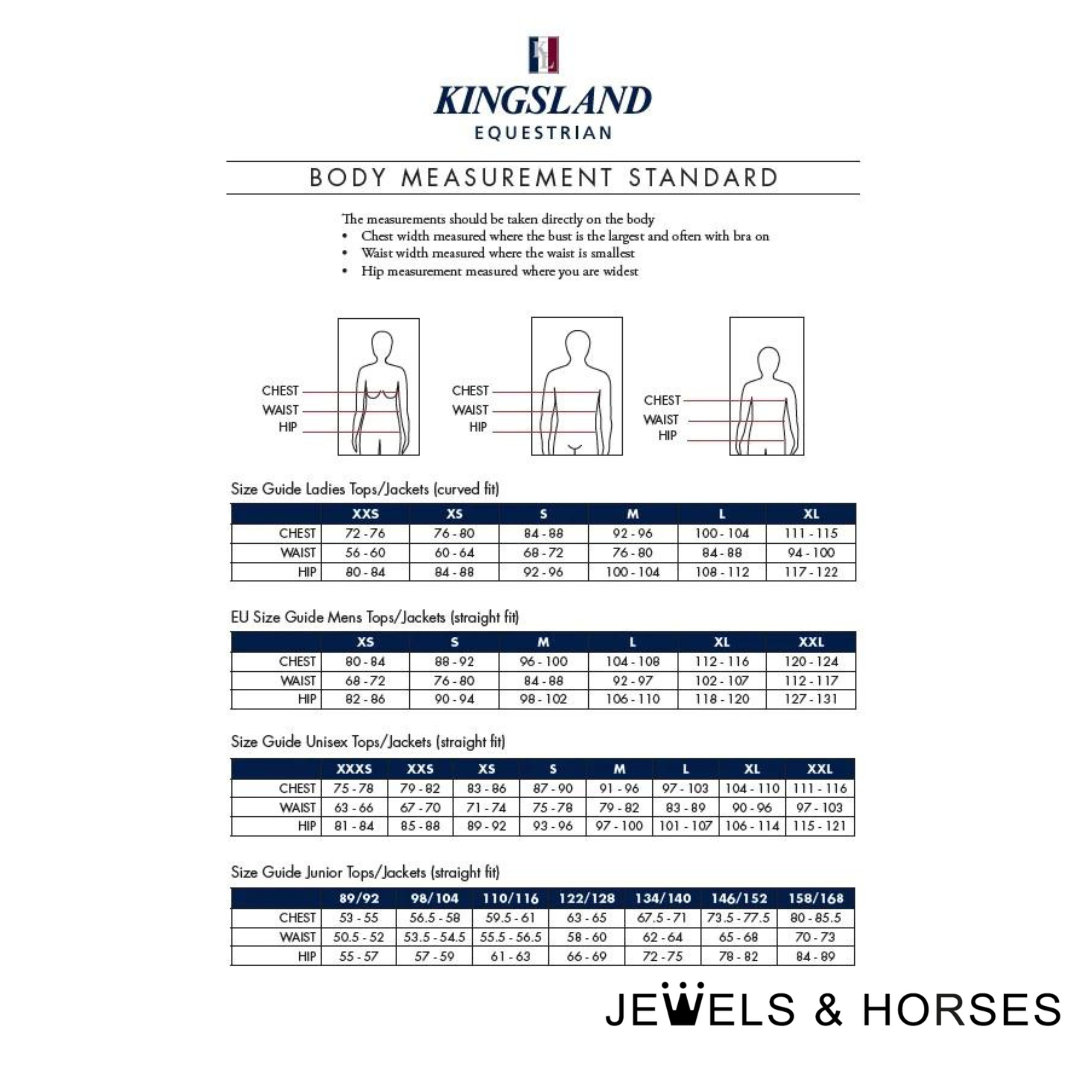 Kingsland KL Adalee Ladies Fleece Jacket - Red Tibetan
A good fleece can be ideal for layering, and there's no better layer than the KLadalee ladies' fleece jacket!
Featuring a brushed inner and pockets with zippers, this thin, soft, stretchy fleece jacket is not only comfortable and convenient but adds a sporty and cozy element to any outfit.
With design details including a Kingsland logo patch on the left side of the chest, along with a printed Kingsland logo on the zipper.
Made out of 94% Polyester and 6% Elastane.