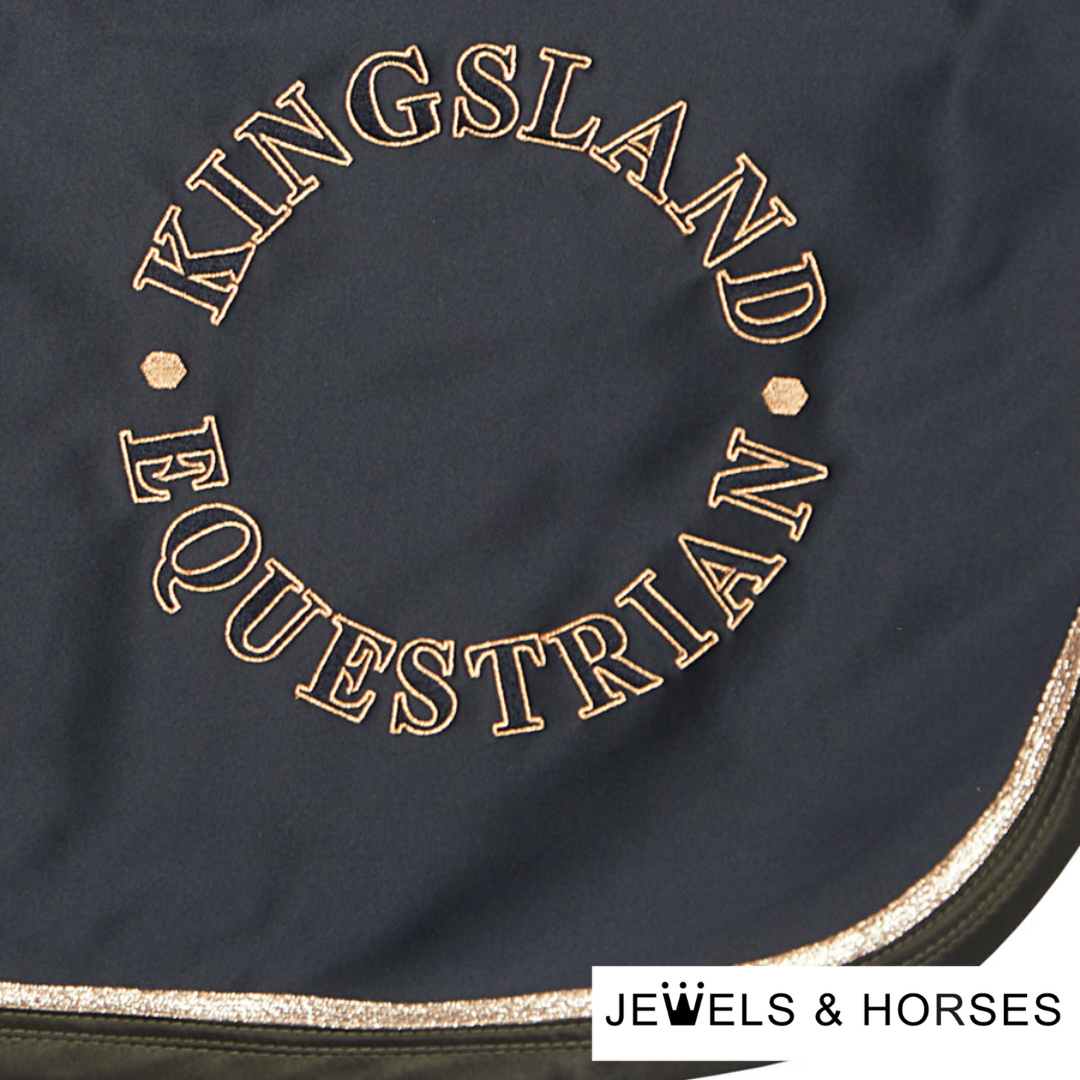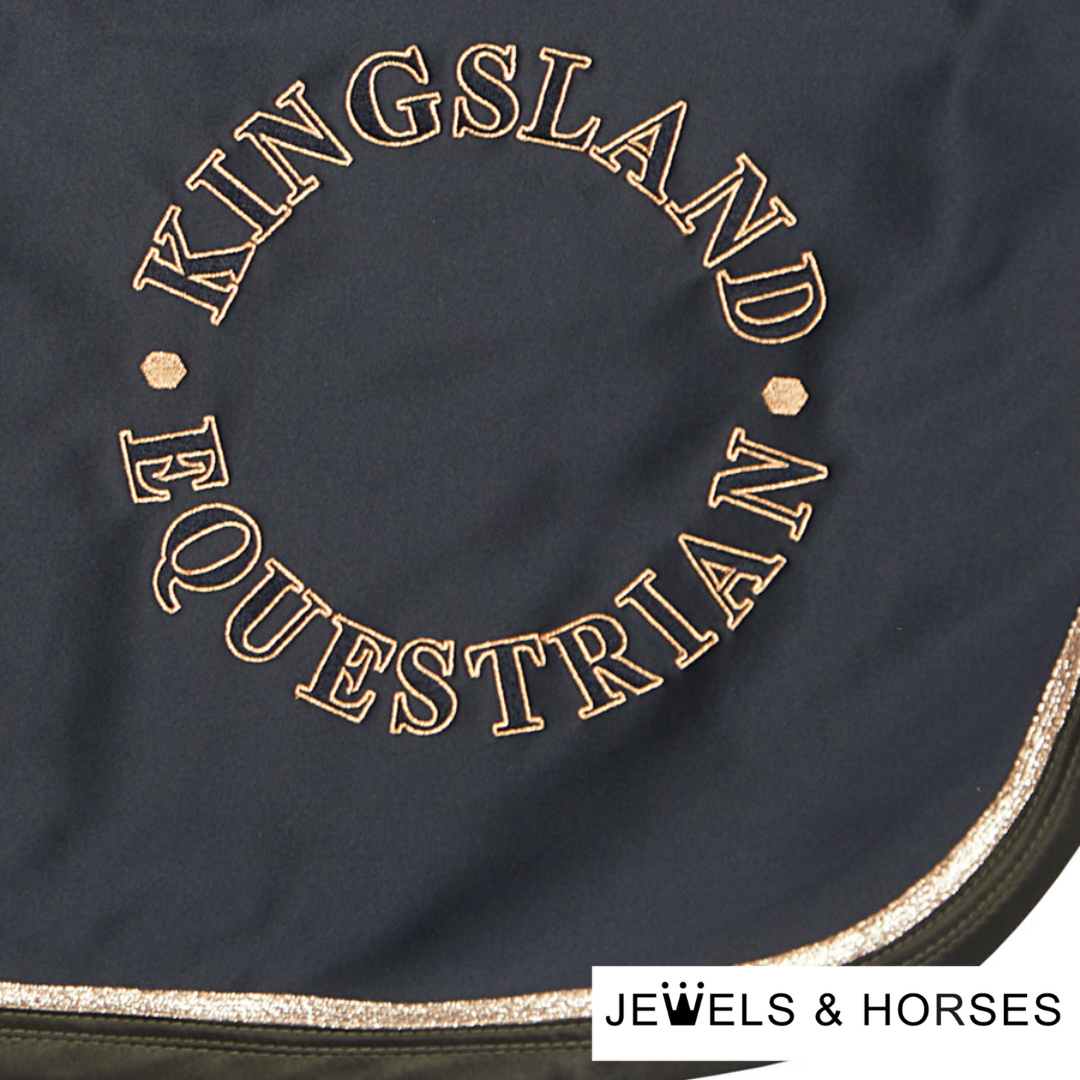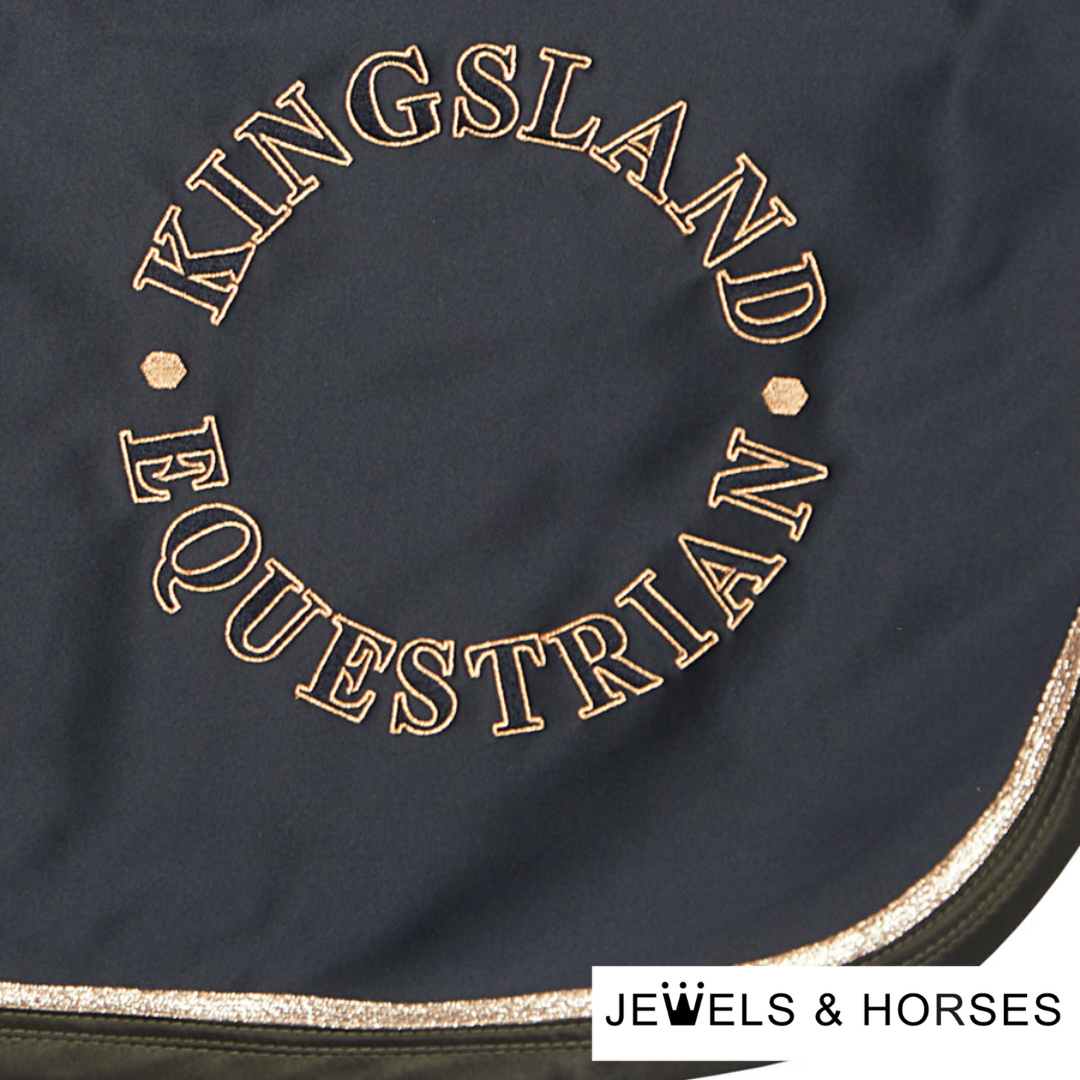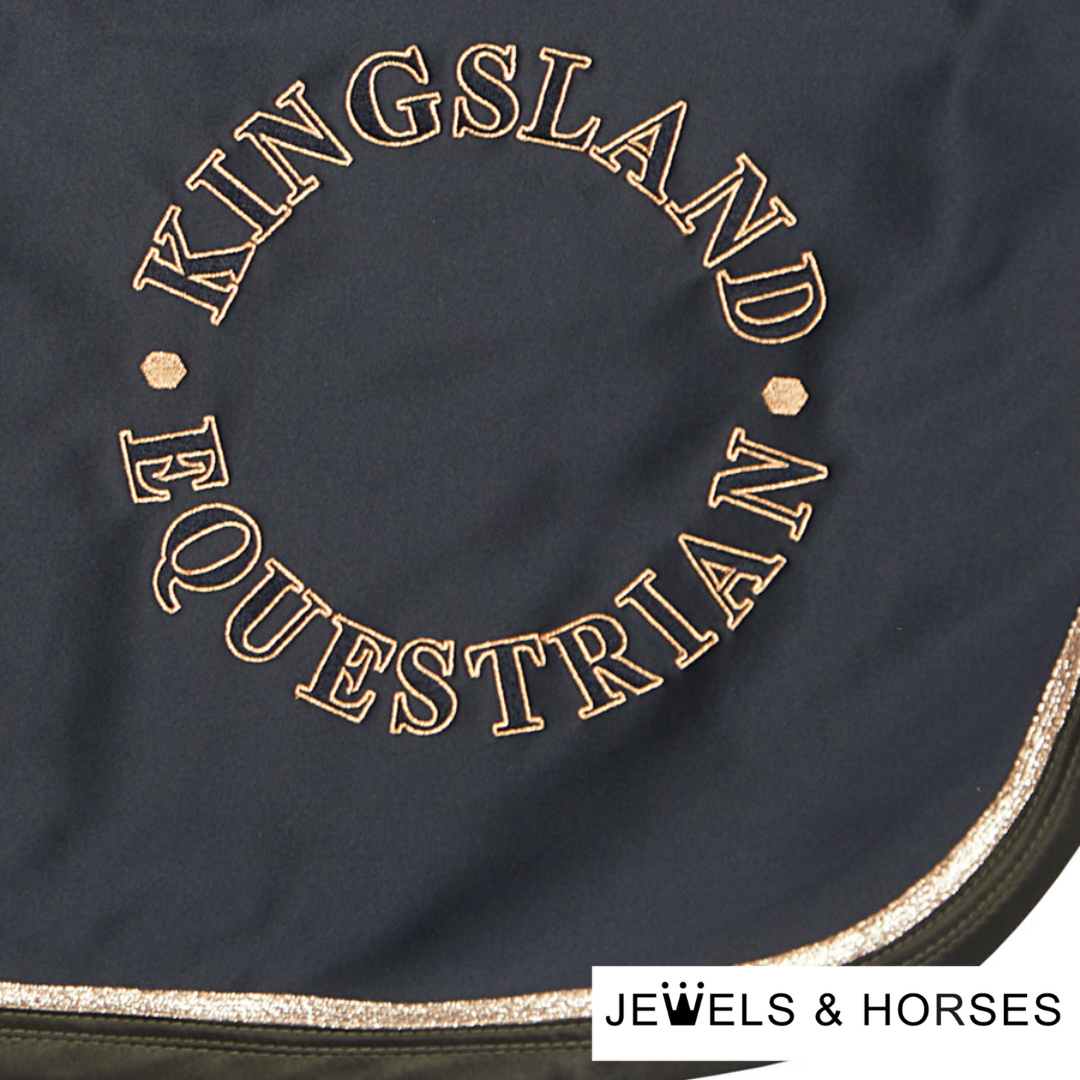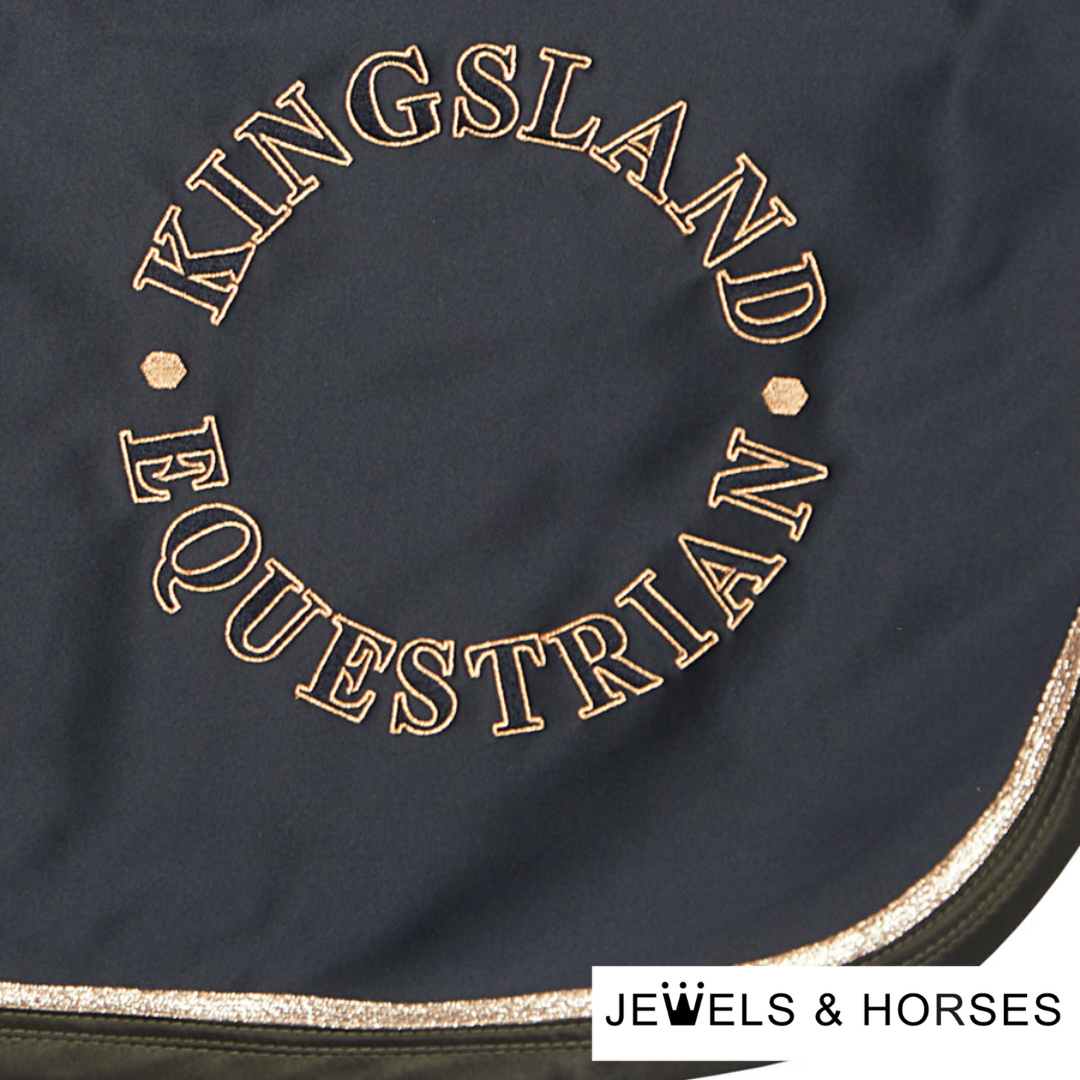 Kinglsand Exercise Rug KL Simone- Navy
Kinglsand Exercise Rug KL Simone- Navy.
Don't let winter riding be a drag for your horse, keep them nice and warm in the KL Simone Fleece Exercise Rug!
This luxurious exercise rug is made with a soft fleece fabric that boasts a smooth outer and brushed inner - keeping your pony pal comfortable even on those bitterly cold training days!
With design details including satin and lurex piping, a double-contrast satin edge, chic embroidered lurex logo, and metal patch logo to polish off the look perfectly.
Comfortable for the horse and aesthetically pleasing? Sounds like the perfect exercise rug to us!
Pair with Kingsland Kl Selena Saddlepad to complete the look! 
Made using 100% Polyester.