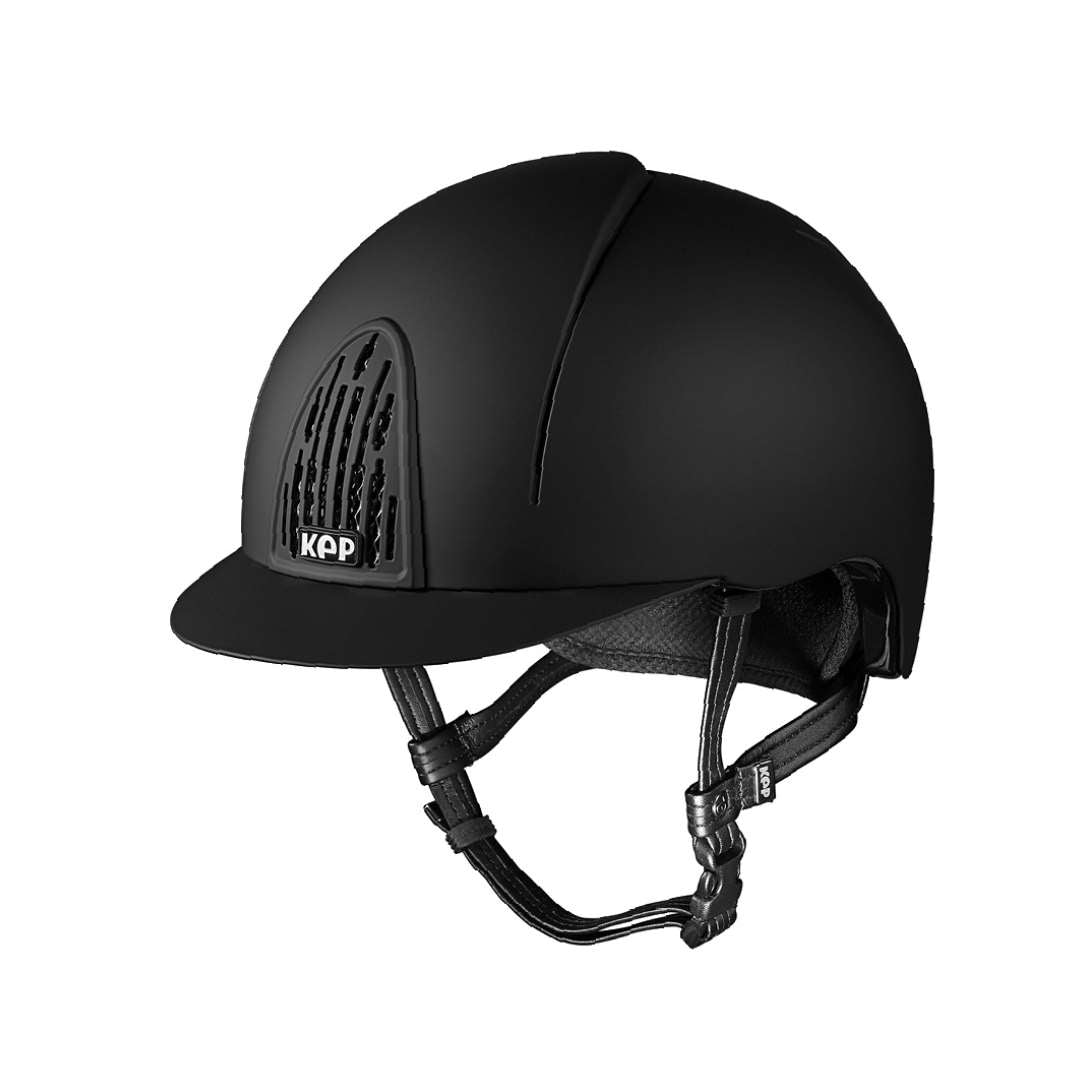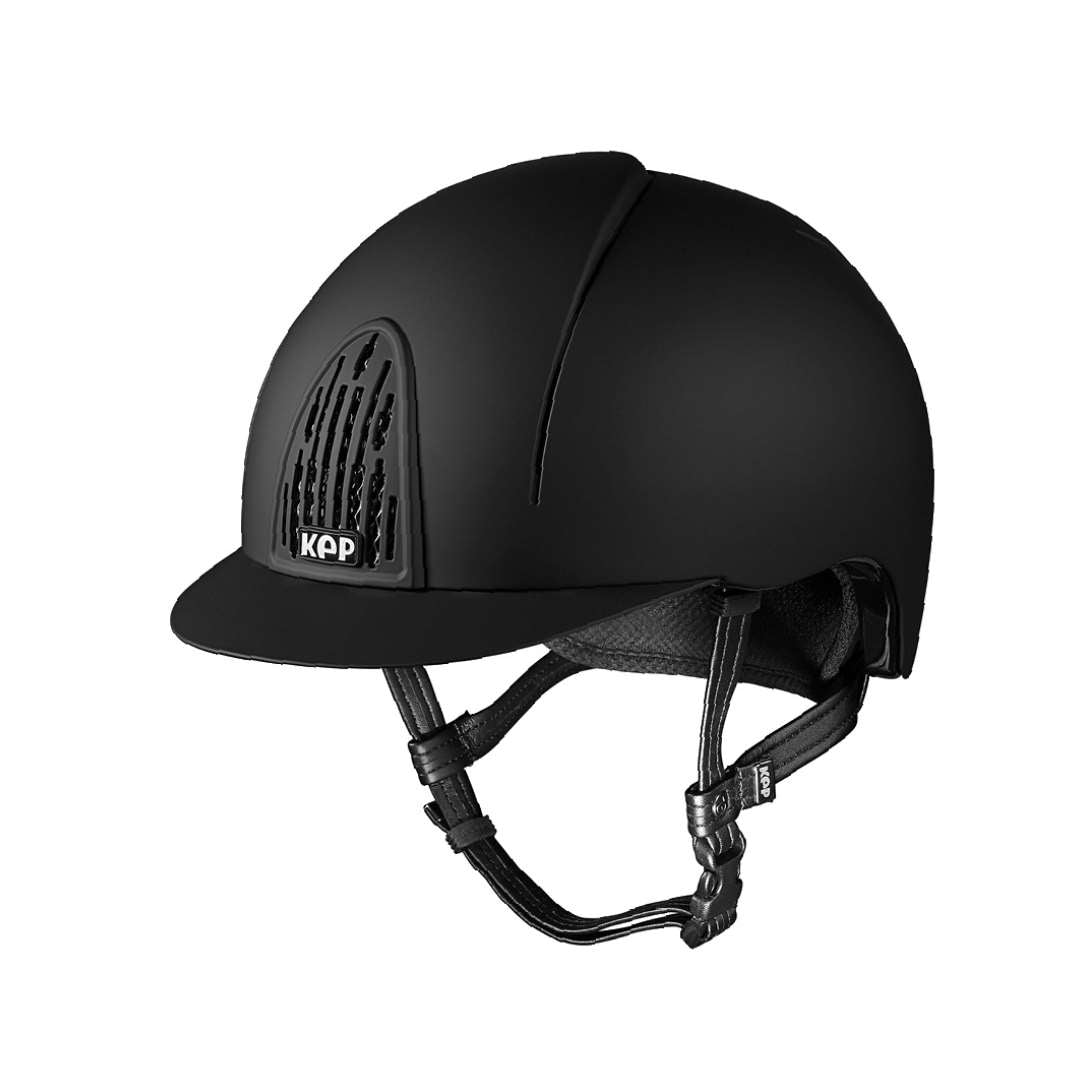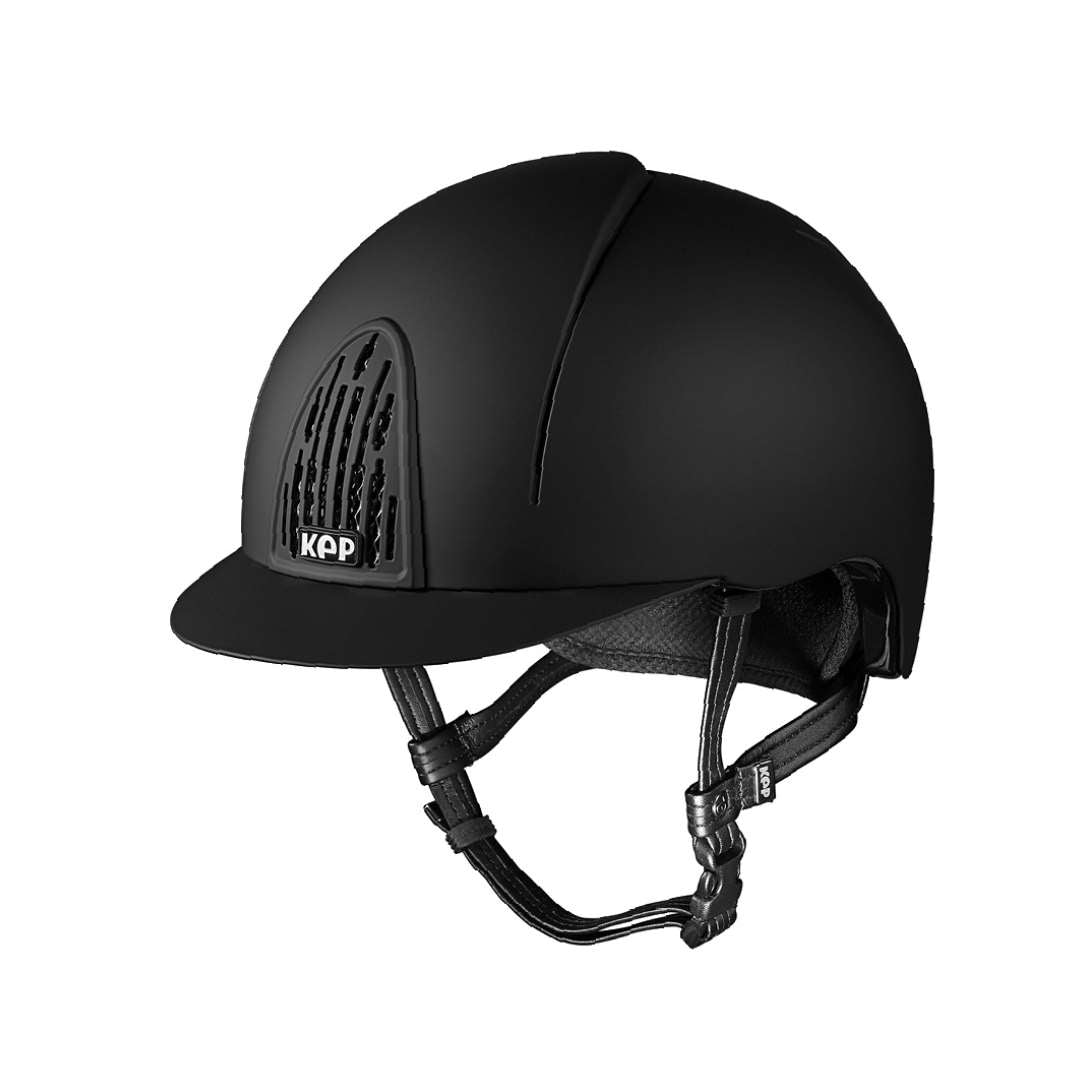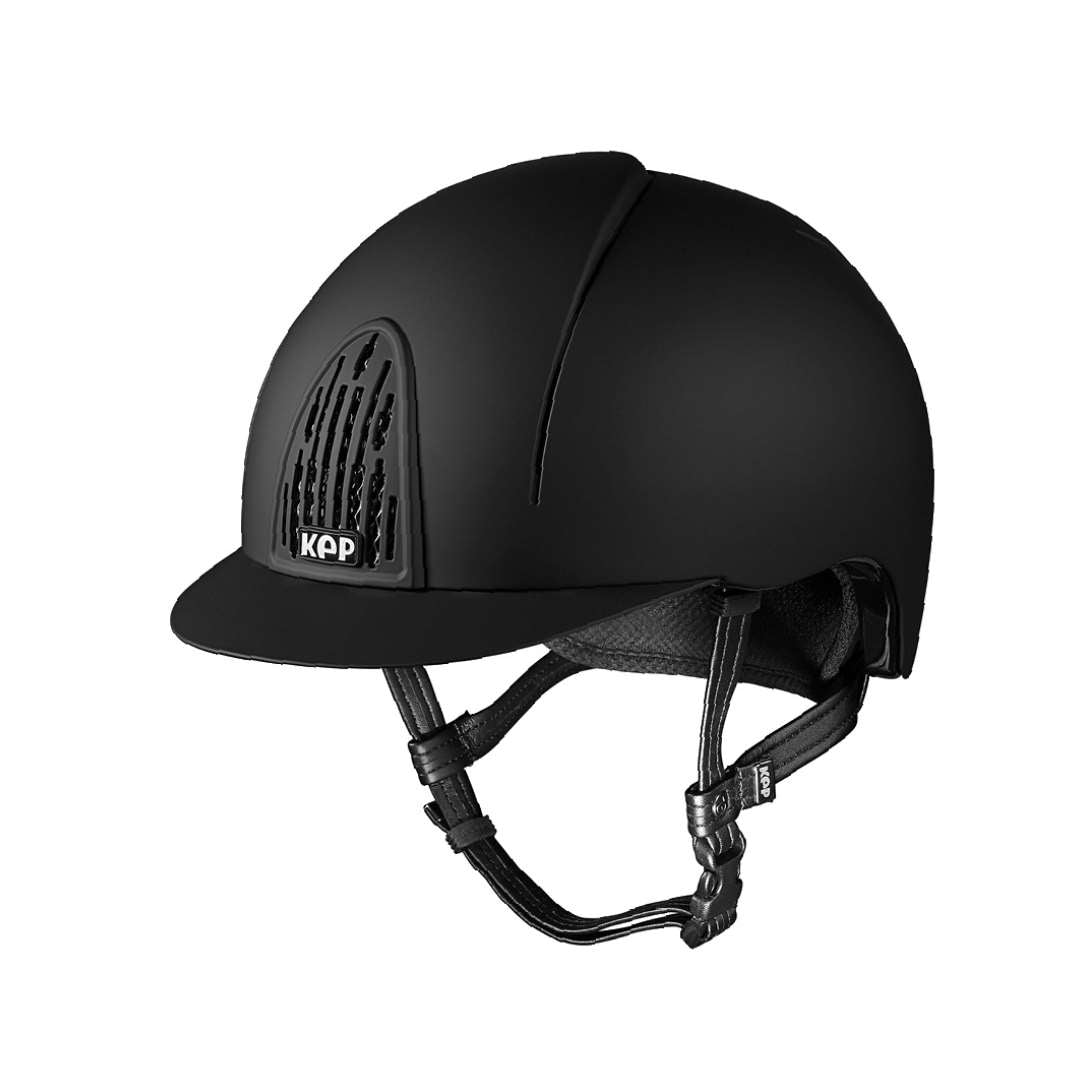 KEP Helmet Smart Riding Helmet Black
KEP Helmet Smart Riding Helmet Black
This model is revolutionary because it is the first KEP Italia helmet available at a reduced price, designed for those on a budget who, however, don't want to compromise on the features typical of all the helmets made by KEP Italia. Safety, first and foremost, lightness and comfort, as well as the aesthetic value.
The KEP Helmet SMART riding helmet is perfect for all disciplines and is fitted with a flexible visor, front grille with inner protective, steel mesh and KEP AIR CONTROL SYSTEM that ensures optimal ventilation by controlling the internal temperature and circulation of the air, which flows through special channels in the polystyrene. Chin strap with five attachment points to the shell of the helmet. Internal Coolmax lining (for maximum breathability and comfort) that is detachable and can be washed by hand in cold water or in the machine at 30°C. Customisable using airbrushing or other techniques.
All the KEP Riding Hats are tested and kite marked for the British Market and have the ASTM F1163.04A and PAS015: 2011 KITE MARK to allow you to wear your KEP hat for all equestrian disciplines.