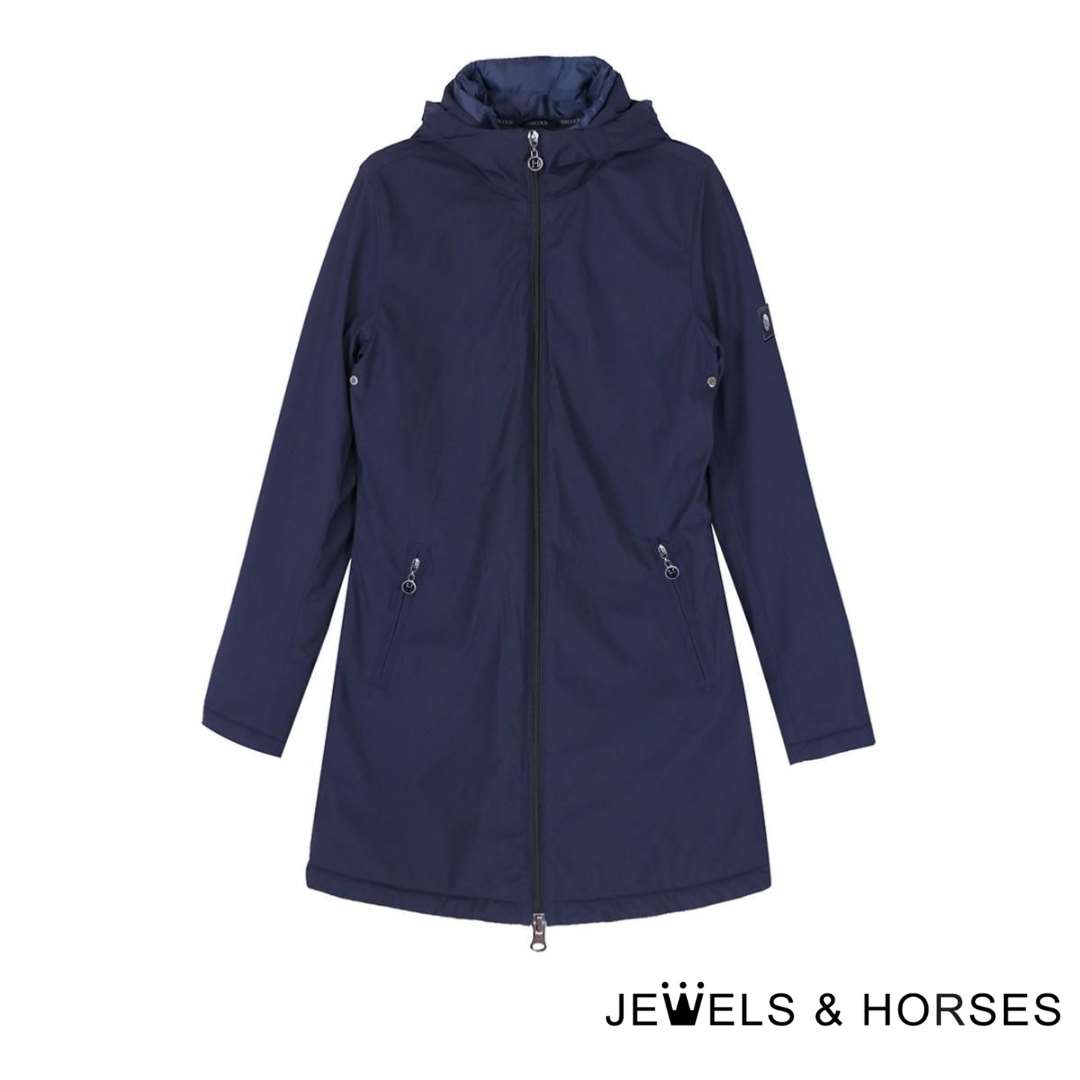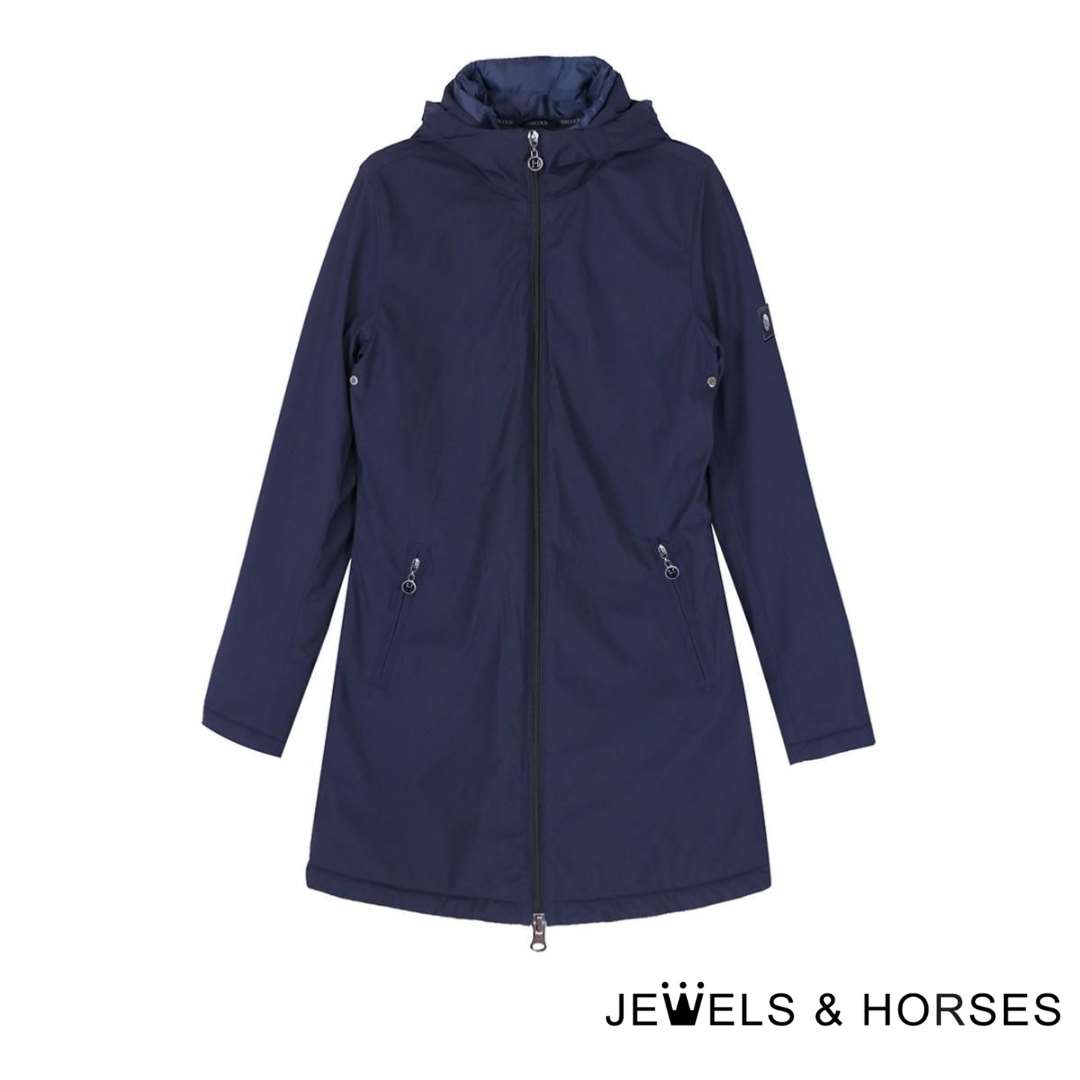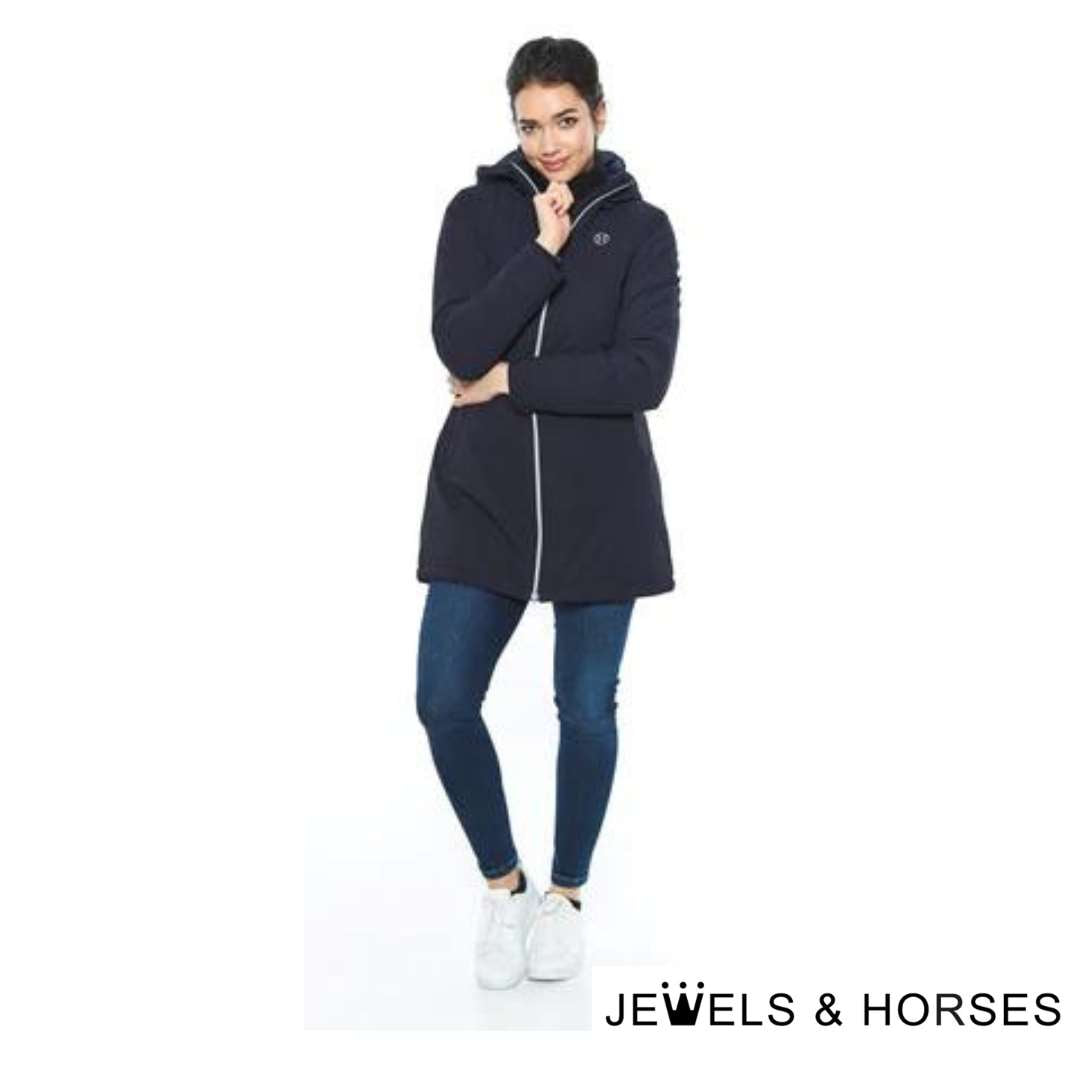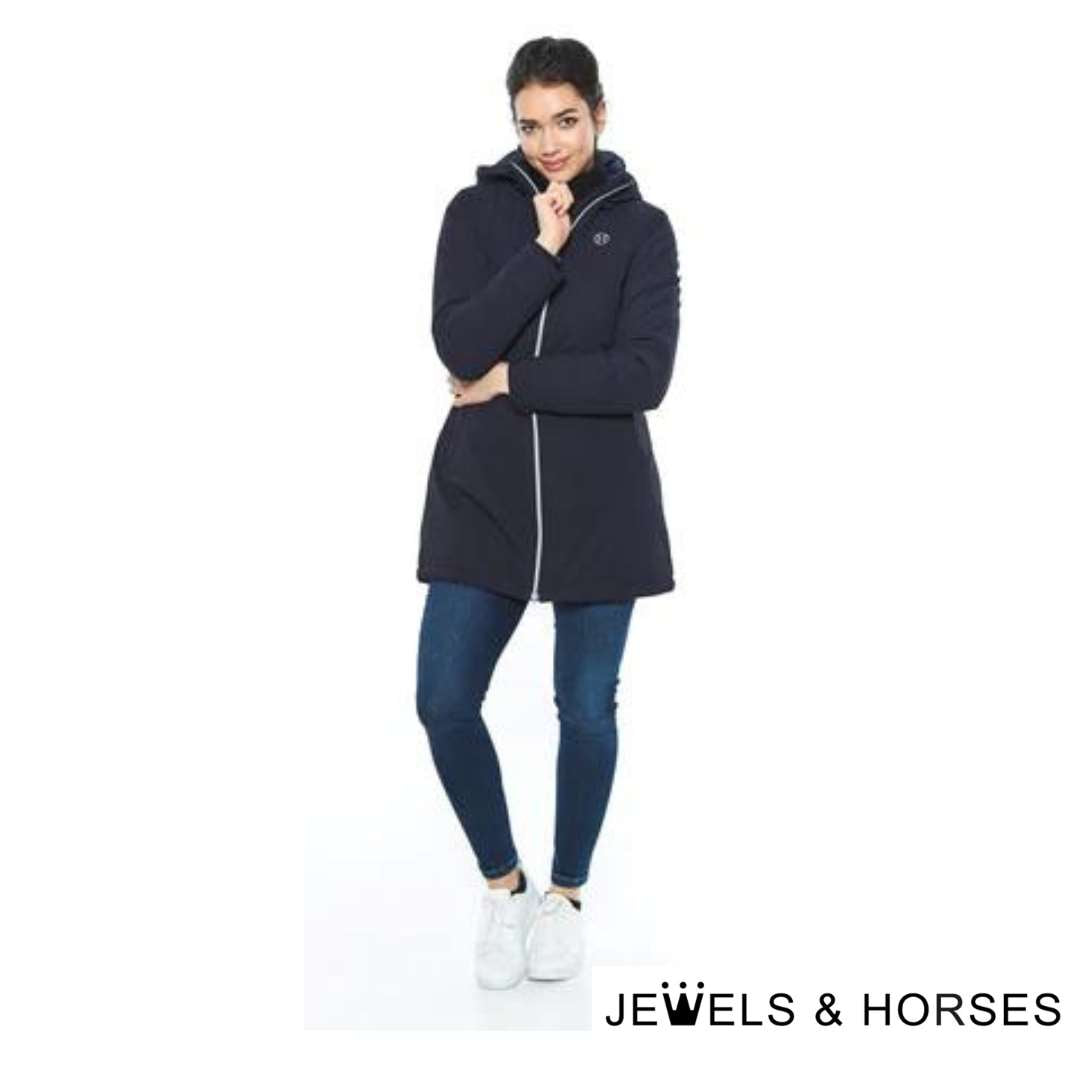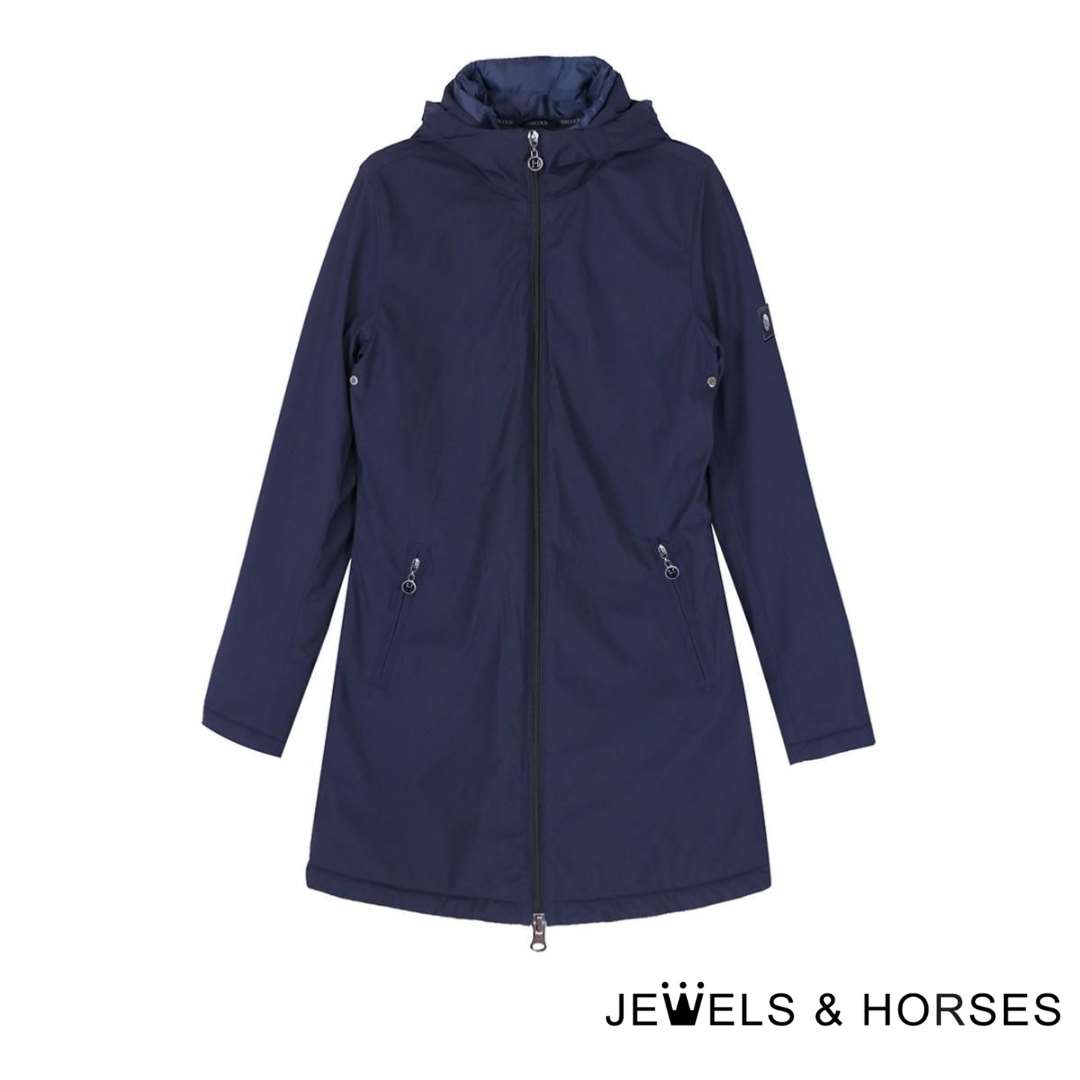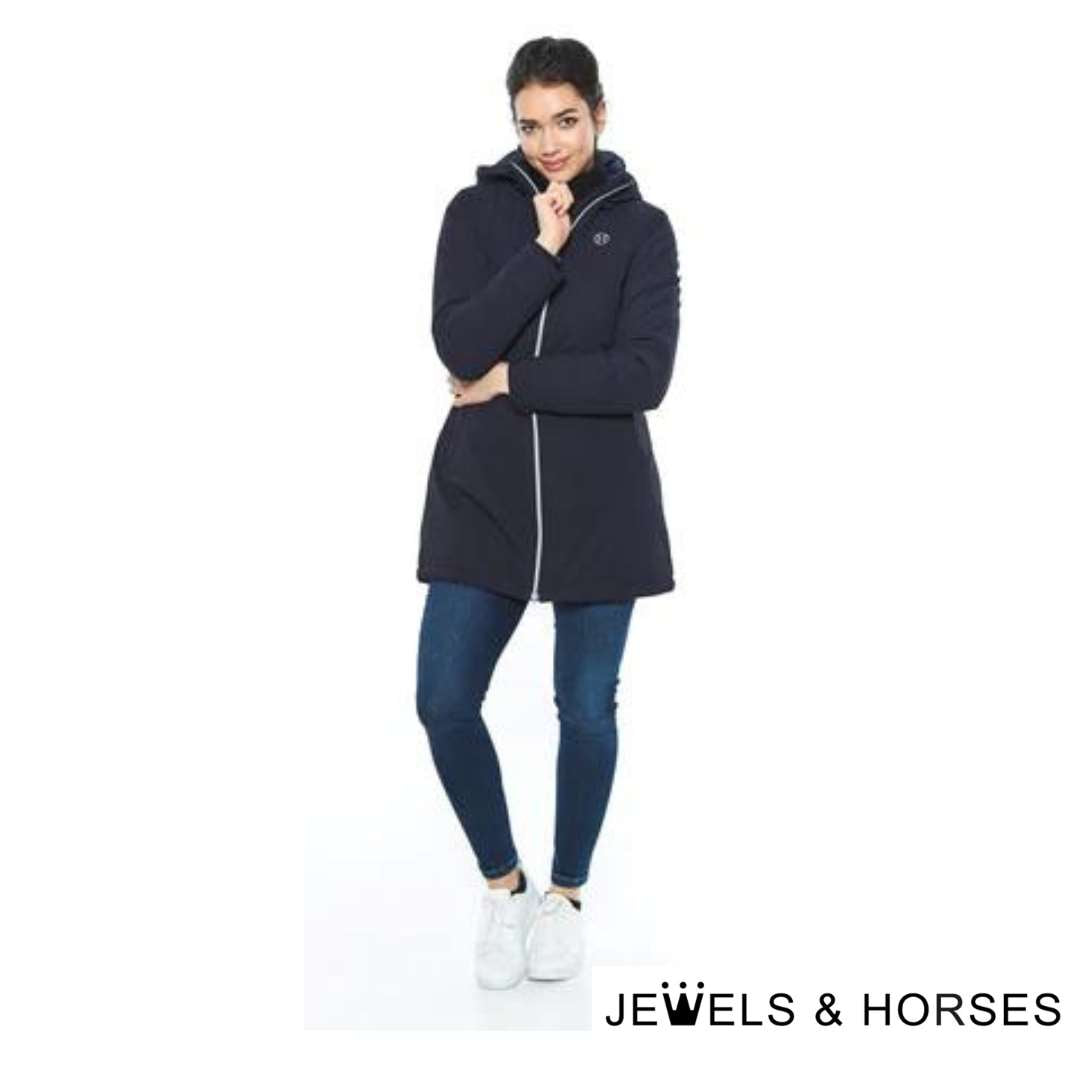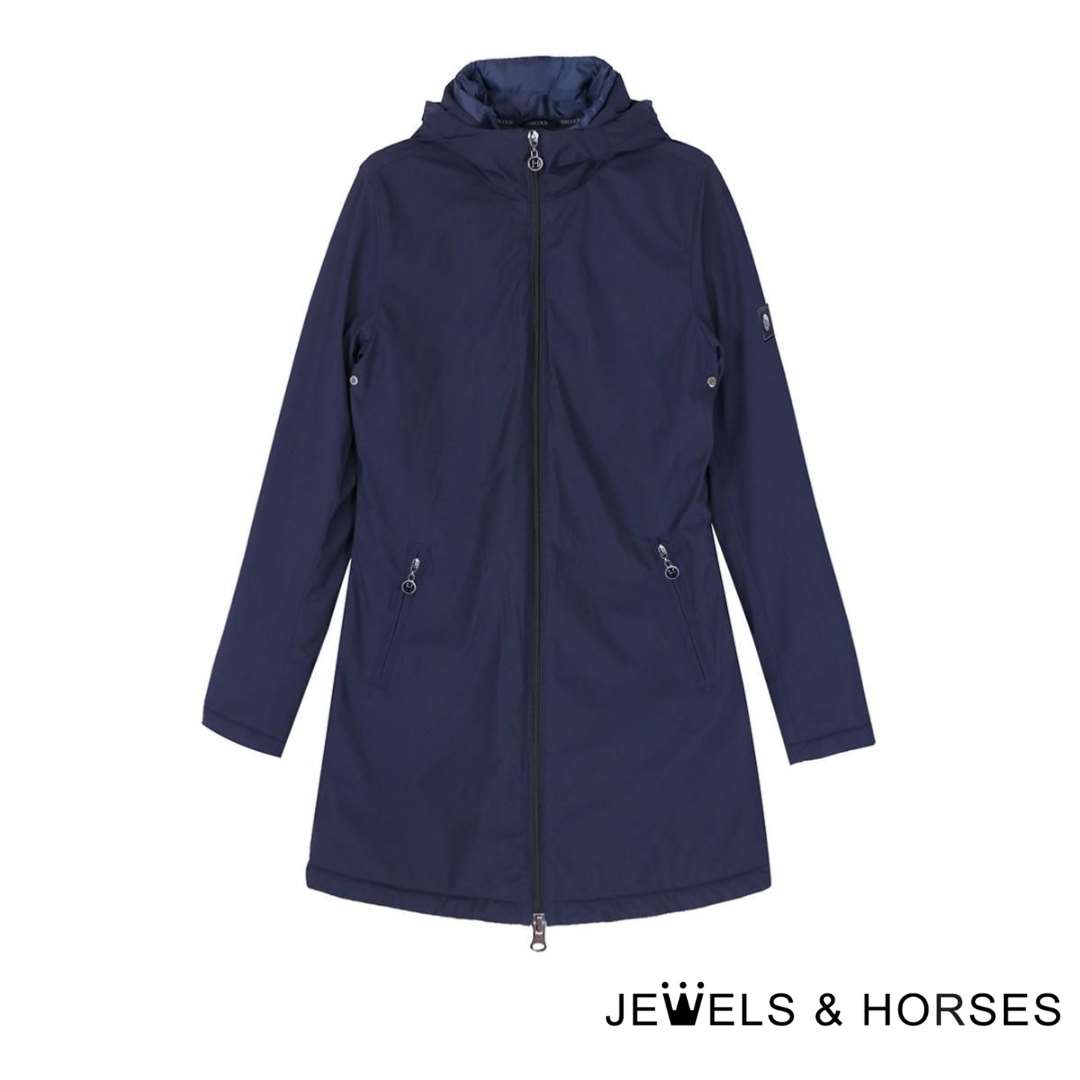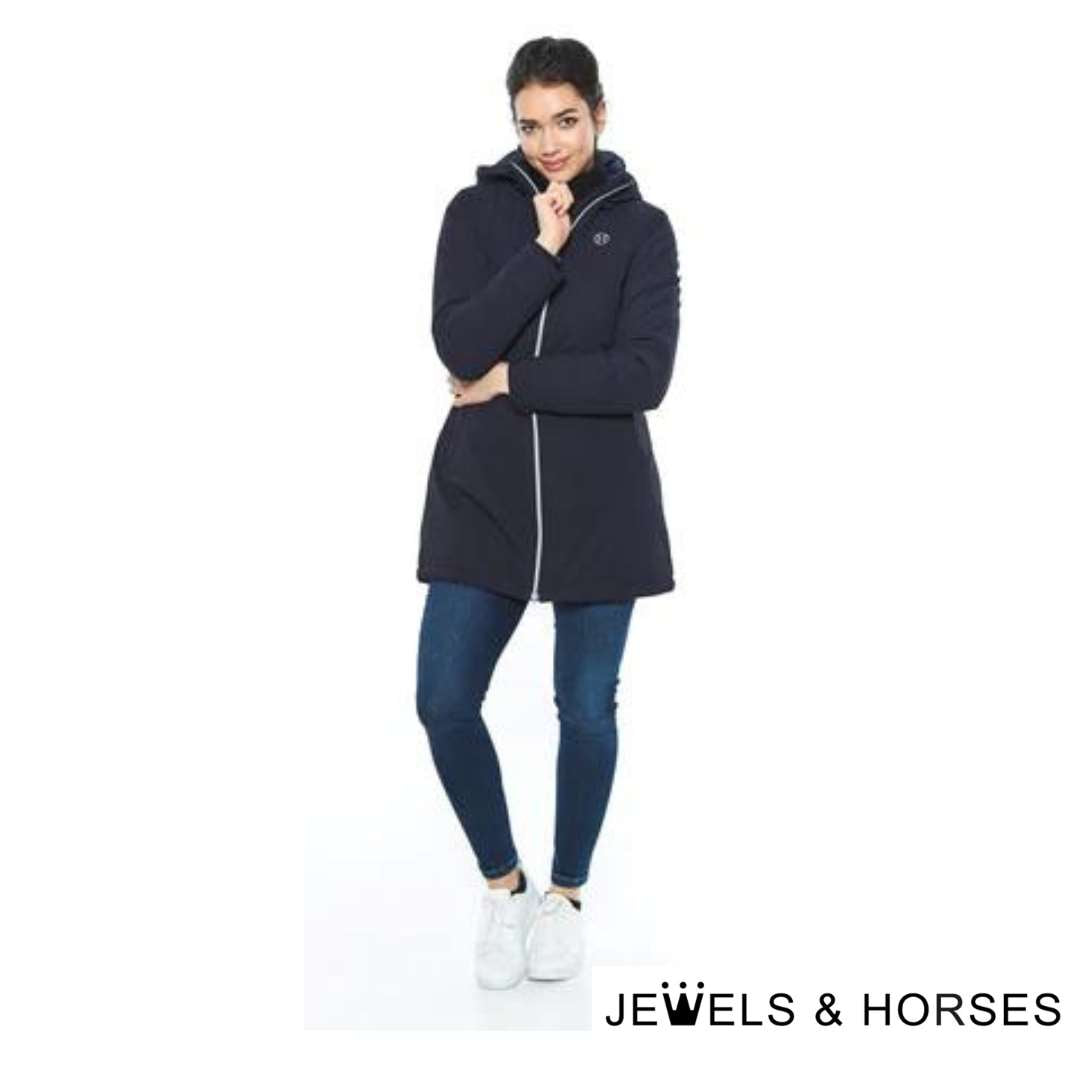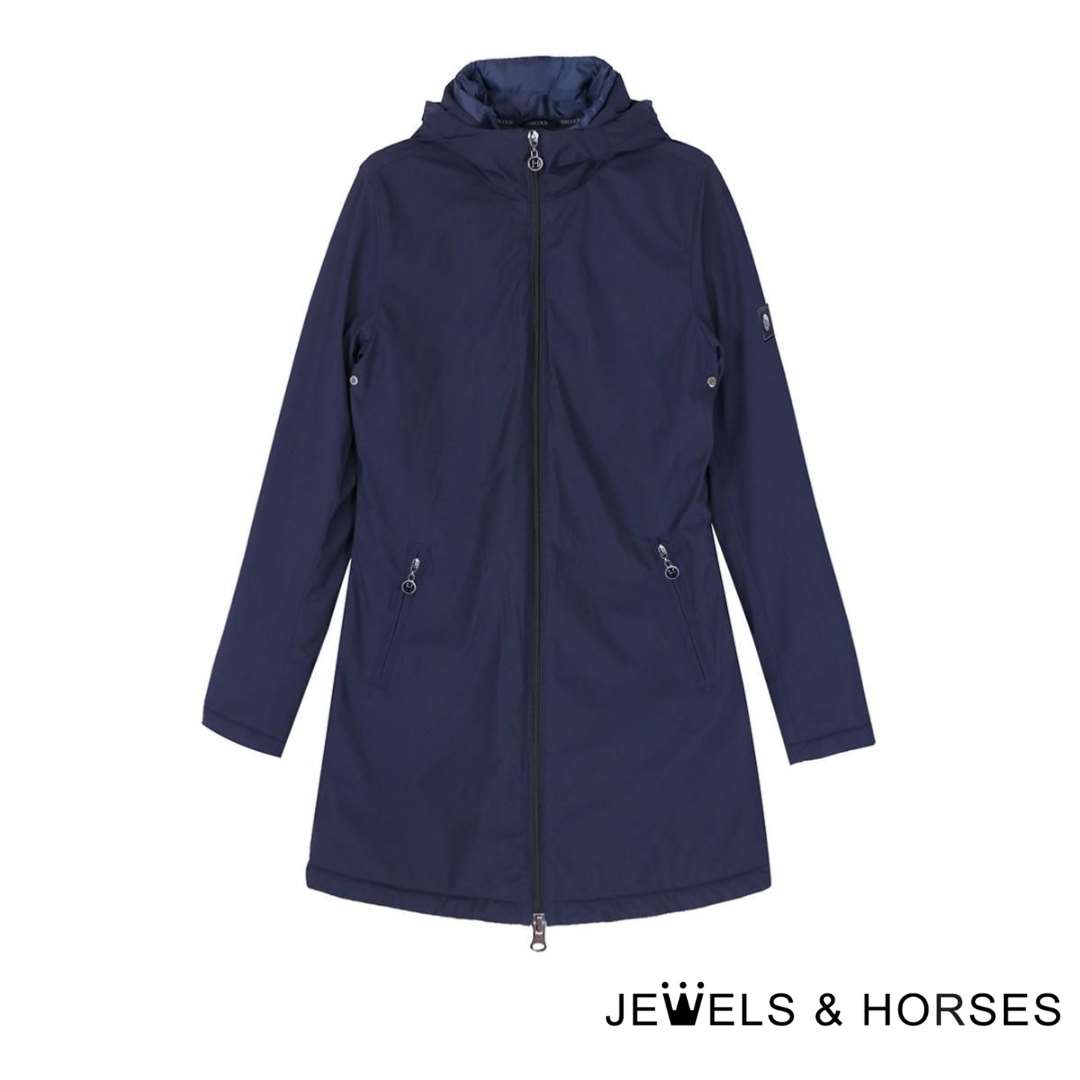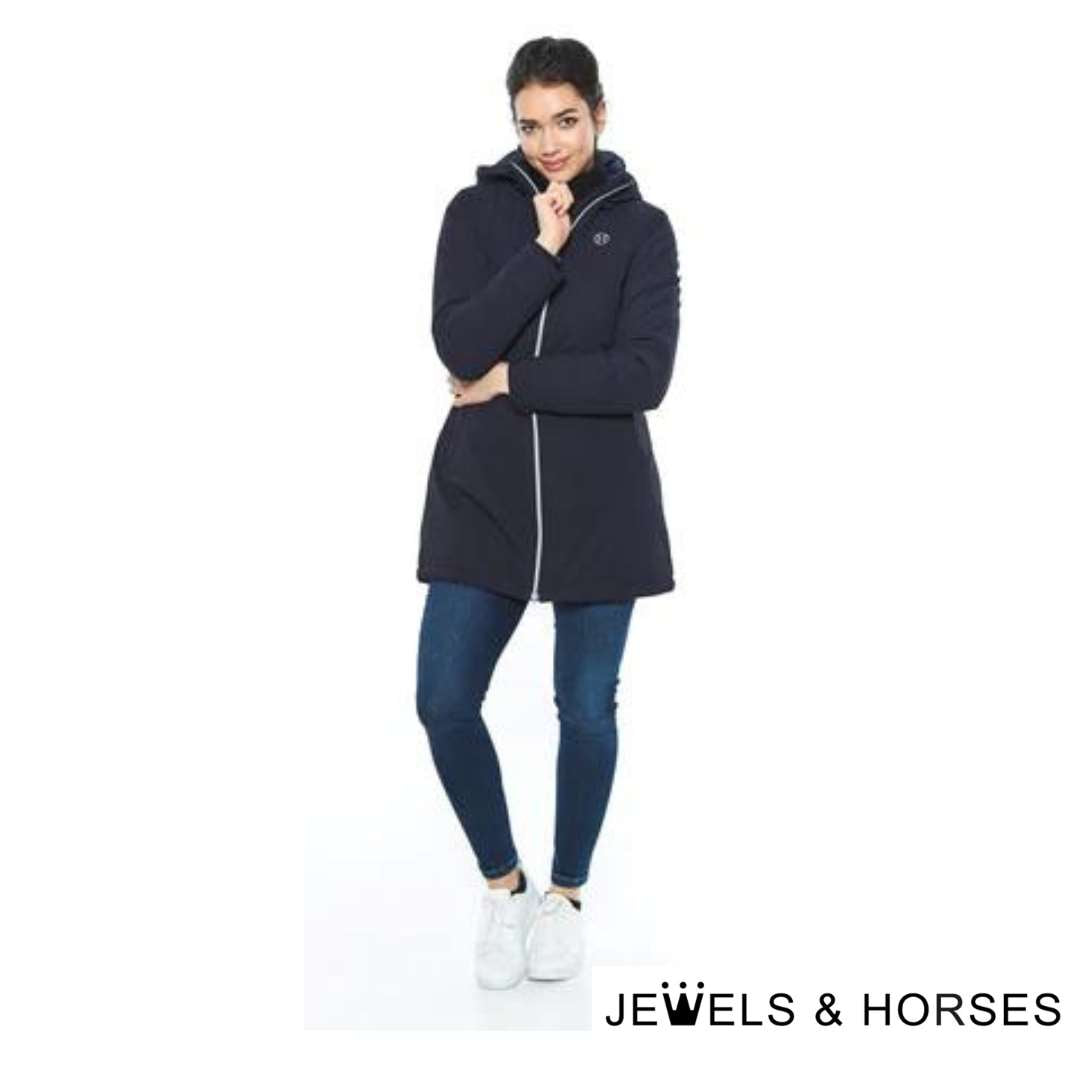 Harcour Roberta Womans Water-Repellent Parka - Navy
This windproof, waterproof raincoat with watertight taped seams is a must-have in the rider's dressing room to fight cold days. 
It is lined with polyfill material which brings warmth and comfort. 
All Harcour padded jackets are made without animal fur or duck down #animalfriendly.