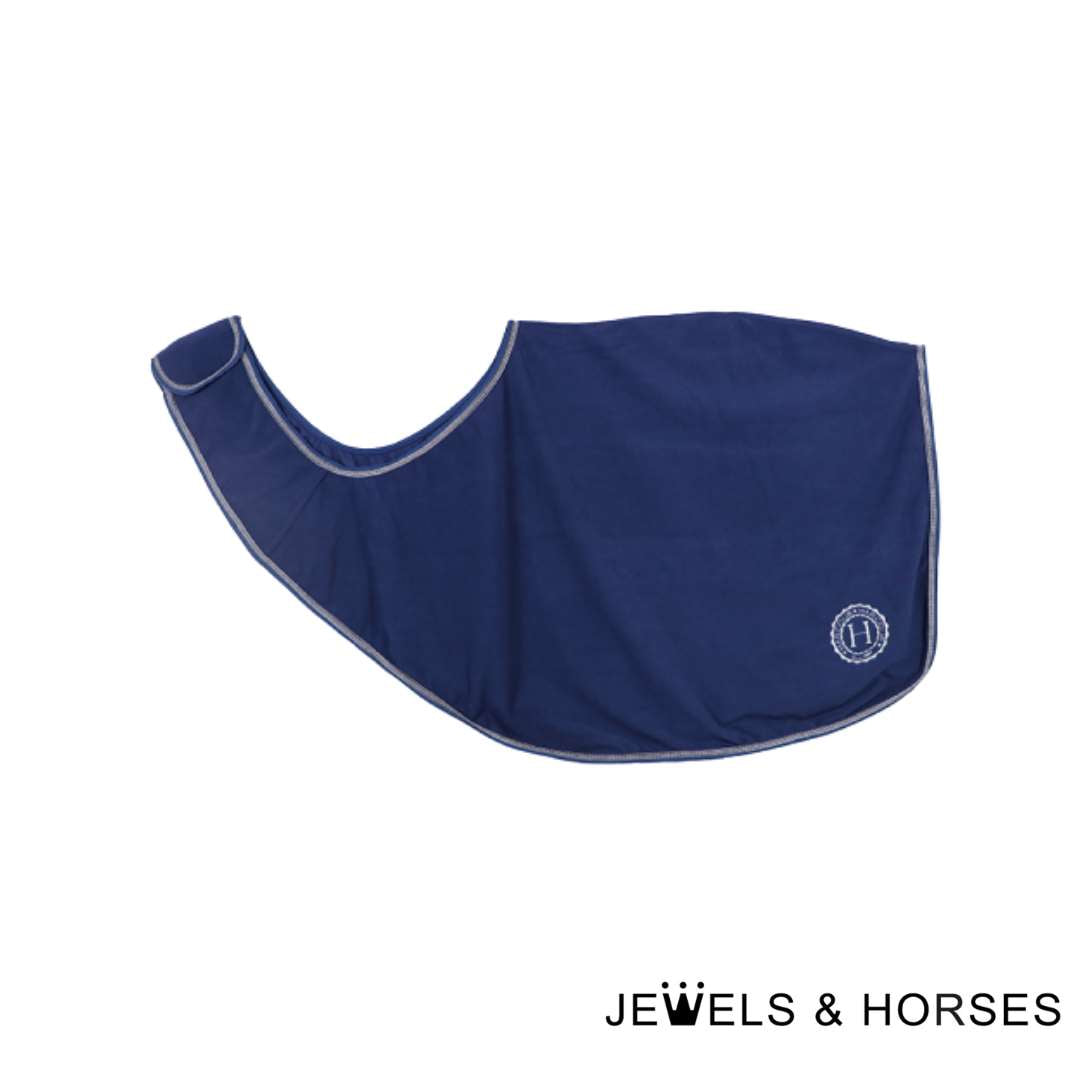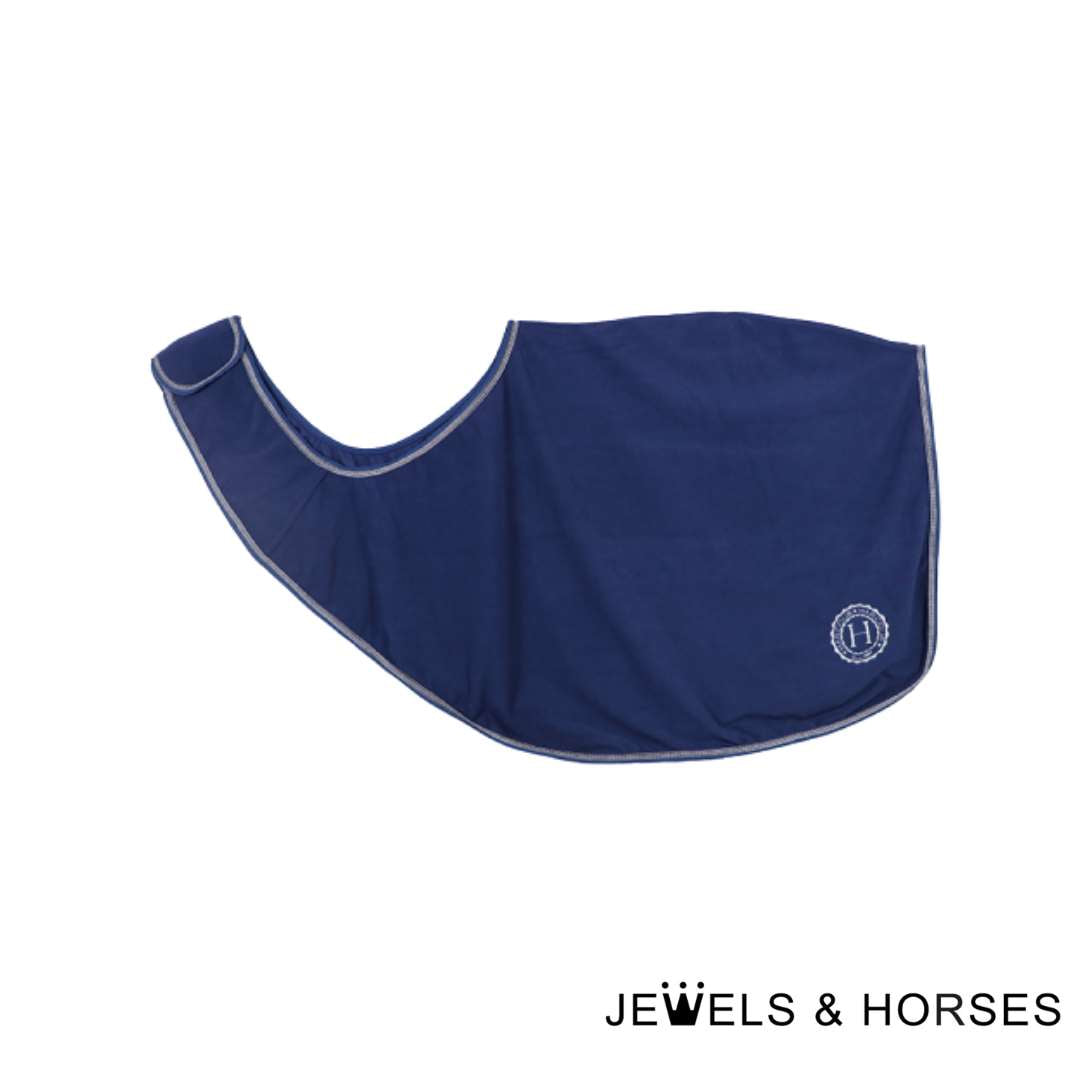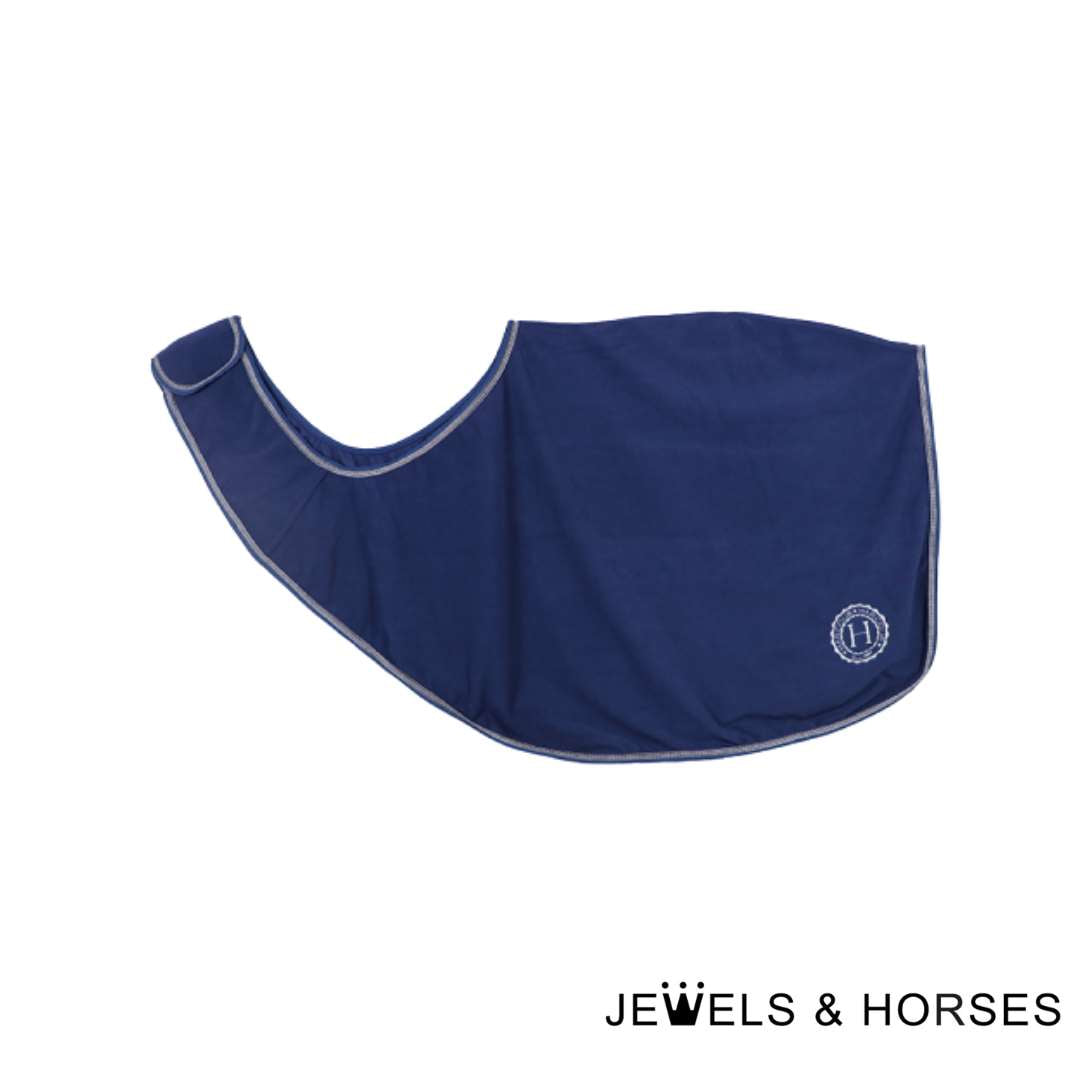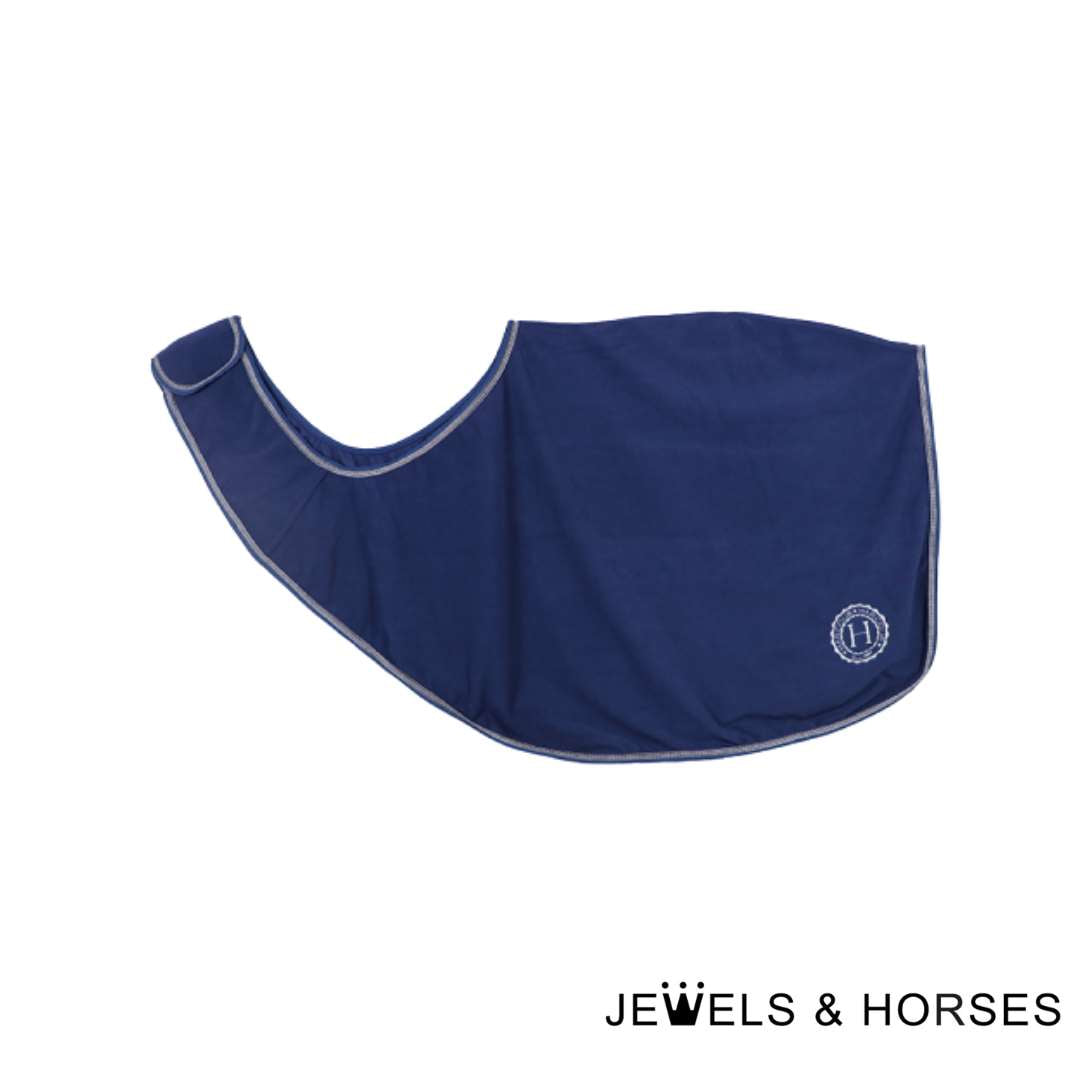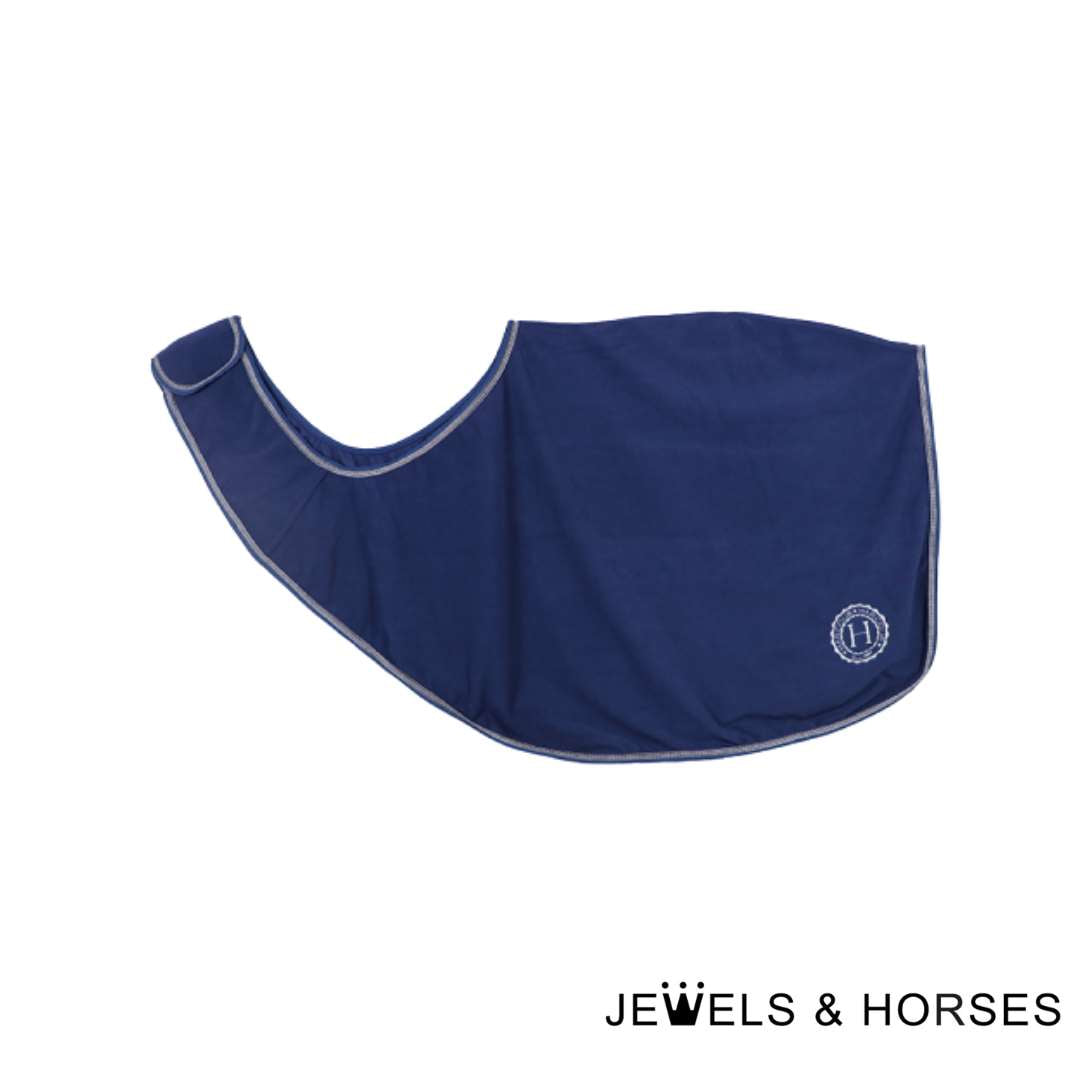 Harcour Requiem Polarfleece Horse Exercise Blanket - Navy
This horse blanket is warmth thanks to it's polarfleece 280g.
This blanket got tail rope and velcro attach.
This blanket is perfect to give warmth but also to dry your horse.
Its houndstooth flat band, and Harcour embroidered in silver on left side give a very smart look to the horse blanket.
Size chart - HORSE BLANKET (cm)

Size

125 cm

(Normal Rug Size 5'0-5'6)

135 cm

(Normal Rug Size 5'9)

145 cm 

(Normal Rug Size 6'0)

155 cm 

(Normal Rug Size 6'3-6'6)

A
100
108
118
123
B
78.5
81
83
84
C
34.5
38
41.5
45.5
D
70
71
71
72
E
59
69
79
88
F
21
25
28
28