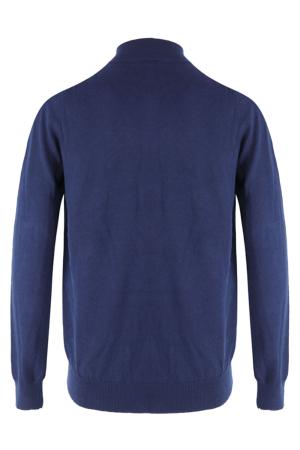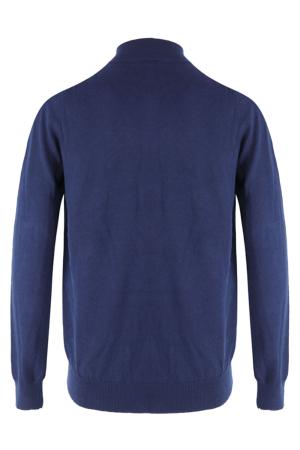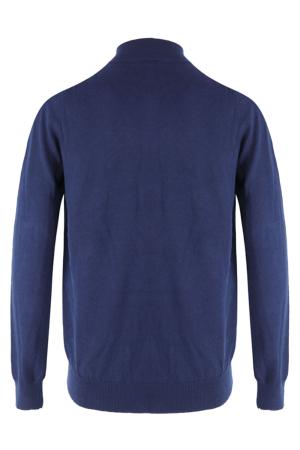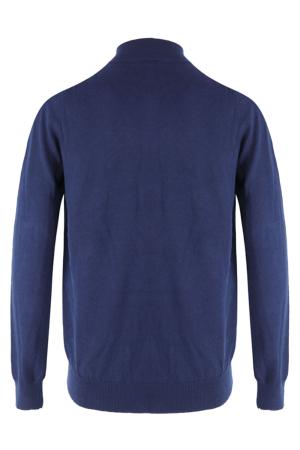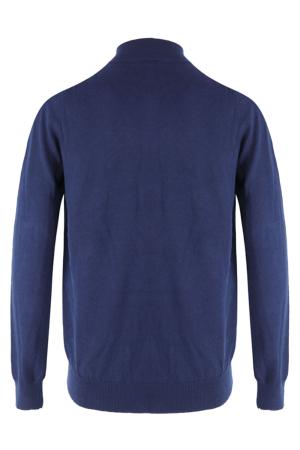 Harcour Flash Man pullover - MUST HAVE
This is a smart and comfortable pullover with a fitted shape and subtle detail.
Its collar is especially designed to help retain body heat in the winter as well as being designed for maximum comfort.
Smart yet casual, this pullover creates a stylish look in the stables as well as in town.