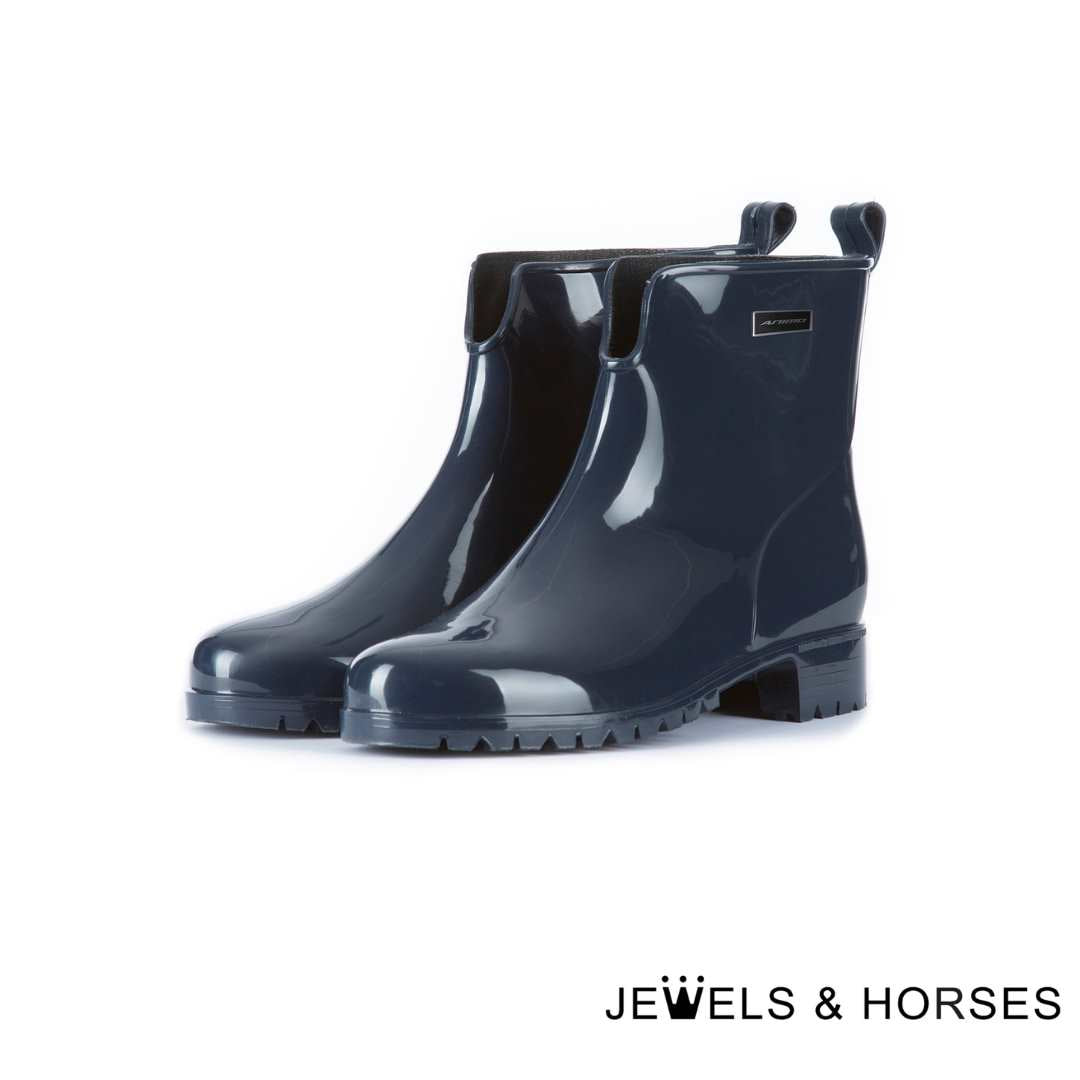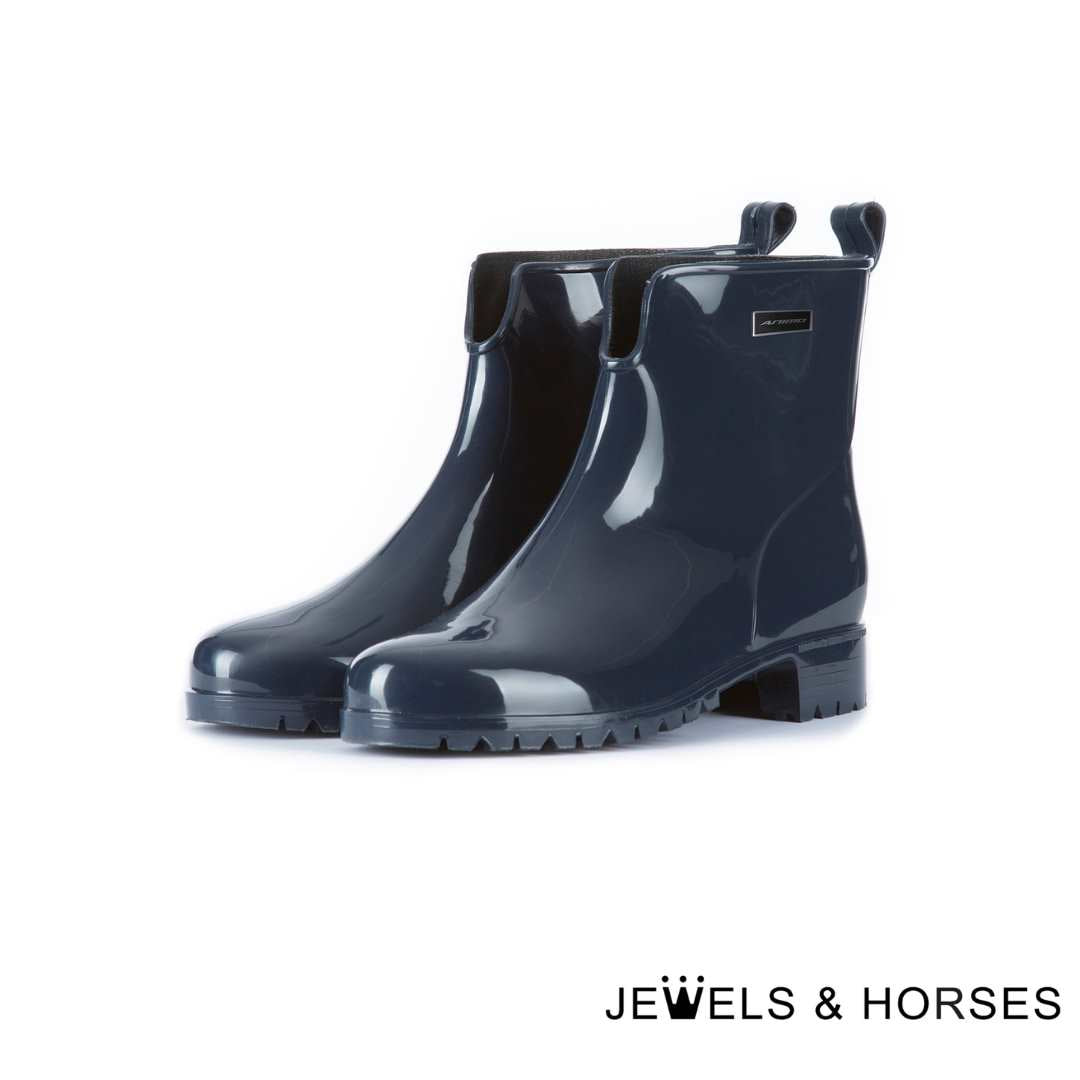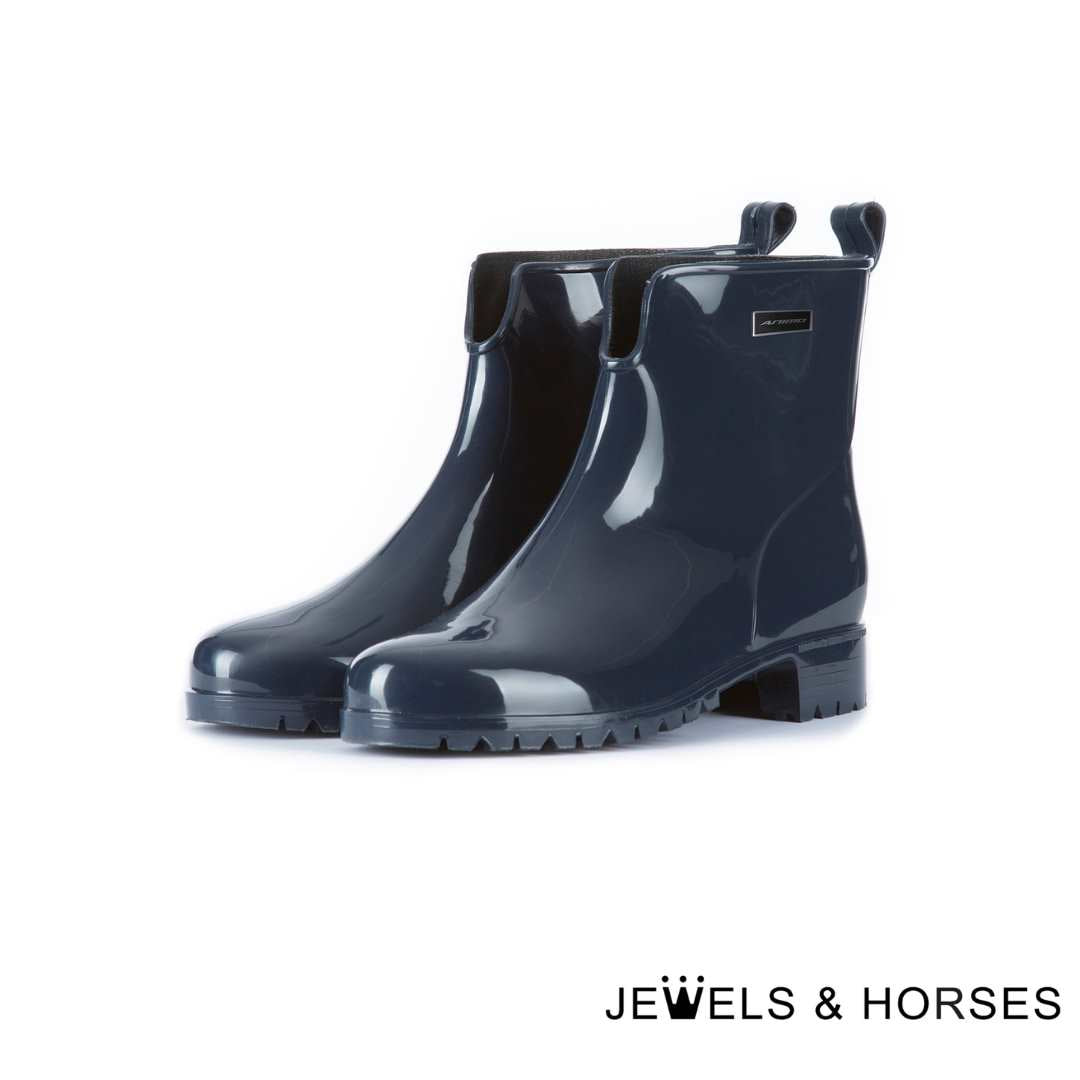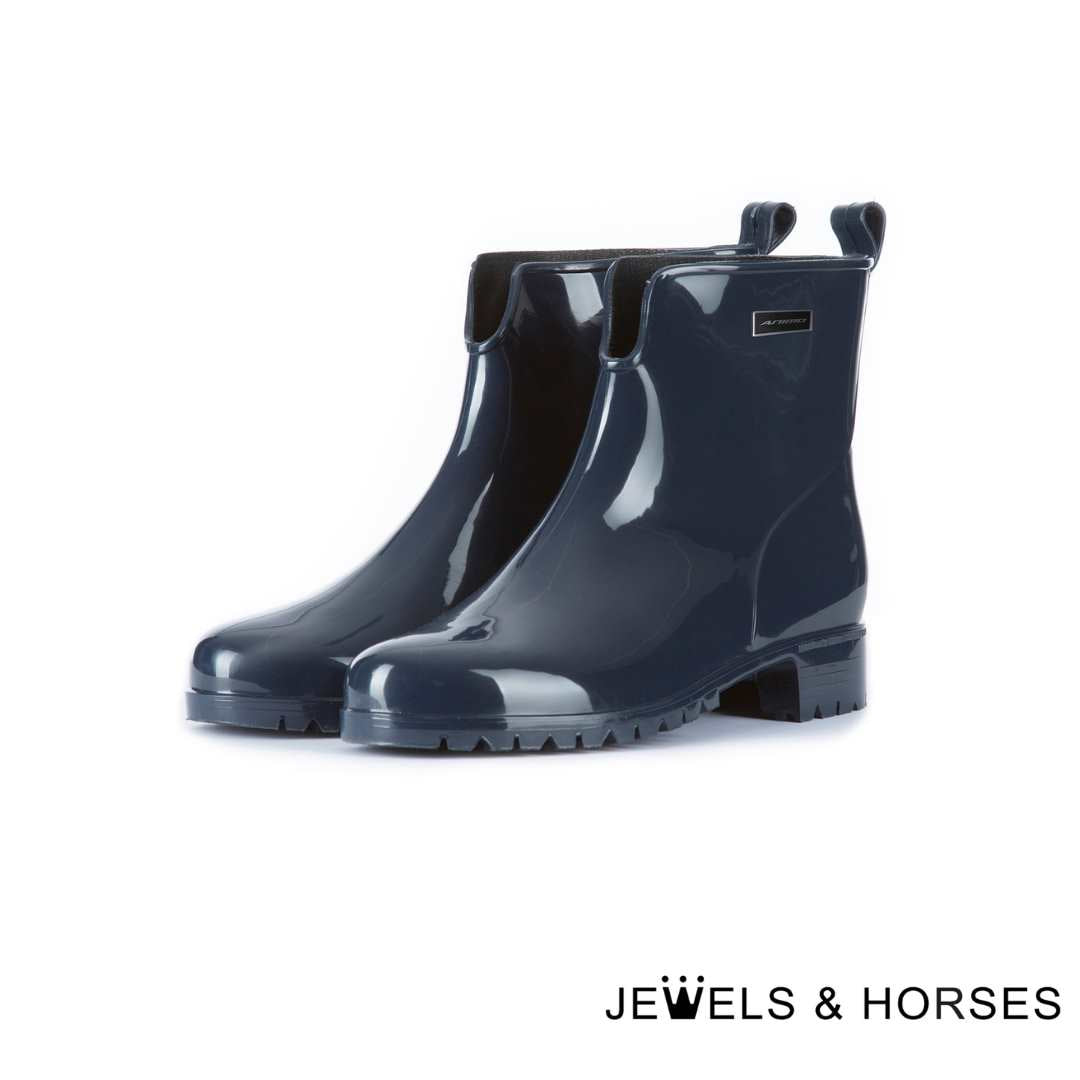 Animo Zea Ladies Short Rubber Boots - Ombra Blue
Stylish enough to wear to a festival, practical enough to wear on the yard!
Fully waterproof. These fabulous short boots can even be used to wear in the saddle since they have a raised heel and limited sole thickness. Loop and the back of the boots to help put on & take off.
Expertly made in Italy.