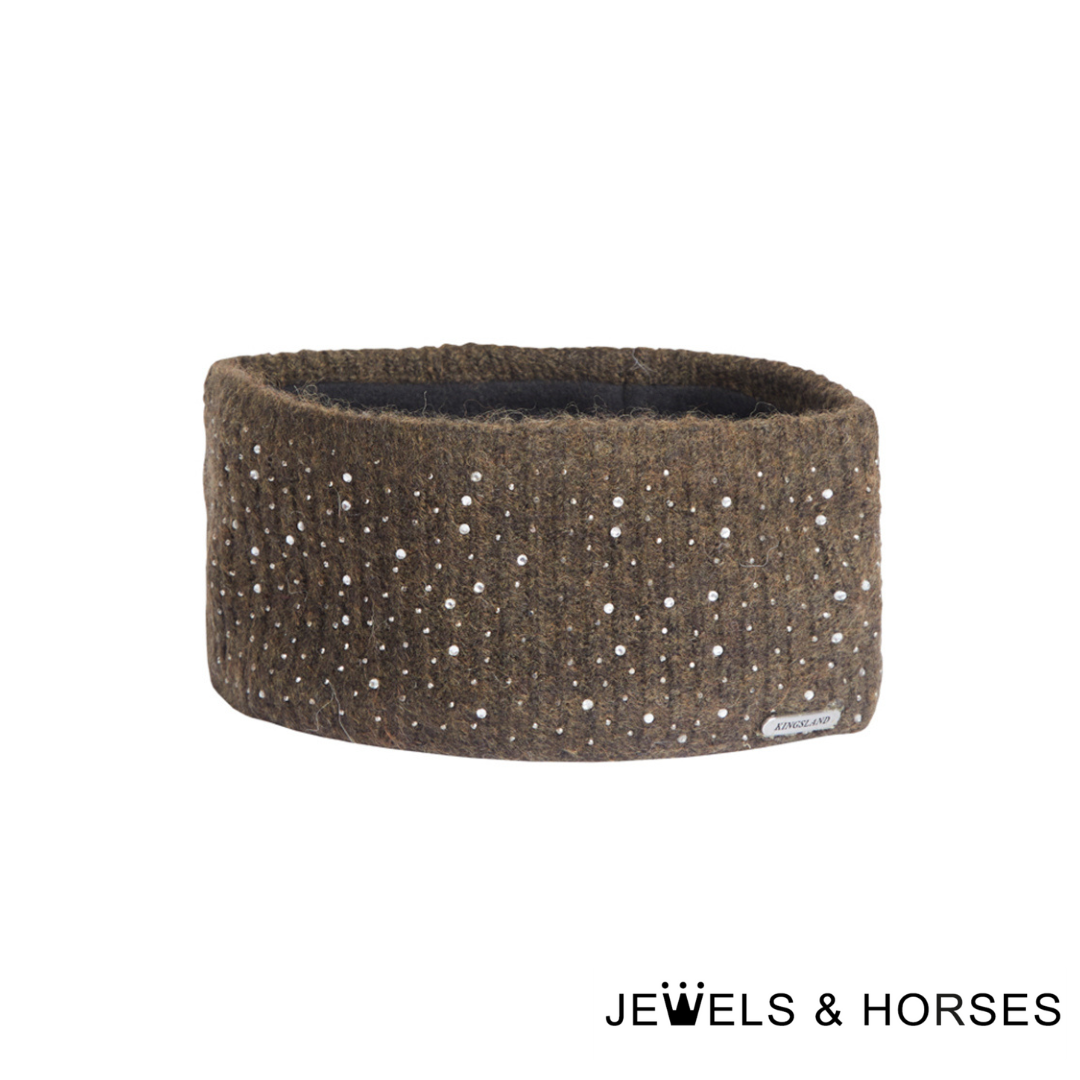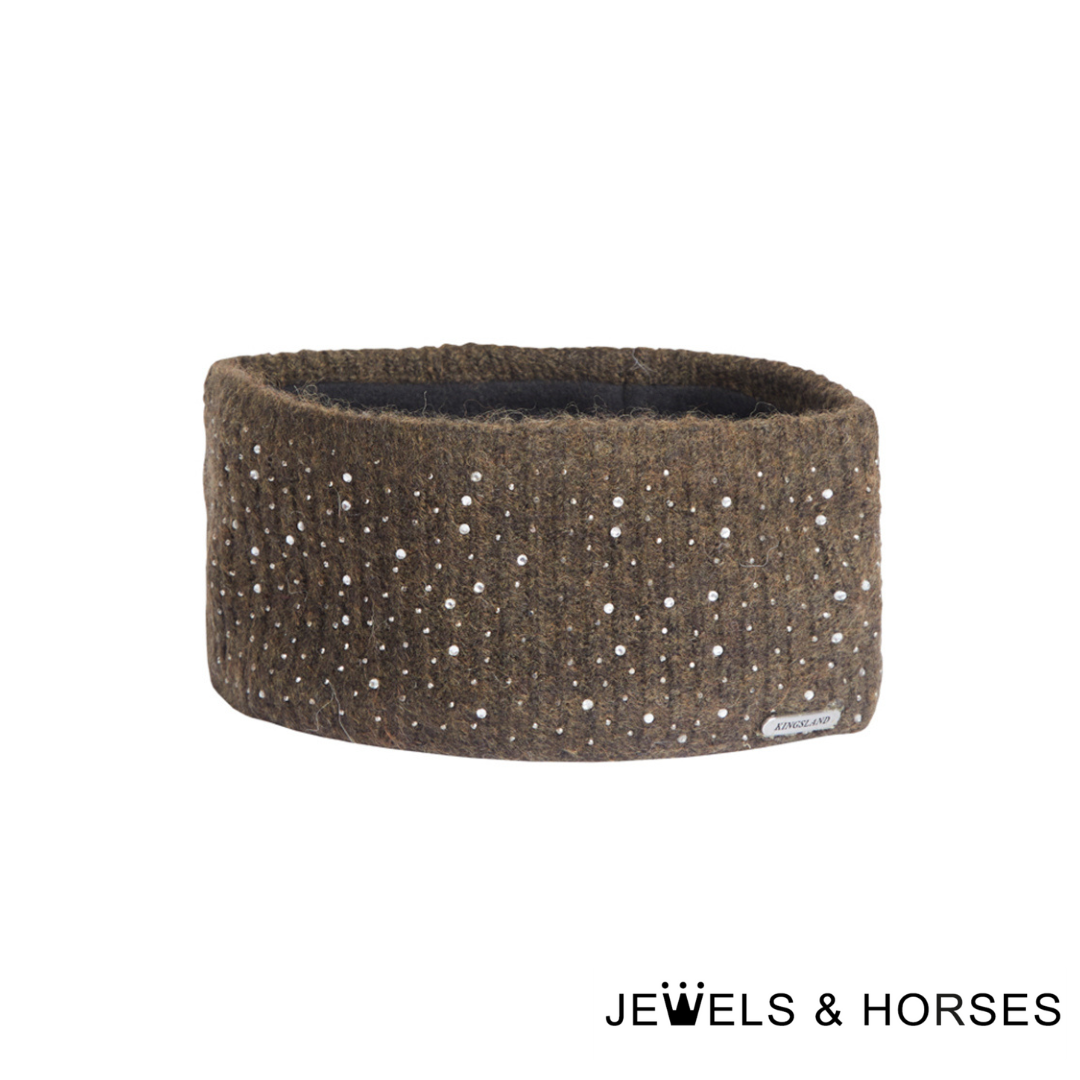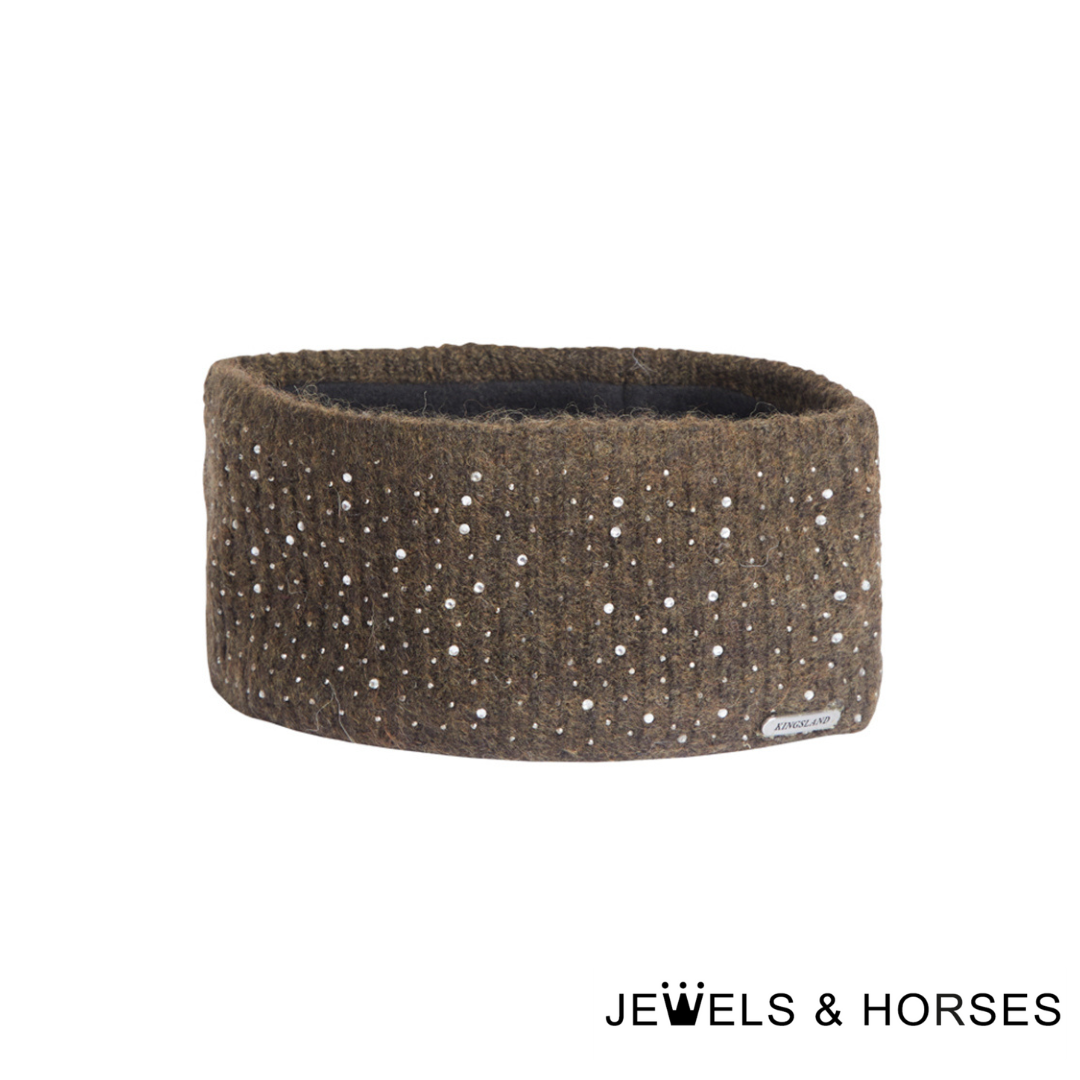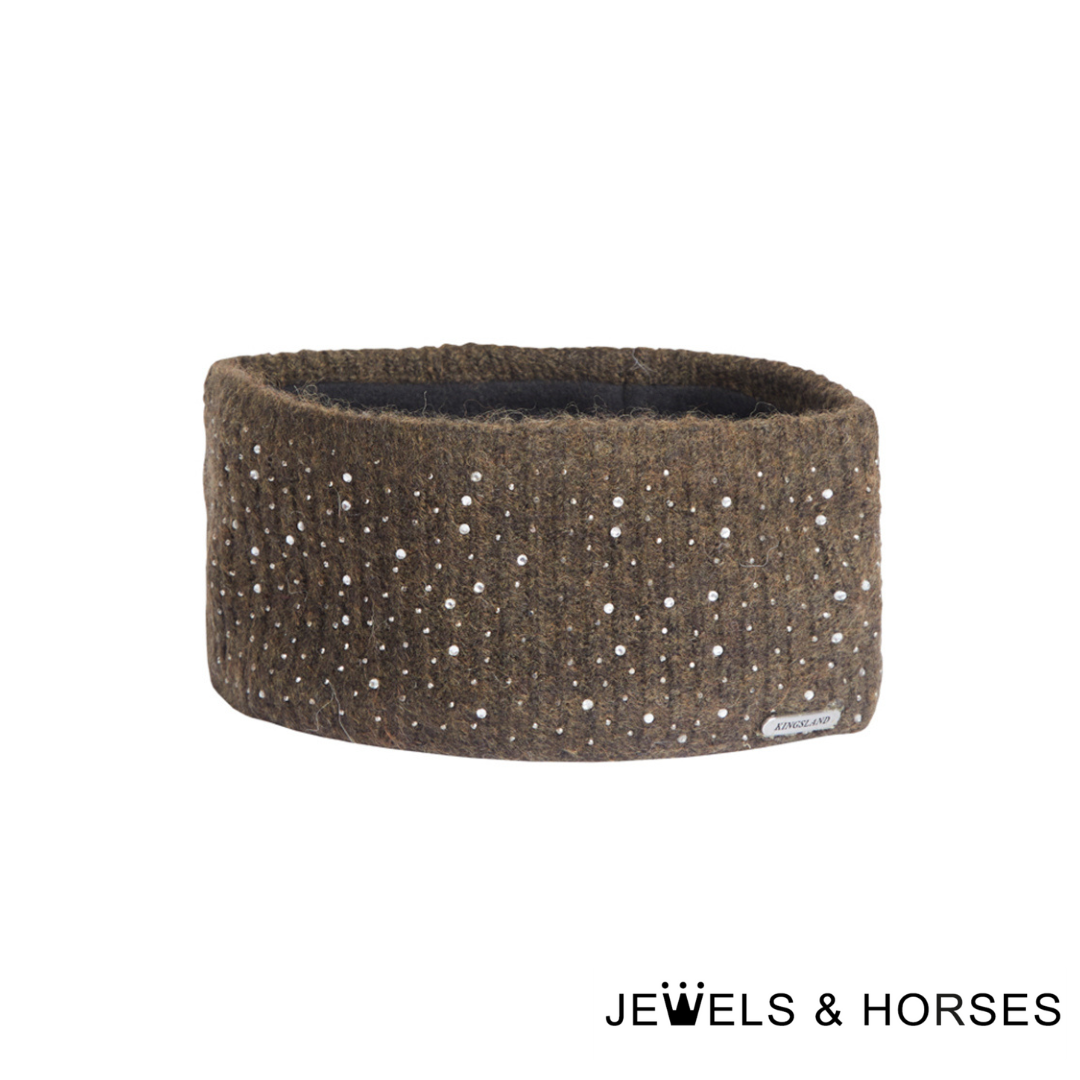 Kingsland KL Samara Ladies Knitted Head Band - Green Black Ink
Add some warmth and style to any outfit with our KLsamara ladies' knitted band!
A knitted headband in a wool-mix quality with a fleece lining for optimal comfort and luxury no matter what weather is thrown at you during the winter months.
Designed to be chic and elegant with a feminine touch, this headband hits the mark with details including decorative crystals and studs, and a small metal Kingsland logo patch on the side.
Made out of 48% Acrylic, 26% Nylon, 15% Wool, 8% Alpaca, and 3% Elastane