J&H Equestrian Christmas Gift Boxes
J&H Christmas Gift Boxes are BACK!
The Perfect Christmas Gift for horse owners!

If you are looking for a fantastic gift for the horse owner in your life (or just yourself!) , we
have just what you need.
Our Classic and Luxury Advent Calendars and Gift boxes.
Beautifully wrapped and packed with goodies from Eskadron, Harcour, Pikeur, Kingsland & others.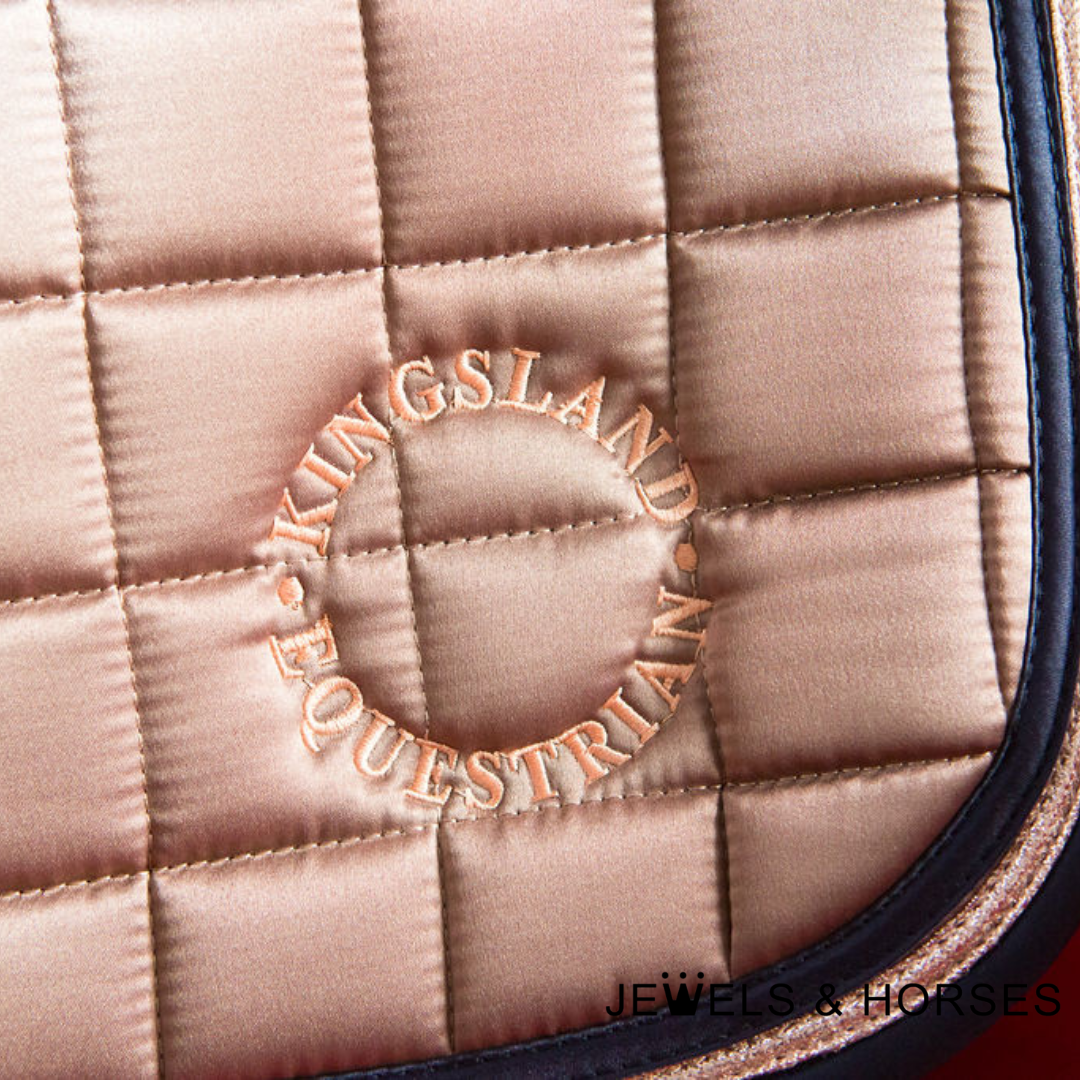 J&H One-of-a-Kind Equestrian Gift Box